New online mindfulness course available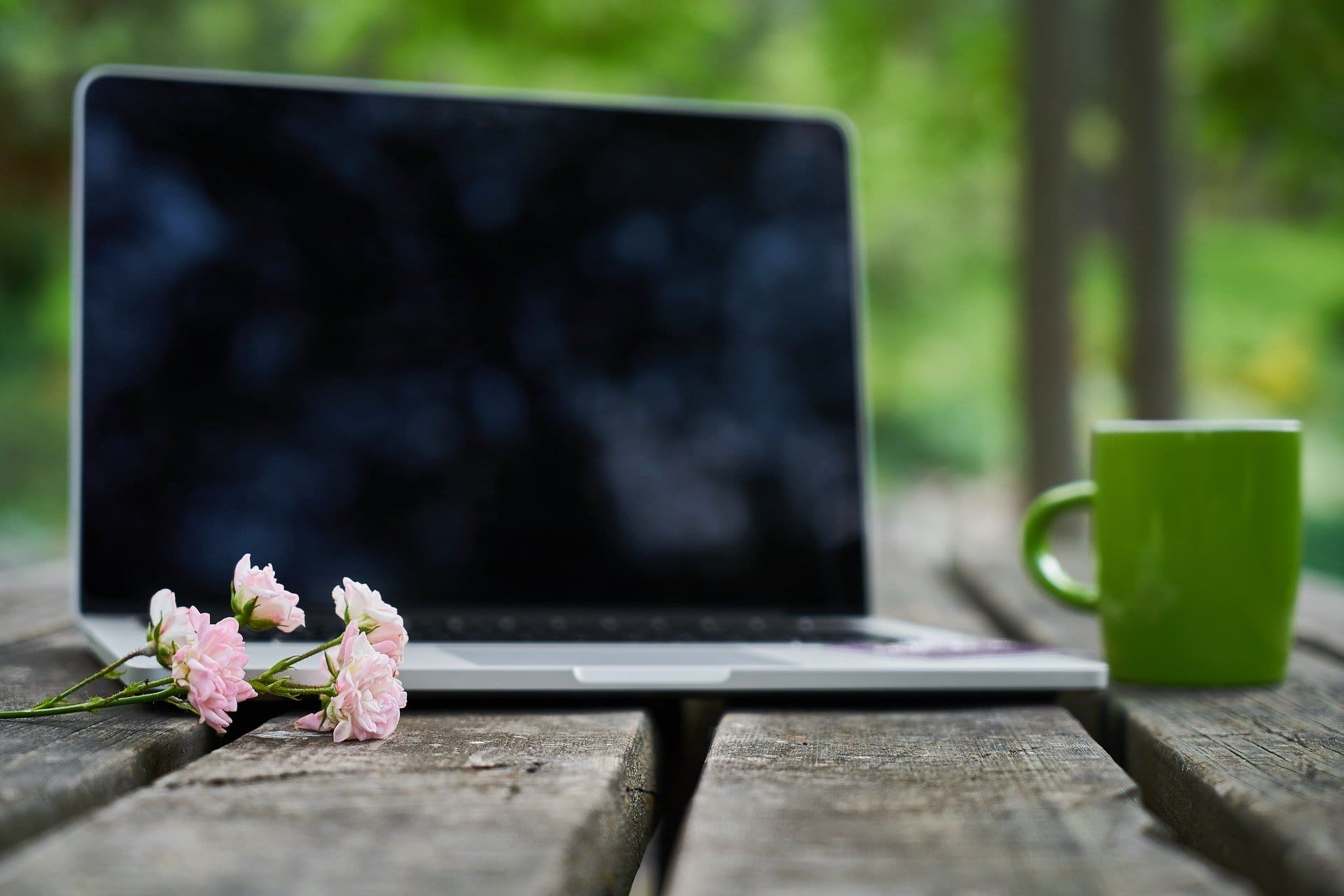 FORCE Cancer Charity is starting a new online course – An Introduction to Mindfulness Practices – later this month.
It will be run by FORCE Oncology Support Specialist Paul Grace for four weeks from Thursday September 24 between 9.30am and 10.45am.
There are still a few places still available.
For more information or to book a place, please email help@forcecancercharity.co.uk
Mindfulness is about being fully in the present moment.
It helps to develop our awareness, moment by moment, and to face our experiences as they actually are, rather than coloured by anxiety about the future and preoccupation with the past.
Practices using the everyday functions of sitting, walking, body awareness and stretching are used to focus our awareness with an attitude of curiosity, acceptance and a friendliness towards ourselves and our experience.
In this way it is possible to reduce anxiety and the stress of challenging situations as well as being a practice for everyday living.
This approach was initially pioneered working with patients with long-term illness and chronic pain and has now been adopted in many other situations within the NHS as well as in the wider community.
For more on mindfulness, visit the FORCE website – forcecancercharity.co.uk/mindfulness-and-relaxation/