Women's running champions to retire
After a combined total of 70 years in running, coaching and supporting women runners Pauline Beare and Peg Wiseman have finally decided that the Women Can Challenges 2019 will mark the end of an era for them.
"Neither one of us is getting any younger and finally qualifying for a state pension should enable us to concentrate on some quality time, being active together while we still can," said Pauline.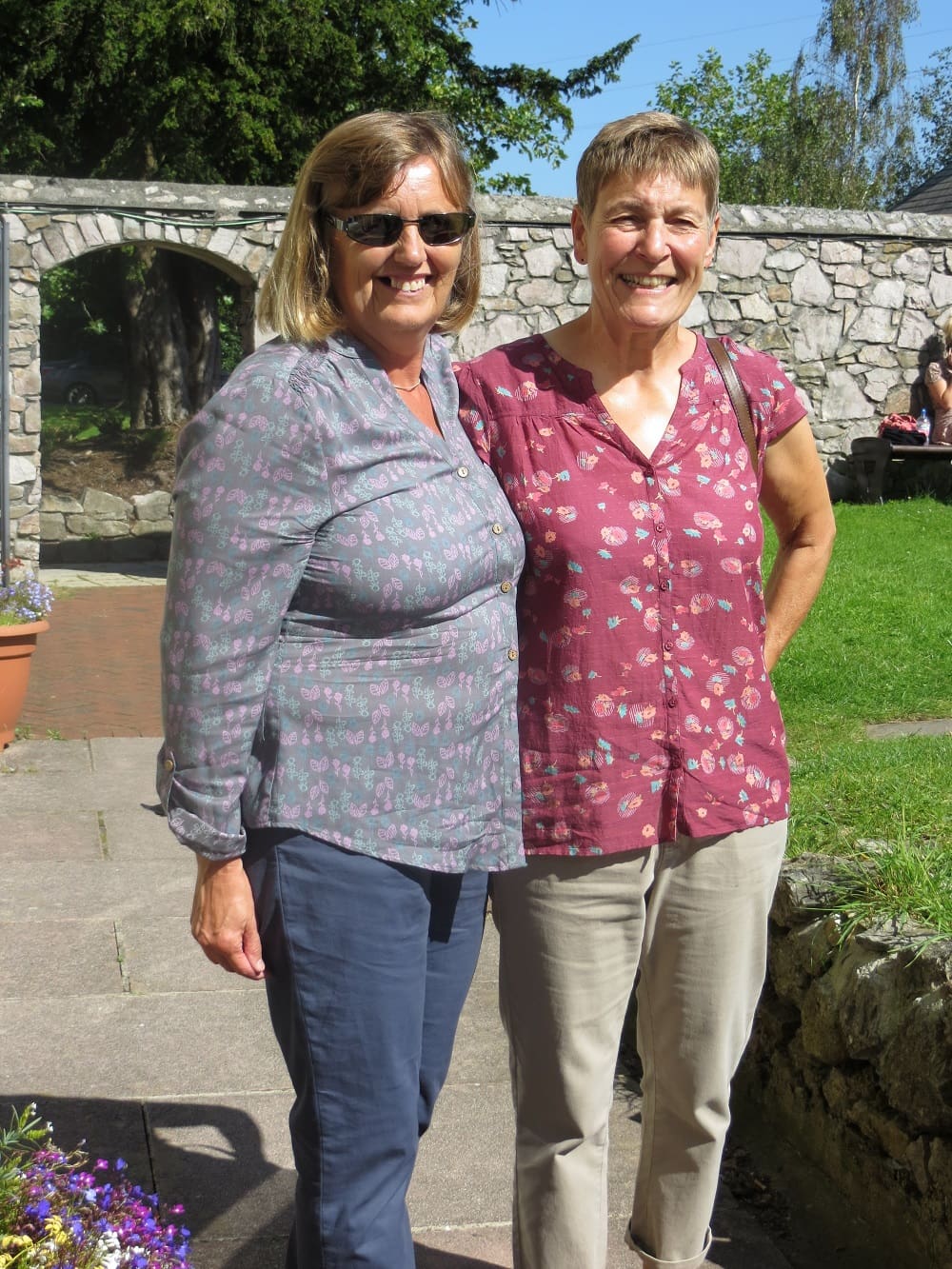 "We will of course continue coaching and running but the demands of planning and delivering programmes and events will end with the last woman who crosses the finish line in the Women Can Challenges," said Peg.
Peg and Pauline will celebrate with a retirement party at the end of this year's women-only event, which is raising money for FORCE, on May 26.
Three challenges
Women Can offers three challenges, three start lines and one finish in Sidmouth.
There are full, half and quarter marathon options available, all predominantly off-road and taking in the stunning East Devon countryside and coastline.
The 26.2-mile route starts and finishes at Sidmouth Rugby Club, runners tackling the 13.1-mile option will set out from Tipton St John and quarter marathon entries will go off from Budleigh Salterton.
Something for everyone
They will all start at 9am with the aim of creating a steady stream of finishers throughout the day at Sidmouth RFC's Blackmore ground.
"Choose your challenge and run, jog or walk with your friends. You have nine hours to do whichever challenge you choose so there's something for everyone. Sign up and get involved with something special," said Pauline, race director for Women Can.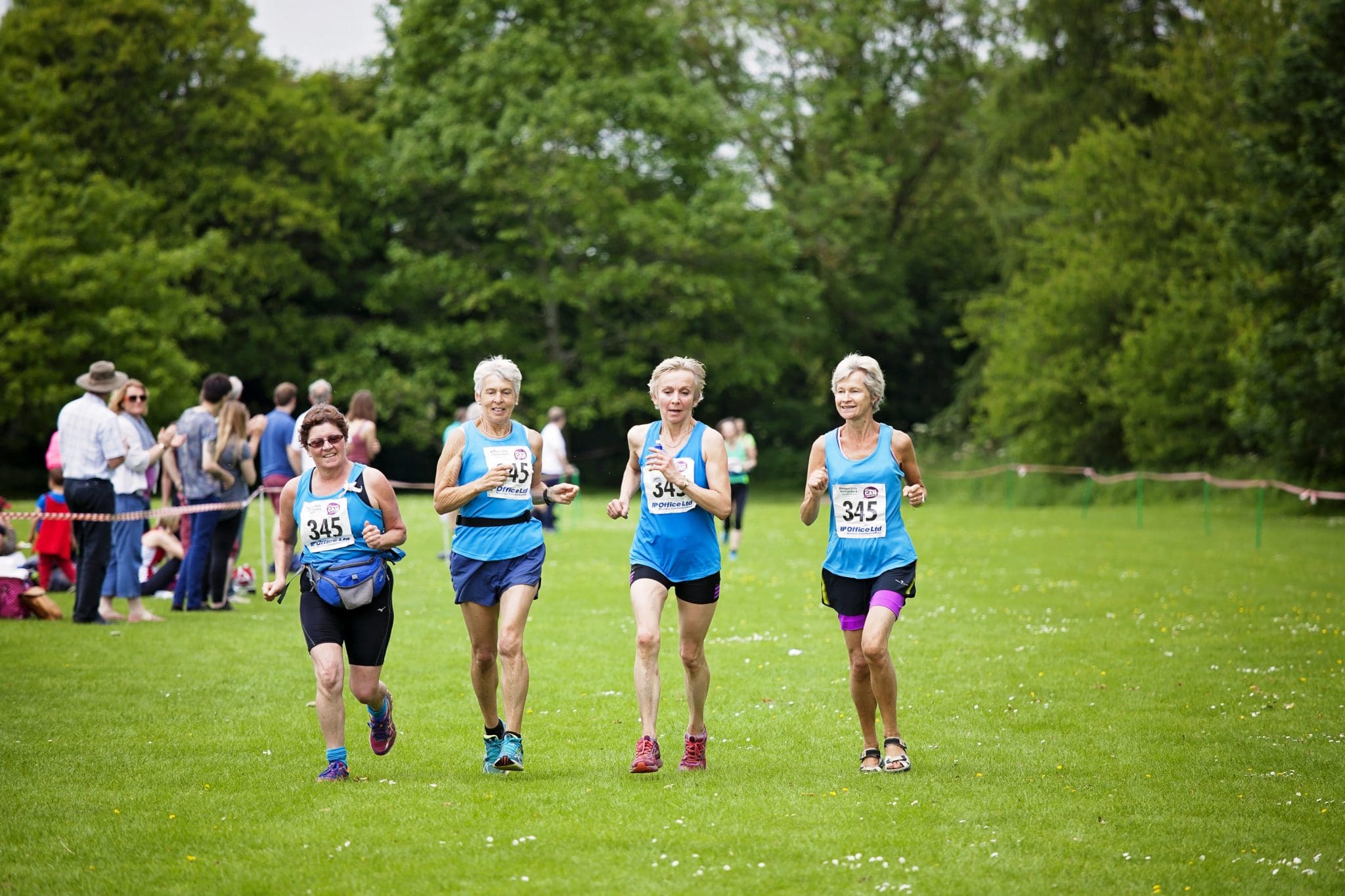 She and Peg are perhaps best known for setting up the Women's Running Network in 1998 to inspire women of all ages to run for fun, fitness and health.
It began with a handful of members in Exeter and grew to become a large organisation with groups all over England and in Wales.
Support and friendship
"The 2019 Women Can event marks the 21st birthday of the creation of the Women's Running Network so it seemed an appropriate year to step back," said Pauline. "To mark our retirement and the 21st anniversary of the birth of the Women's Running Network we also wanted to celebrate all those leaders and groups who kept the faith when WRN ended and still offer support and friendship with wonderful running guidance to beginners."
They have issued an invitation to their retirement party to anyone who started their running with the WRN and leaders or groups whose current running was born out of the WRN and are still providing running for women of all ages, sizes, shapes and abilities.
Empowering women
It's hoped women from all over the country will join Women Can runners, marshalls and supporters at the after party.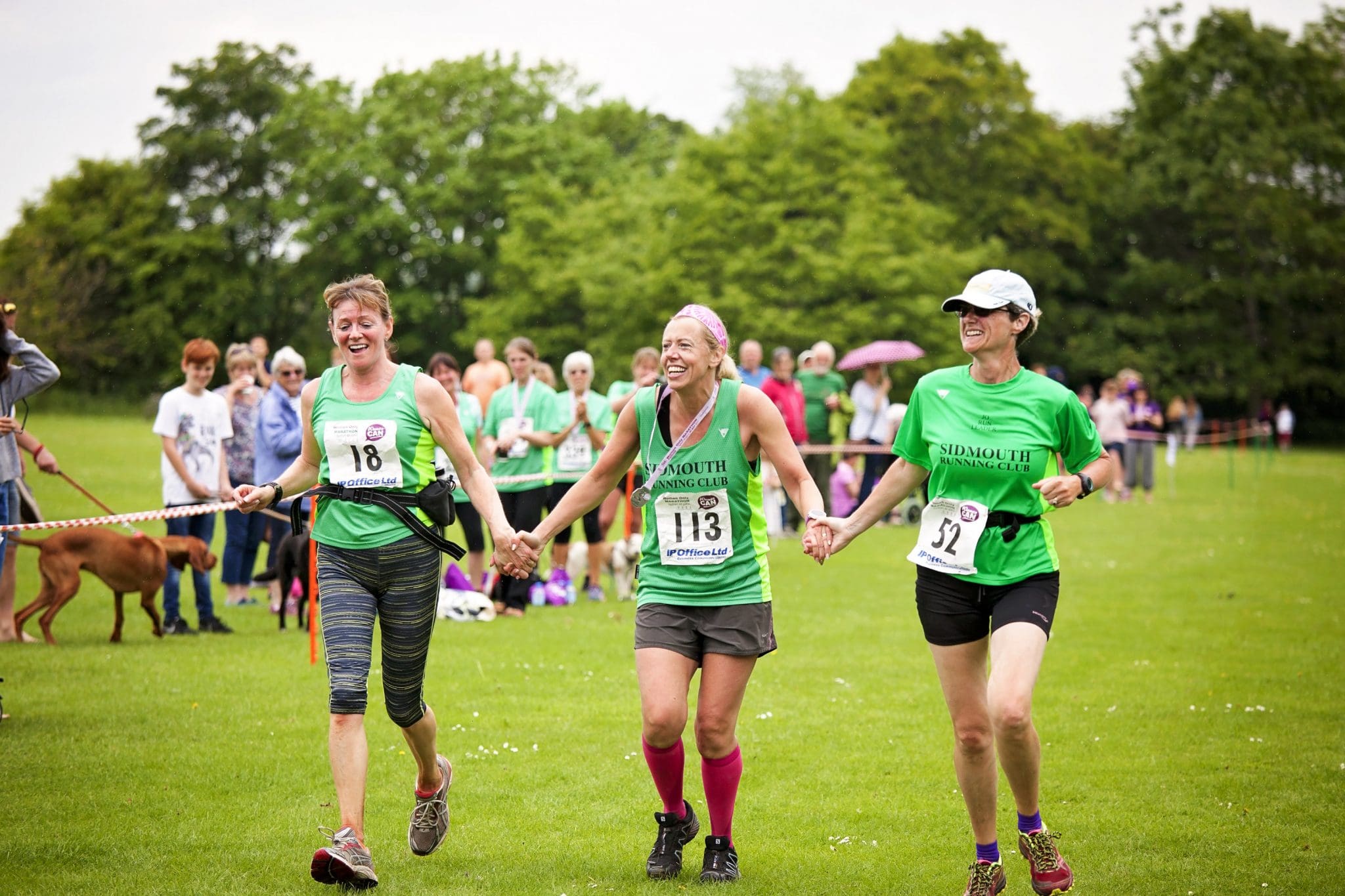 The event is in its third year and is again being supported by 261 Fearless®, a global network founded by women's running legend Kathrine Switzer.
Active on five continents, 261 Fearless® uses running to unite and empower women of all abilities through local, non-competitive running clubs, education programmes, communication platforms and social running events.
The number 261 was Kathrine Switzer's bib number from the 1967 Boston Marathon where she was physically attacked by the race co-director for officially registering and running in what was then considered a men-only race. She went on to complete the race and has since spent decades working as a champion and advocate for women's running.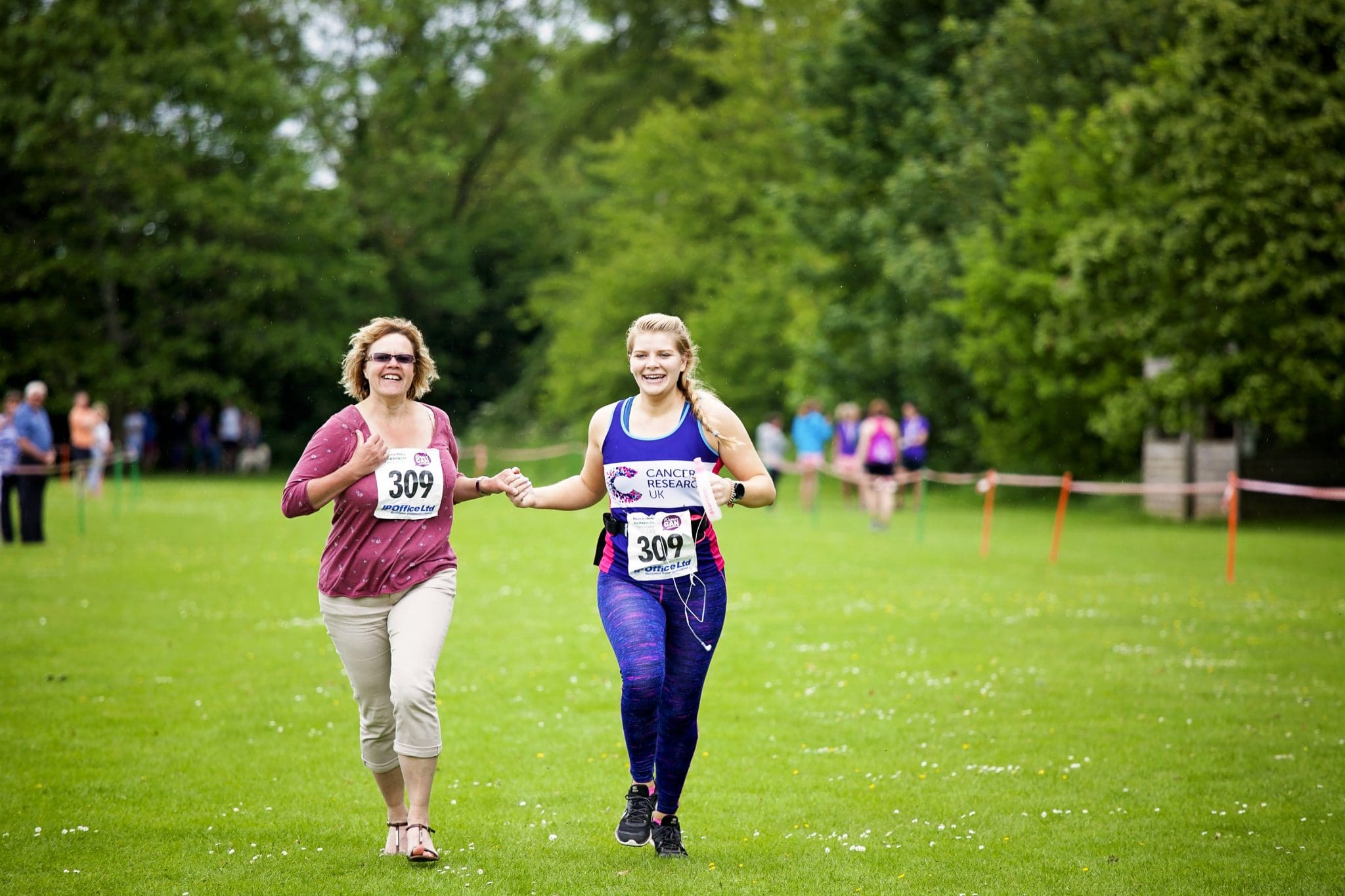 The first Women Can Marathon in 2017 was inspired by her story.
FORCE to the fore
The organisers have chosen FORCE as their primary charity for 2019. FORCE provides support for anyone affected by cancer with a Support and Information Centre in Exeter and weekly outreach sessions in Tiverton, Okehampton and Honiton.
Women Can is also supporting the South West Coast Path Association, which protects, improves and conserves the 630-mile stretch of the National Trail.
IP Office Ltd, which provides award winning IT and communications solutions to businesses of all sizes, are headline sponsors of the event for a third year running.
For more information about Women Can Challenges and to sign up, visit www.womencan.co.uk