Amazing total from Christmas spectacular
The Exeter couple who staged a spectacular display of Christmas lights in aid of FORCE have raised more than £3,000.
Steve and Sharon Smith from St Thomas transformed the front garden of their home into a winter wonderland and people came from miles around to see it.
Hundreds of people visited their home in Myrtle Road between December 1 and January 5 to see the lights.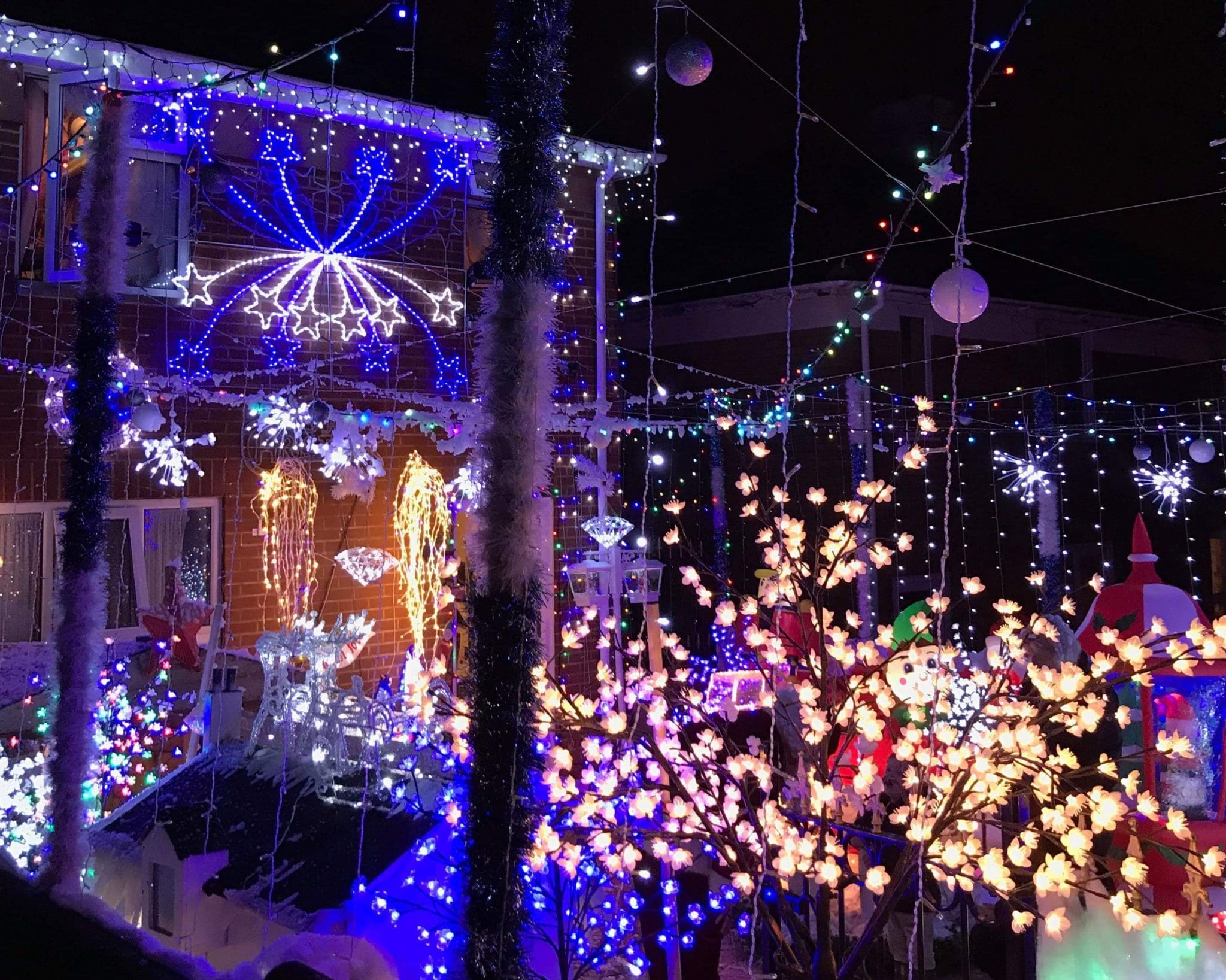 There was £2,607.84 in donations from those visitors and the Halifax bank has agreed to top up the total with £500 of match funding.
"We were in a state of shock. Christmas is such an expensive time for people but people's generosity is amazing," said Steve.
It's bonkers
"It took two of them to carry the money box in and five of us to count it all. We really couldn't believe it. It's just bonkers," Sharon added.
Every night from 5-10.30 during the festive period, the couple dressed up as Santa and Mother Christmas to greet the flood of visitors.
They handed out free sweets, squash, hot chocolate, mince pies and mulled wine as their guests marvelled at the remarkable light show.
"The garden was packed every night with people enjoying it," said Sharon. "The children love it, especially when we put the snow machine on. And they also love the stable scene and the penguins!"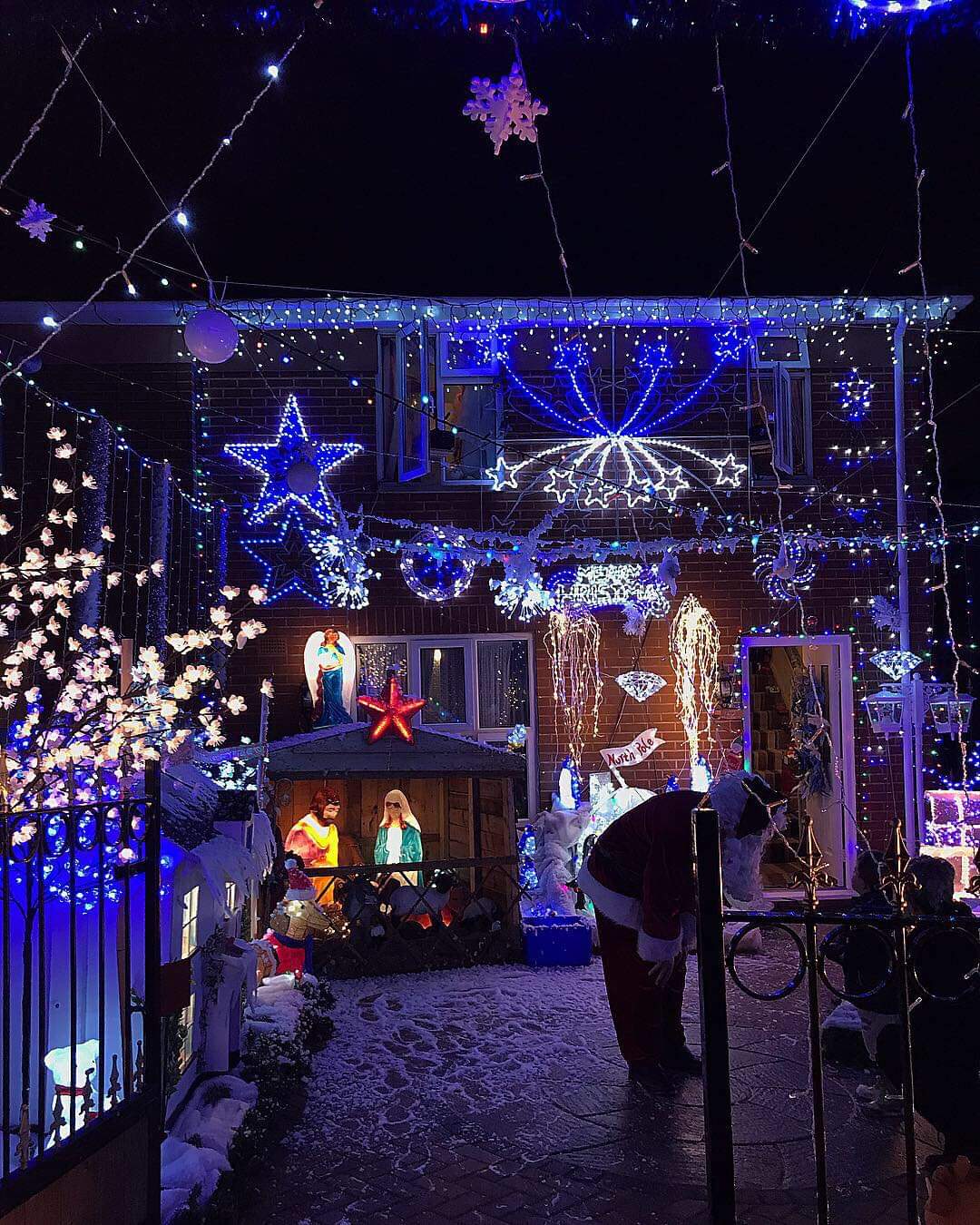 The Smiths begin setting up the display after a slightly smaller scale Halloween show. New additions for 2018 included an igloo, snowman, inflatable nutcracker and a festive lantern.
Best ever
They reckon their electric bill is only about an extra £3 to £4 a day because they use 12 volt LED lights wherever possible.
Last Christmas was the fourth time Steve and Sharon had raised money for local charities with their sparkling spectacular and their latest festive display was the biggest and best ever.
They chose FORCE because of the support the charity has given to neighbours and their families.
FORCE Community Fundraiser Naomi Cole, pictured above with Steve and Sharon, said: "We were delighted that Steve and Sharon chose to support FORCE with their Christmas light display last year, and are so grateful to them for all of their hard work in putting on such a fantastic show.
"This was a fantastic community event, so huge thanks also to all of Steve and Sharon's family, friends and neighbours who supported their fundraising.  We are bowled away by the amount raised – thank you so much to everyone involved."