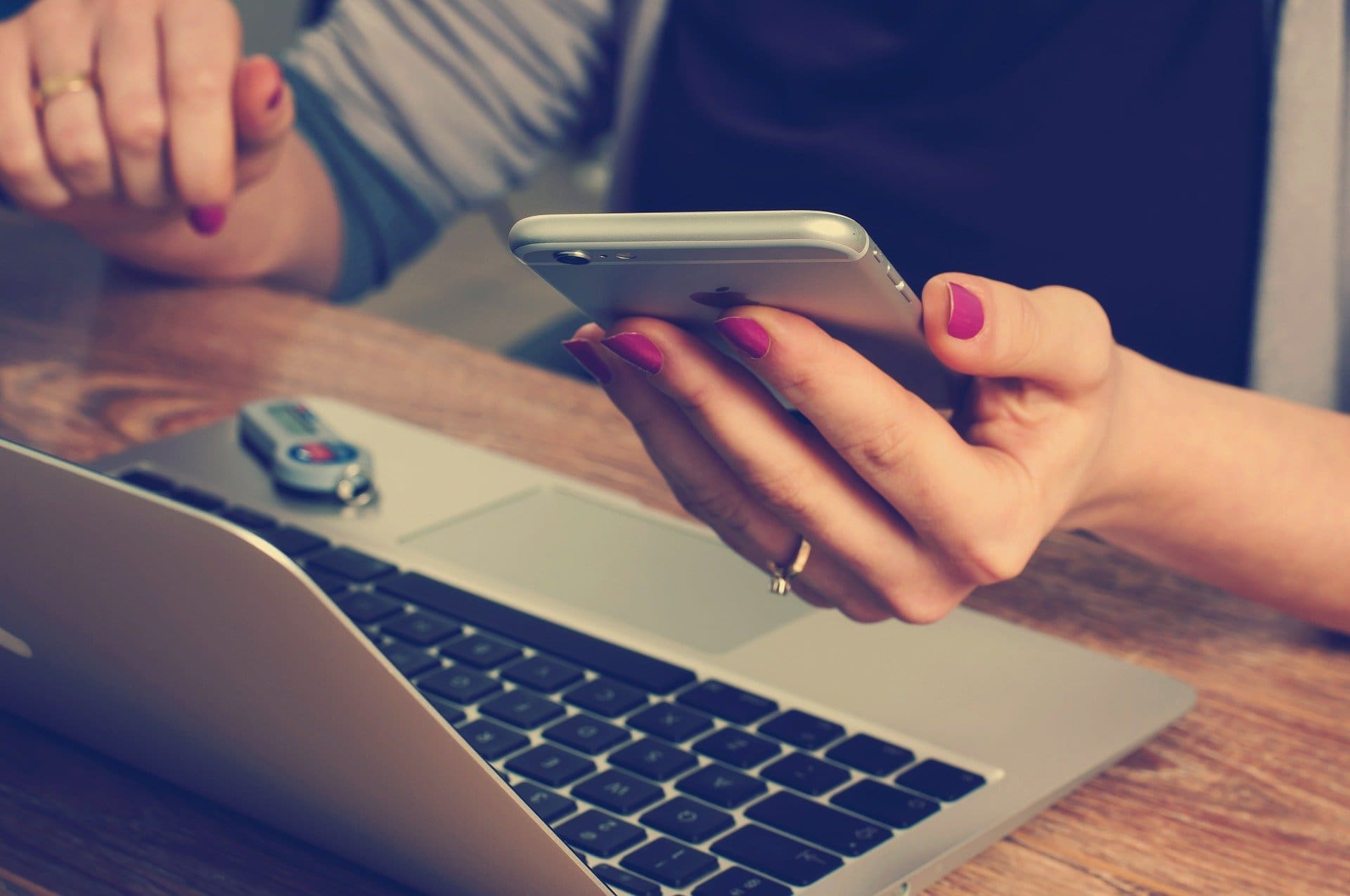 A reminder that although our Support Centre is temporarily closed, we're still here to help.
Our staff are working 9:30am to 4:30pm every weekday, answering calls and offering support.
Whether you need information after a cancer diagnosis, advice on claiming benefits, suggestions about the sort of exercise you can do or simply some reassurance in these unprecedented times, please call us.
And if we can't answer straight away, please don't hang up. Leave us a message and we WILL get back to you as soon as we can.
The number you need for general advice and information, including help with claiming benefits is:
01392 406151
If you prefer to get in touch by email, this is the address you need: support@forcecancercharity.co.uk
For psychological and emotional support, our oncology support specialists are available on:
01392 406168 or 01392 406169
We have also set up a special email contact for the team. You can reach them via help@forcecancercharity.co.uk