A message from our oncology support specialists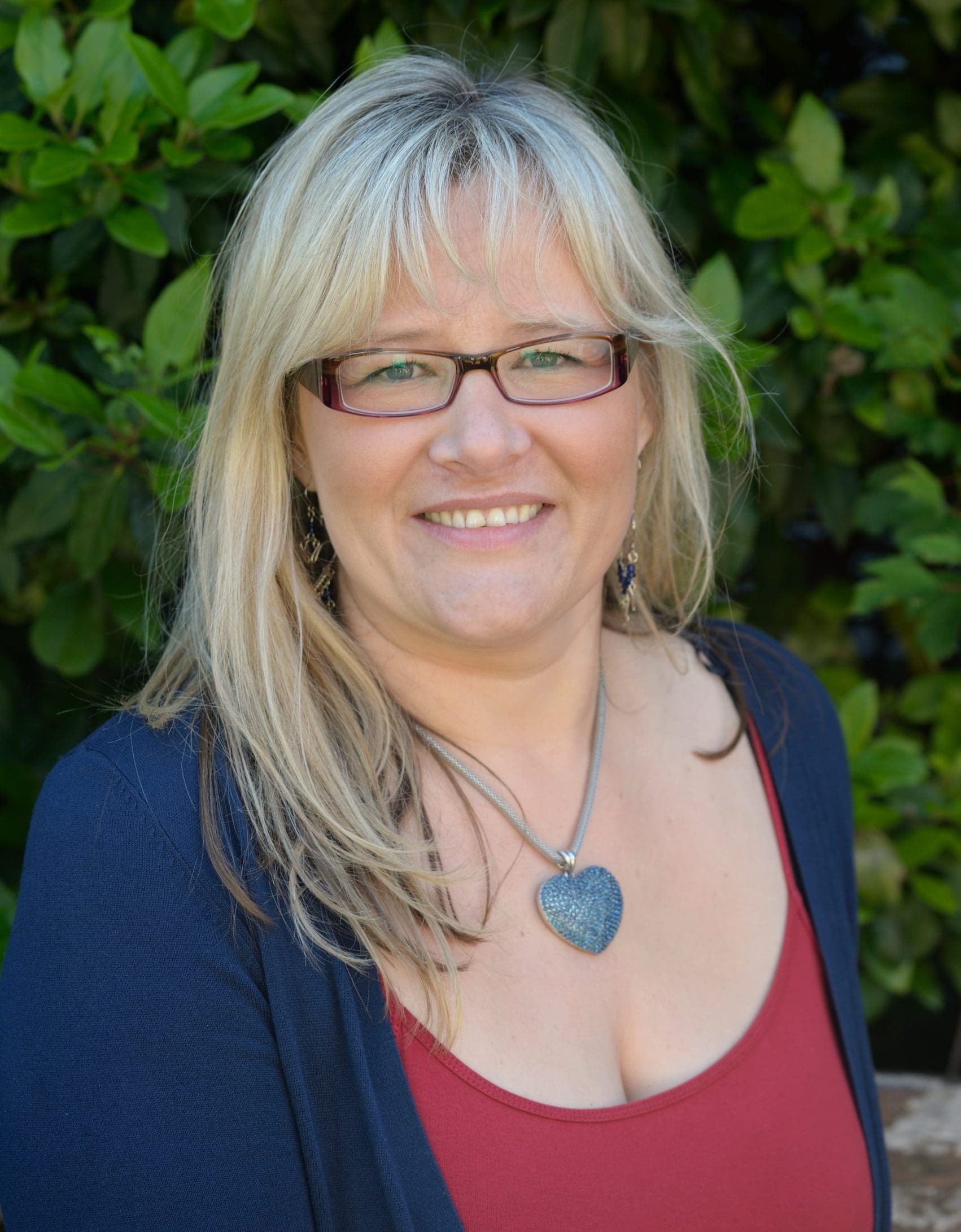 Hello and welcome to our website, which will be instrumental in communicating how we aim to support and keep in contact with you for the foreseeable future.
FORCE is very aware of the heightened feelings of uncertainty and changes that are happening around us all.  Our priority is to keep supporting you the best way we can.
Please call one of the numbers listed below and we will respond as soon as possible.  Leave a message on our answerphone, even if it's just your name and telephone number. We will call you back.
To make us more contactable, we have set up a new email account so that you can get in touch directly with the team of FORCE Oncology Support Specialists.
That email address is: help@forcecancercharity.co.uk
We are currently exploring other ways we might support you so please watch this space.
Take care and stay safe
Emma and the Oncology Support Specialist Team
01392 406168
01392 406169