Tagfez tournament honours Darren's memory
The Darren Harries Rugby Legends Tag Feztival has raised an amazing £8,888.88 for FORCE.
It was the second tag festival staged to raise money for Exeter's foremost cancer support charity.
This year's tournament was renamed in memory of one of its founders, who died just two months after the inaugural event.
Darren Harries was the inspiration behind Tagfez, which raised more than £12,000 for FORCE.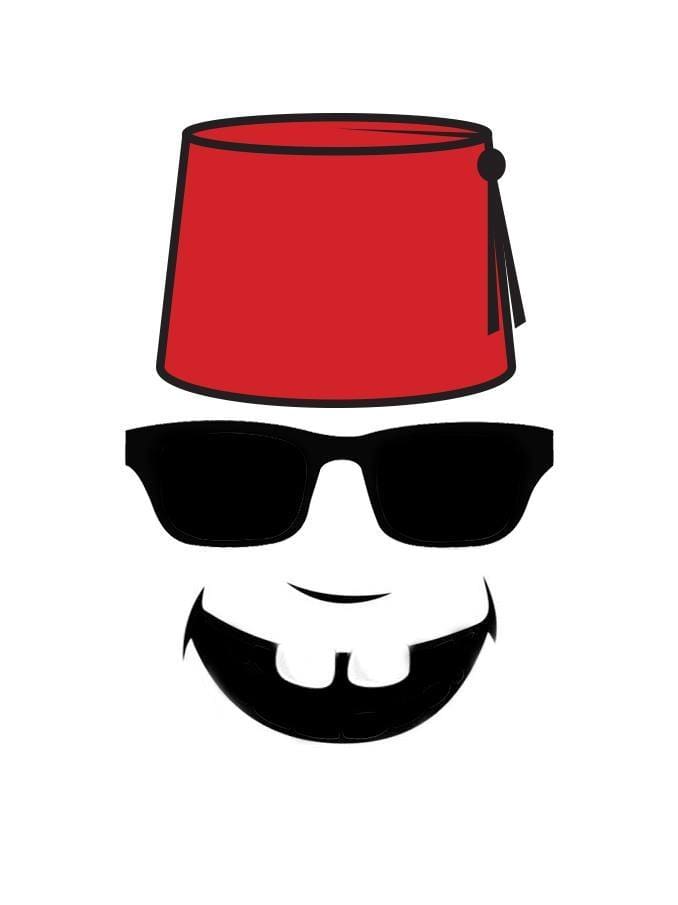 Before he died, his wife, Katie, pledged that she would carry on his campaign to raise awareness and funds for the charity that has continued to support the family.
"I'm overwhelmed by the generosity of the people that supported a fabulous day," said Katie. "It was marvellous."
The tournament was staged at Exeter Saracens in July.
Darren's courage inspired rugby players from all over the Westcountry and beyond and all eight teams from last year's festival signed up again without hesitation.
The tournament's co-founder Andy Matchett said: "People's generosity on the day, giving up their time and raising that amount of money is just amazing. Hopefully we can keep doing it for a few more years to come."
And the date for Tagfez 2017 is already set – Saturday July 22.
• Our picture shows Katie Harries and Andy Matchett presenting a cheque to FORCE Community Fundraiser Naomi Cole (centre) with Reuben Harries.