Olivia and Peter send pennies from heaven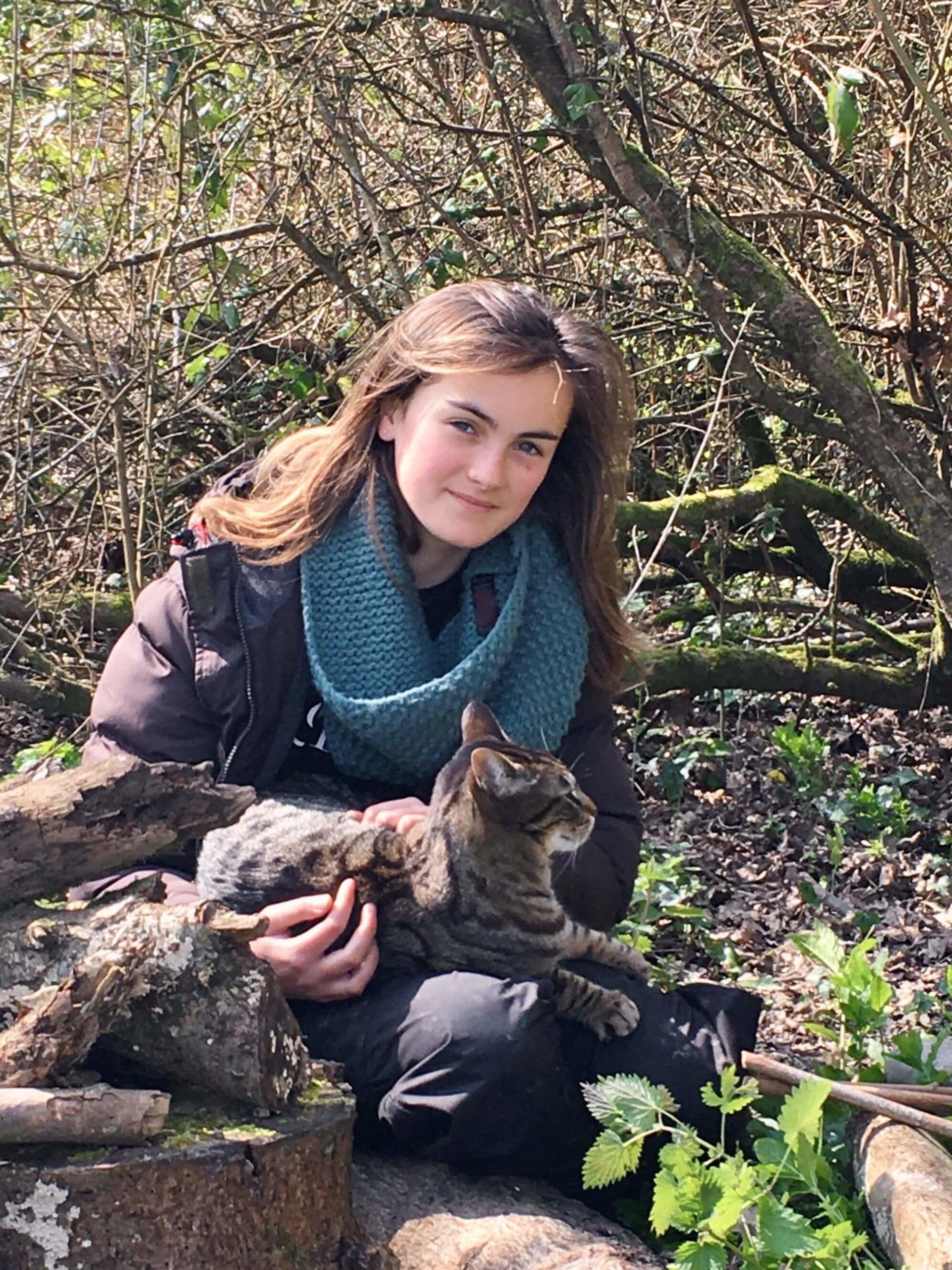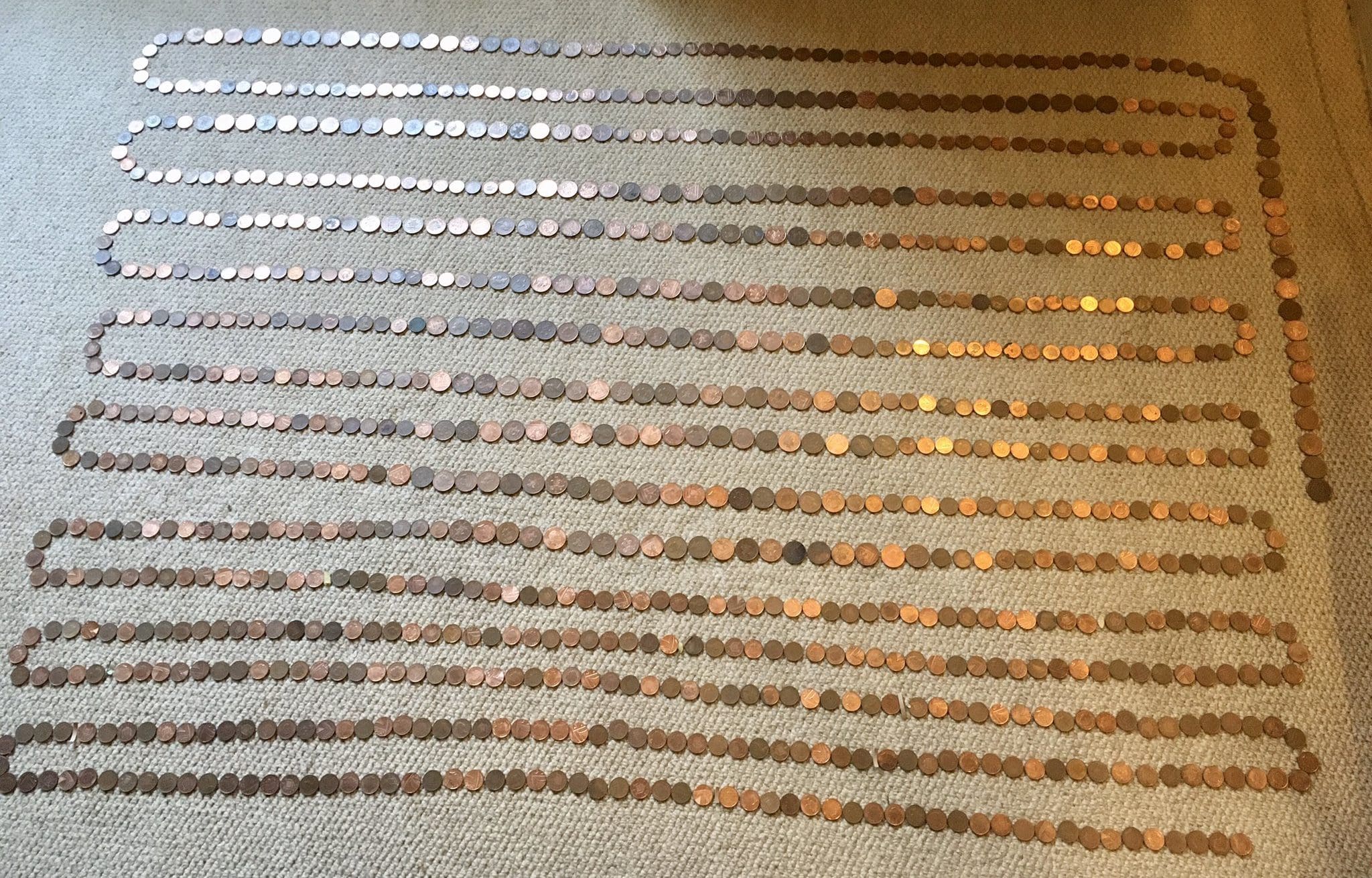 FORCE supporters are coming up with inventive ways of supporting us during a time when so much of our fundraising is on hold.
When Olivia was given a home-based charity challenge by her school, she sprang into action by gathering up all the pennies she could find.
And when she laid them all out and counted them up, there were no fewer than 1,245!
She has generously decided to donate the total – £12.45 – to FORCE.
"I hope this encourages others to raise money for FORCE," she said.
That's exactly what happened when Peter Reed heard about what Olivia had done.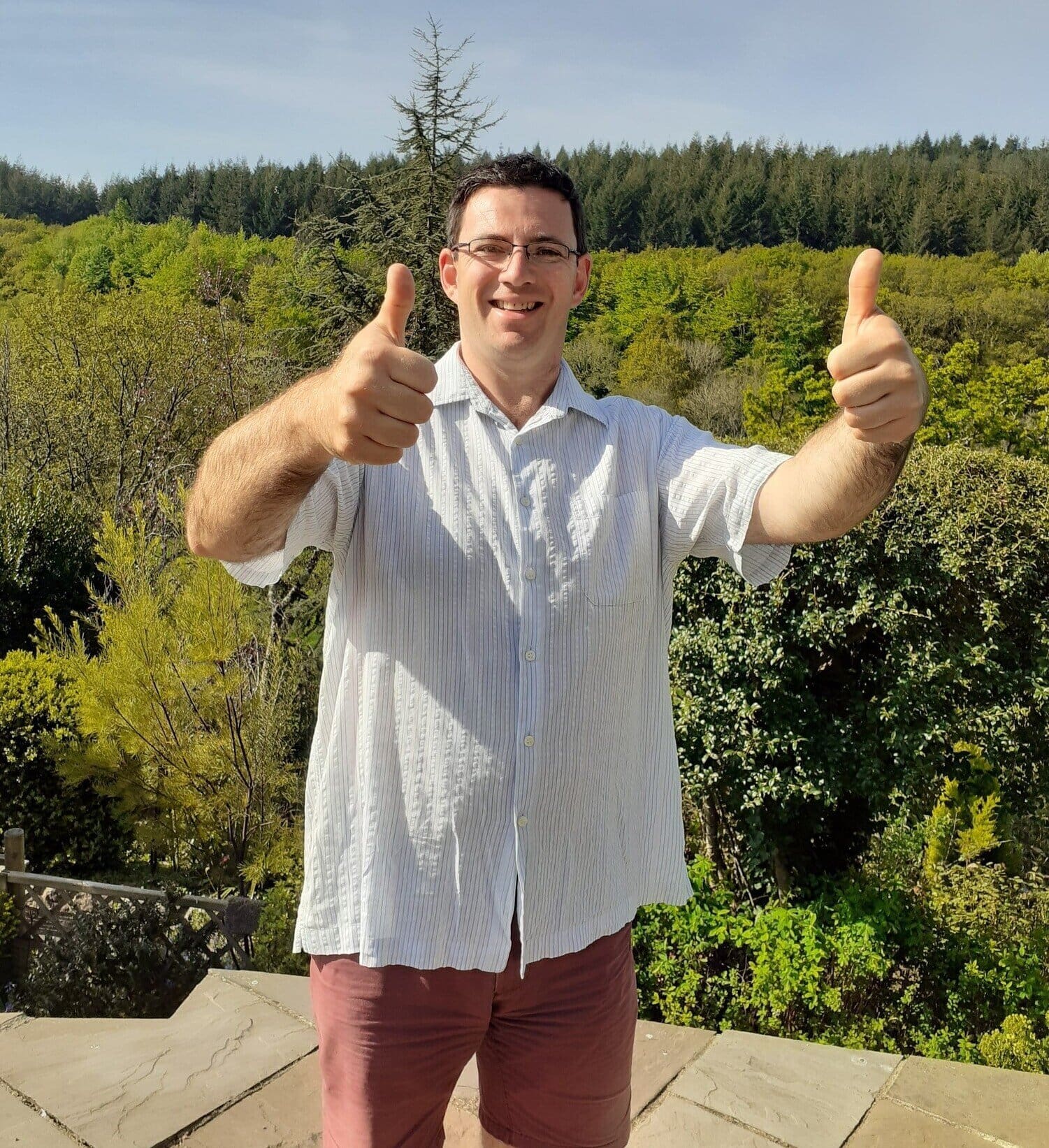 "I don't know why, but something about Olivia's fundraising for FORCE just touched me, so I decided that I would like to match-fund the amount raised," he said.
Could you copy Olivia, collect your coppers and contribute to our stay-at-home fundraising drive?
Or maybe Peter's generous gesture has inspired you to match the money they have donated.
For more information on ways to get involved, go to our website –  https://forcecancercharity.co.uk/get-involved/