Nello cyclists share tales of inspiration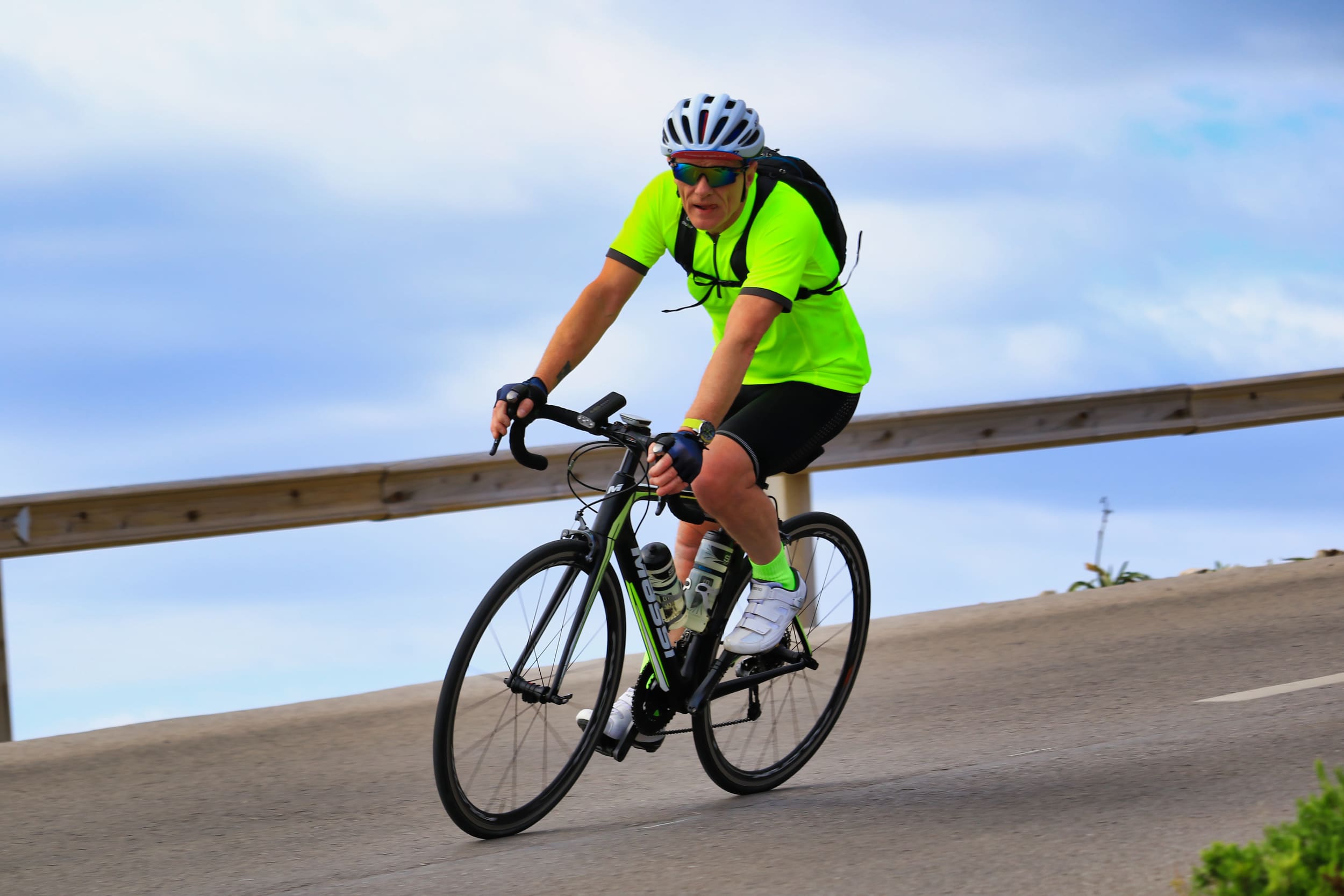 Cyclists have been sharing stories of their inspiration and personal challenges around taking part in FORCE Cancer Charity's Nello cycle ride at the end of the month.
The Nello is the biggest fundraising event on FORCE's calendar and is always held on the final Sunday in June.
This year's ride on June 30 marks a significant milestone – it is 20 years old this year and in honour of its Italian connections, the 2019 event has been dubbed Il Ventesimo (The Twentieth).
Mark Badcott from Exeter will be taking part for the first time.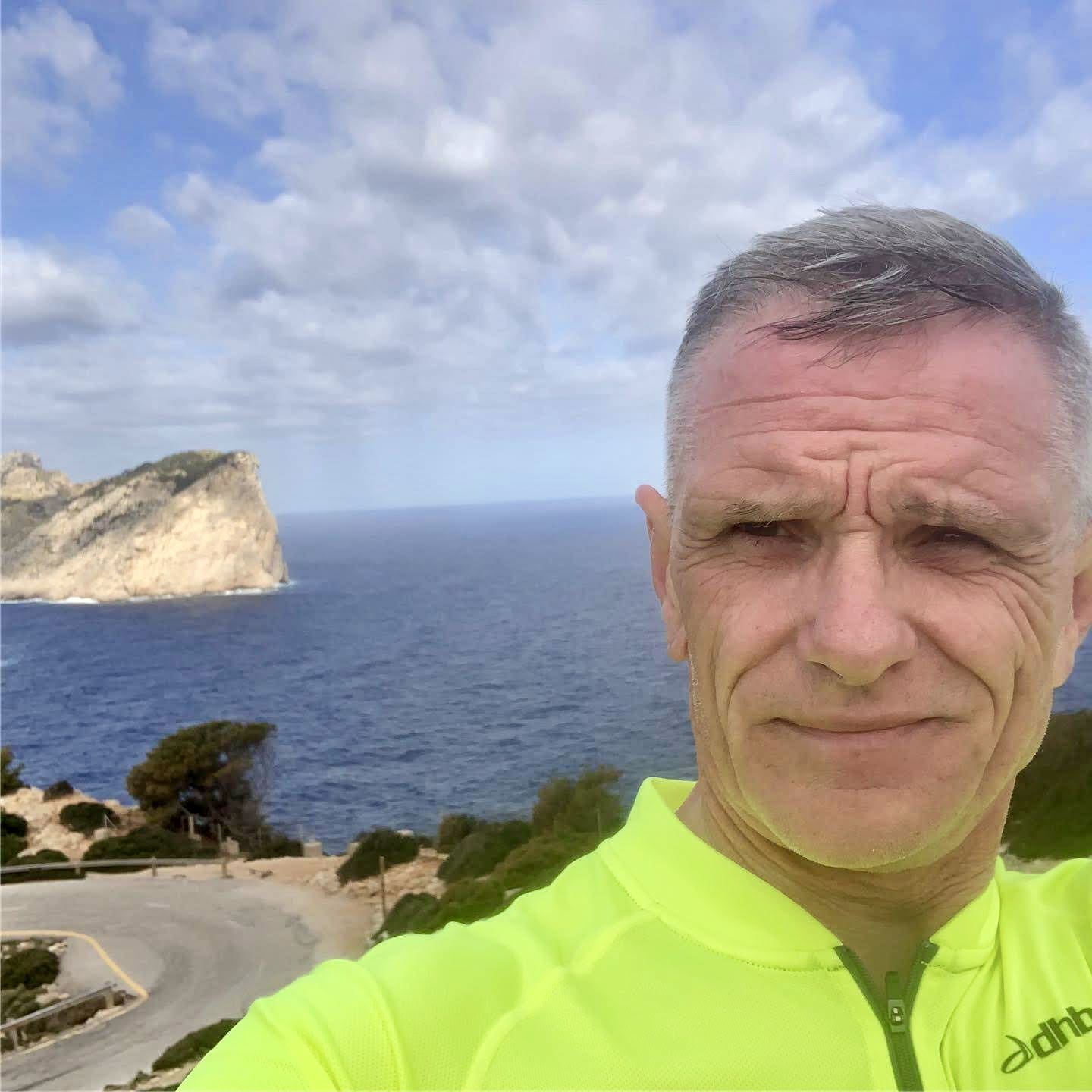 He took up cycling less than a year ago and has really embraced the sport.
"Since January 1 I've done over 2,000 miles in training for this event – that's how committed I am," said Mark.
Passion
His passion for cycling is matched by a desire to raise money for FORCE, which supports anyone locally affected by cancer at its Support Centre in Exeter and community projects in Okehampton, Tiverton and Honiton.
"Nearly everybody in some way has been affected by cancer in their lifetime. I have seen two special people in my life taken by it, my sister and my ex-wife," said Mark.
He can't forget the day his sister, Sue, was diagnosed – it was his birthday, October 26. She died just over six weeks later, six days before their mother.
That was more than a decade ago. In October 2017 cancer claimed the life of Jackie Martin, his ex-wife and mum to their two daughters.
Support
FORCE was there to support the family and Mark, who works delivering drugs to hospitals in Plymouth, Truro and Bath, said: "I want to raise as much as possible to help in any way to eradicate every form of cancer and also support families affected by it."
He will be tackling the 100-mile route and has set up an online fundraising page at http://uk.virginmoneygiving.com/MarkBadcott
Paul Cunningham, more commonly known as Yorks, will also be among more than 900 cyclists on the longer of the two Nello challenges while around 600 will test themselves over the 55-mile course.
He has a very personal reason for signing up again for 2019.
Alive
He explained: "For me, riding The Nello is very close to my heart and every year, forgive me if I drop a tear as I cross the finish line, it means I am alive for another year.
"I so far have had three major and seven minor ops for bowel cancer and two different flavours of skin cancer.
"My cancer journey is compounded by me also having Lynch Syndrome. For the uninitiated, Lynch Syndrome means I have a mismatched repair gene (MMRG).
"The scary thing about Lynch is that it is suspected that one in four people across the globe may have it and out of those, 95% don't know they have it."
Mike Radant is another member of the 100 club and told us: "In 2013 I had bowel cancer. Last year for good measure I rode with a broken big toe. Not cancer admittedly, but it hurt more!"
Enter
The Nello cycle ride is the biggest fundraising event on FORCE's calendar.
It is 20 years old this year and in honour of its Italian connections, the 2019 event has been dubbed Il Ventesimo (The Twentieth).
Since the first Nello Century Cycle Challenge in 2000, the ride has raised more than £900,000 for FORCE.
It has grown from attracting a field of 90 cyclists in that first year to demand for 2019 expected to outstrip the 1,500 places usually available.
Organisers have set themselves a target of raising a record £100,000 from this year's ride, taking the overall total past the magic £1million mark.
You can still enter to ride 100 or 55 mile routes at https://forcecancercharity.co.uk/event/the-nello/
Starting and finishing at Topsham Rugby Club, The Nello is one of the most popular rides in the region.
Always held on the final Sunday in June in memory of Italian restaurateur Nello Ghezzo, it was originally organised by Marc and Kim Millon, who have ridden it every year and will be tackling the 100-miler on their tandem again in 2019.