Keeping active is especially important now
FORCE's specialist Oncology Physiotherapist Louise Ballagher has some important advice for keeping active during the period when we have to stay safe at home.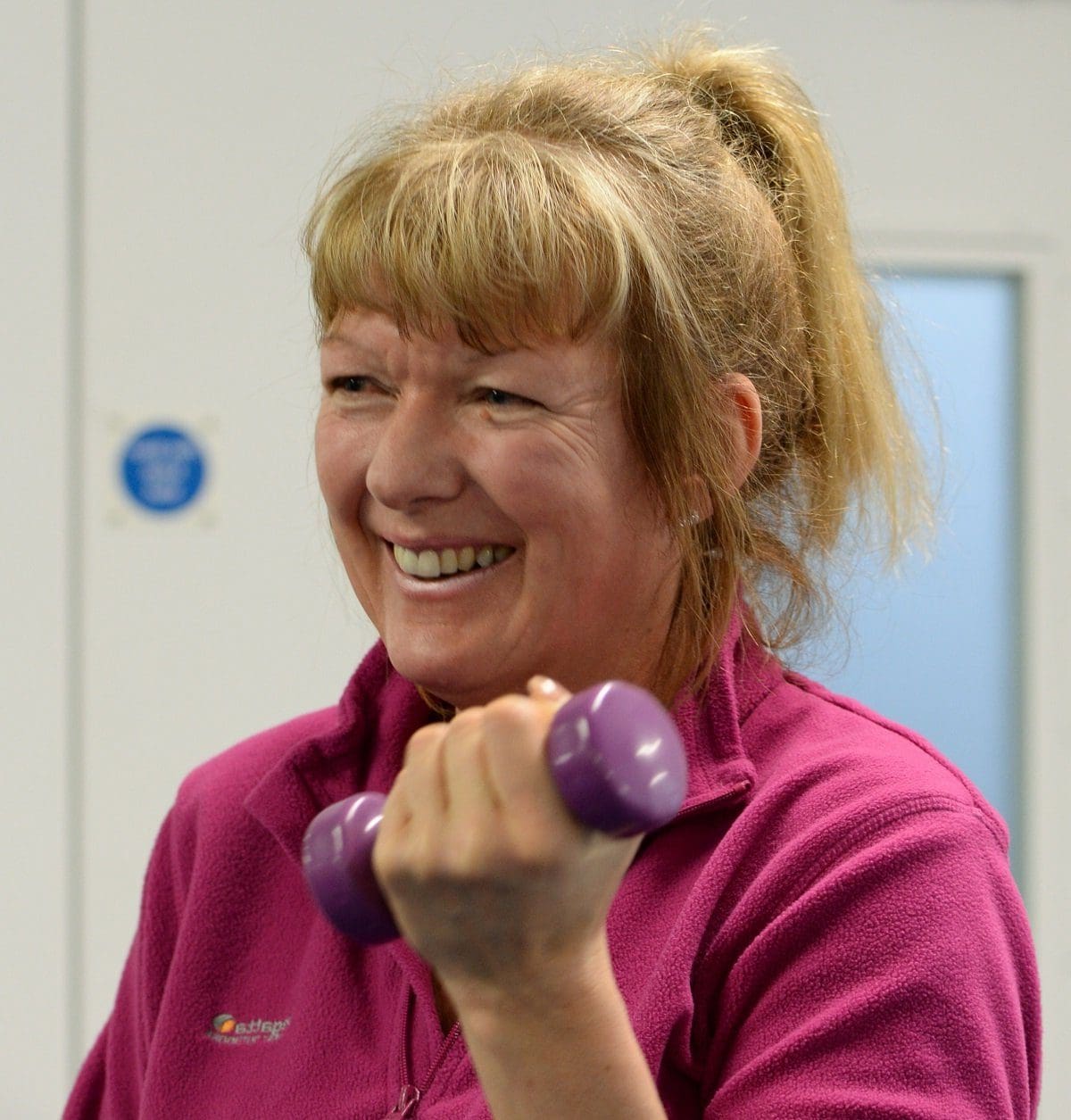 She explained: "During this COVID-19 crisis and the quarantine mandates we have to follow, there are big changes to our daily routine.
"But exercise is especially important now because it boosts us physically and mentally.
"It's easy to be sedentary and fall into the habit of grazing and watching television.
"Creating a daily routine that involves activity can be therapeutic and bring a sense of normality to your day.
"Keep the chart below so that you can see this easily, and set yourself daily activities and record them."
If you have any questions or need support, please call FORCE Oncology Physiotherapist Louise Ballagher on 01392 403094
To speak to our Support and Information Nurses, call 01392 406150
Download your 12-week activity chart
The Chartered Society of Physiotherapy has some useful advice and exercise plans.
The NHS website also has good information and exercise ideas for you to do at home.