Stay connected with the FORCE family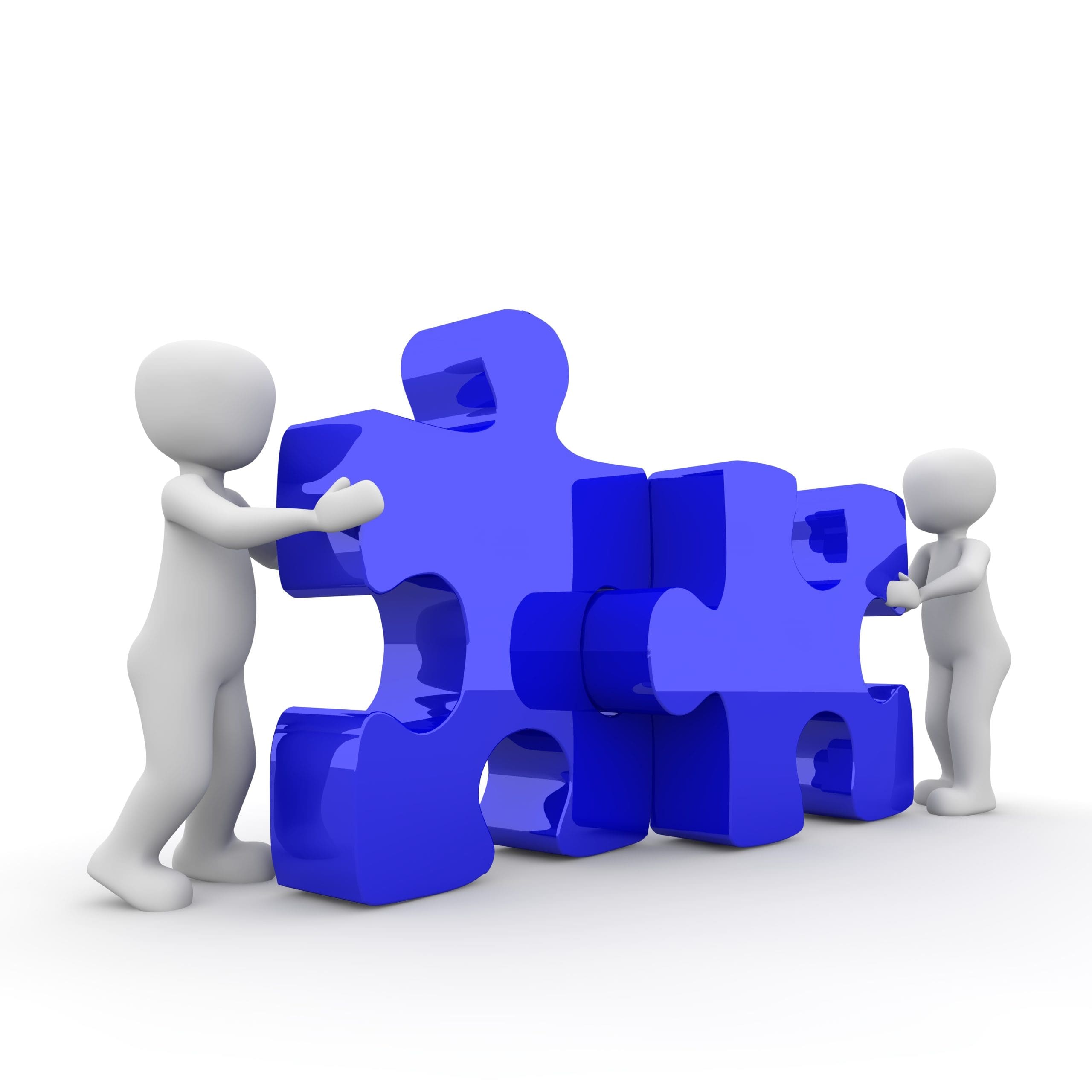 FORCE has launched a new online community to stay connected with our supporters and the people using our services at this difficult time.
Our main support centre in Exeter and our weekly outreach programmes in Okehampton, Tiverton and Honiton are temporarily closed.
So, we think it's important now more than ever before to keep in touch.
We can't do it face-to-face while we are all following the advice to stay at home, protect the NHS and save lives.
But we can connect in so many other ways.
We'd love to hear from you on how you are getting through these unprecedented times.
Share your ideas, tell us your positive news and let us know what FORCE means to you.
Maybe you've got some tips on exercise, how to keep the children entertained, handy hints on using your smart speaker or you just want to tell us about how FORCE has supported you during lockdown.
Get in touch
To get the ball rolling, we've set up a new email address for you to get in touch with us.
Send your comments and pictures to connect@forcecancercharity.co.uk
We'll get them up on our website and share them on social media so that everyone in the FORCE family can stay connected.
It will also help us spread the word that although our centres are closed for the time being, our staff are still working hard, Monday to Friday 9:30 to 4:30, to support local people affected by cancer.
They're on the end of a phone to offer advice and information on all sorts of things like claiming benefits, accessing our counselling service, how to take exercise that can boost your immune system or just general guidance on coping at this difficult time.
Call us
Coronavirus is bringing another layer of anxiety and distress for many of the people we support. Some of them are in the at-risk group others may be facing changes to their treatment plans.
A simple phone call can answer some of the questions you may have in these uncertain times.
And that's not just for cancer patients. FORCE also supports families and carers, basically anyone impacted by a loved one's cancer diagnosis.
So, the numbers you need are:
01392 406151 to speak to FORCE's cancer nurses and information team.
01392 406168 or 406169 to get in touch with the support specialist offering psychological and emotional support.
Don't hang up if no-one answers straight away. They might be busy talking to someone else. Leave a message and someone from the charity WILL get back to you.
FORCE is also updating its website with useful information as regularly as possible so check in when you can at www.forcecancercharity.co.uk