Relaxation is a powerful tool
Learning how to relax can be a valuable aid to coping with a cancer diagnosis.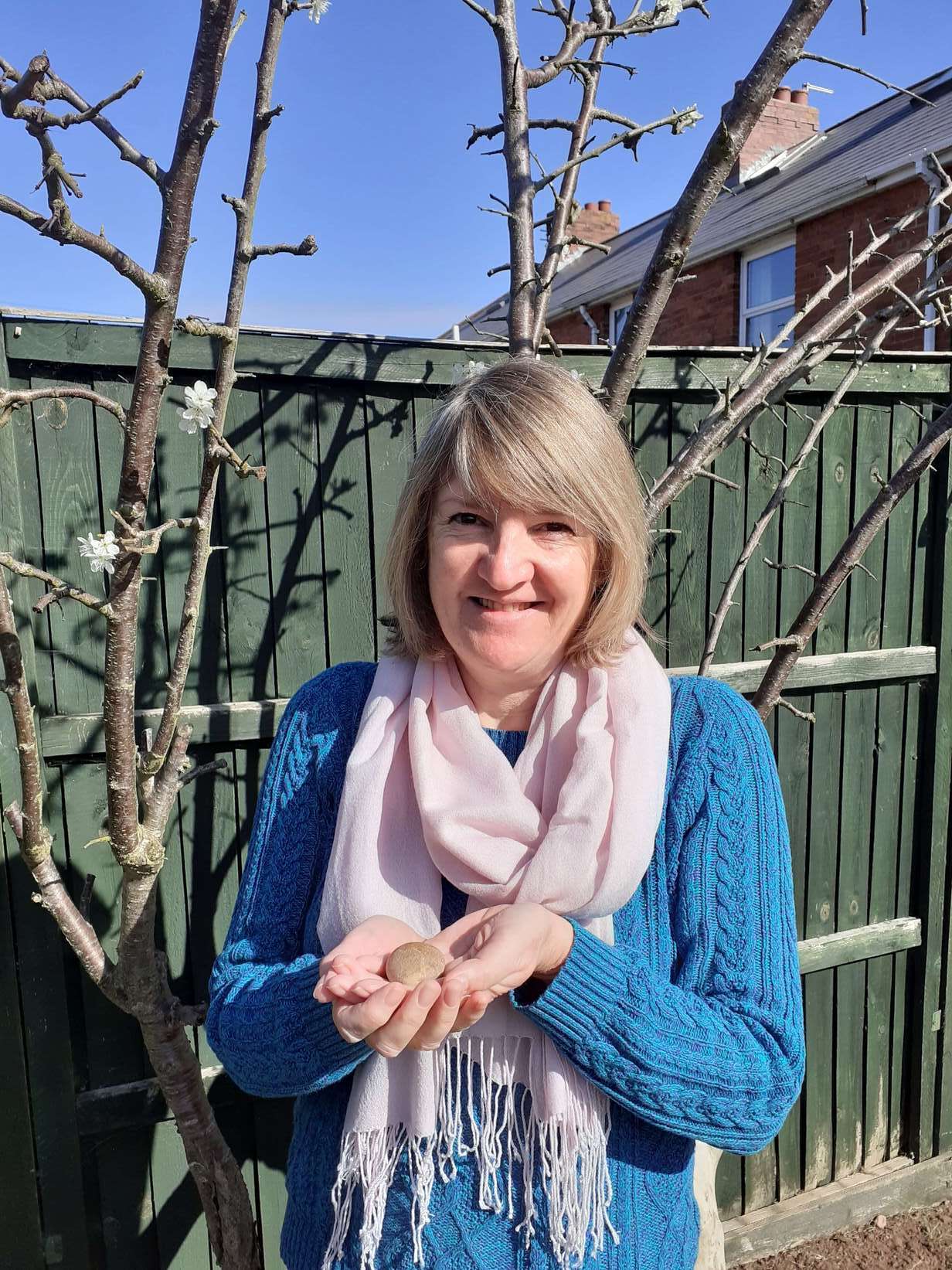 Relaxation can:
Relieve tiredness and stress
Help manage anxiety
Enhance your ability to cope
Contribute to a sense of wellbeing and peace
Sadly FORCE cannot offer our usual courses in Relaxation and Anxiety Management but we still have resources available to help.
On our website we have an Introduction to Relaxation and Anxiety Management that you can listen to at home.
There is also an Introduction to Mindfulness Practice which may also be useful.
FORCE Support and Information Nurse Nicky Peterson has a message for those who have attended our relaxation courses.
"Now would be a good time to look out all your resources from the course and refresh your skills. I'm using my grounding stone to help feel connected and grounded," she said.
Don't forget, we are still here to offer support if you need us.
Get in touch via the numbers and email addresses below.