Josh set for epic Coastbuster trek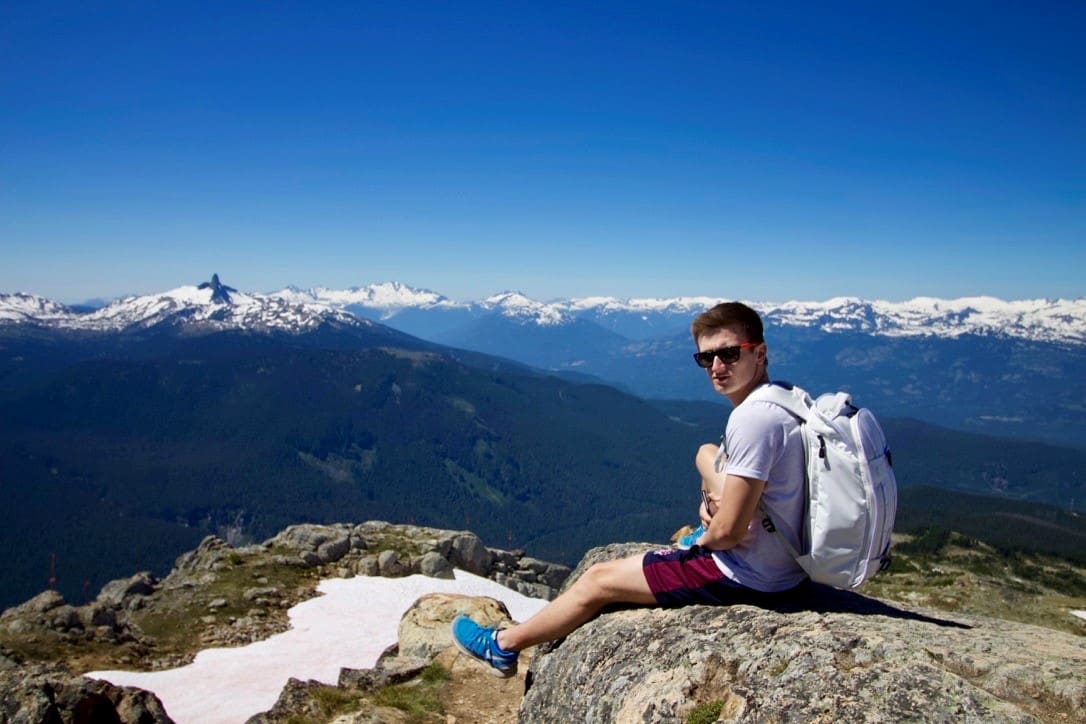 A junior doctor from Exeter is all set for an epic solo walk in aid of two charities close to his heart.
Josh Hanna is planning to trek 462 kilometres (287 miles) of the South West Coast Path from Land's End to Lyme Regis in just six days.
He'll set out on his Coastbuster challenge from the most westerly point of mainland England on Monday May 2 and will need to cover an average of 77 kilometres (nearly 48 miles) each day to achieve his target of finishing in Dorset by the following Saturday evening.
Josh, who has just completed his degree in medicine at Southampton University, is raising money for FORCE Cancer Charity and MIND.
He has an especially personal reason for choosing FORCE.
Thankful
"FORCE helps people suffering from cancer and their families through every step of the diagnosis, treatment and aftercare," said Josh.
"In December 2020 my mum was diagnosed with early-stage breast cancer.
"Thankfully she has completed treatment and the prognosis is good. FORCE provided her with assistance in the form of physiotherapy and support during her diagnosis and treatment."
He is supporting mental health charity MIND to support their work to empower anyone experiencing a mental health problem, provide training in mental health first aid, campaign to improve services, raise awareness and promote a better understanding of mental health.
"The COVID pandemic has severely affected charities' abilities to raise funds and so many charities are finding themselves facing huge funding gaps," said Josh.
Amazing
"I hope in whatever small way I can, I will be able to help close that gap and enable these amazing charities to continue assisting people in need in the coming year."
He is hoping to raise £2,000 for each charity before starting work for the Royal Devon University Healthcare NHS Foundation Trust in July.
His preparation was interrupted by catching COVID for the third time but he's hoping to be fit and well enough to start on schedule.
You can support Josh on his trek at www.justgiving.com/team/coastbuster-22/
Spur
"Your donations mean so much to me both personally as they will spur me on through the walk but also for MIND and FORCE.
"Please consider helping these charities by assisting them in closing their funding gaps and enable them to continue to serve us, our friends and families in their time of need.
"Your support and donations are hugely appreciated and will really help these two amazing charities to continue their incredible work."