If you need us, get in touch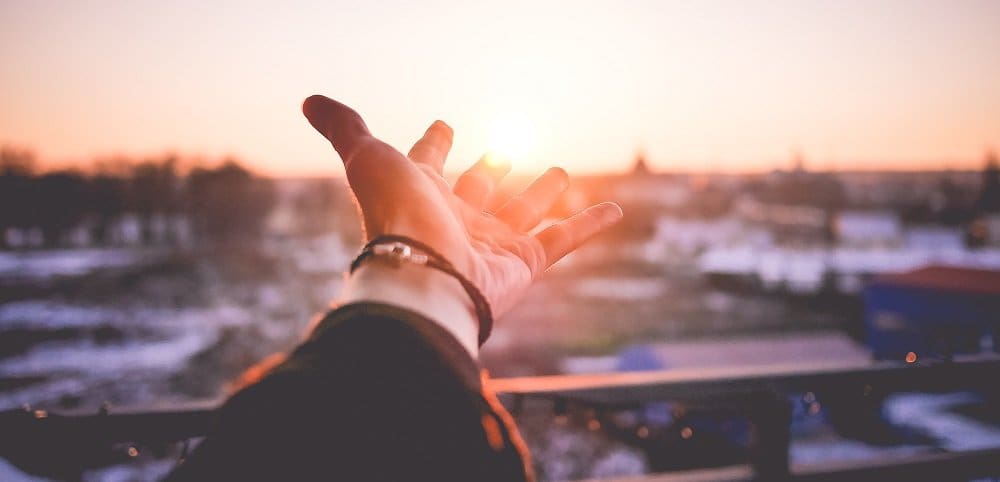 As we enter another new week of social distancing measures to help us stay safe, protect the NHS and save lives, we want to remind everyone that FORCE is still here to help.
We may not be able to see people affected by cancer face to face at our centres in Exeter, Okehampton, Tiverton and Honiton but we can still help them one-to-one.
FORCE has redesigned its services to offer ongoing support at a time when COVID-19 is impacting all our lives and causing significant distress and anxiety to people affected by cancer.
We are doing everything we can to maintain vital contact.
All our counselling appointments are taking place via phone and video calls.
Our information nurses are at the end of a phone to speak to patients, carers and family members, helping them with their concerns during these fast-changing times.
The same goes for our benefits advice service.
Our specialist oncology physiotherapist, Louise Ballagher, is speaking to patients about what exercise they can do in their own homes
The nurses we fund at the RD&E are still able to deliver vital chemotherapy in Honiton and Okehampton weekly and will continue to do so as long as staffing levels permit
We have tools to help on our website.
There are films offering advice on dealing with:
We also have an Introduction to Relaxation and Anxiety Management that you can listen to at home, plus an Introduction to Mindfulness Practice which may also be useful.
Our support staff have made some short films with really good advice.
Take a look at the videos made by Annie, Emma, Gerry and Stella.
And check out our news feed and social media channels for useful ideas and links to all sorts of online resources.
Don't forget, if you are affected by cancer and need support, FORCE is here for you. The numbers to call are:
FORCE Cancer Nursing Team: 01392 406151
Psychological and emotional support: 01392 406168/406169
If the lines are busy, please keep trying or leave a message. We WILL call you back.
Or you can email:
support@forcecancercharity.co.uk
Please share this message.