Learning to live through lockdown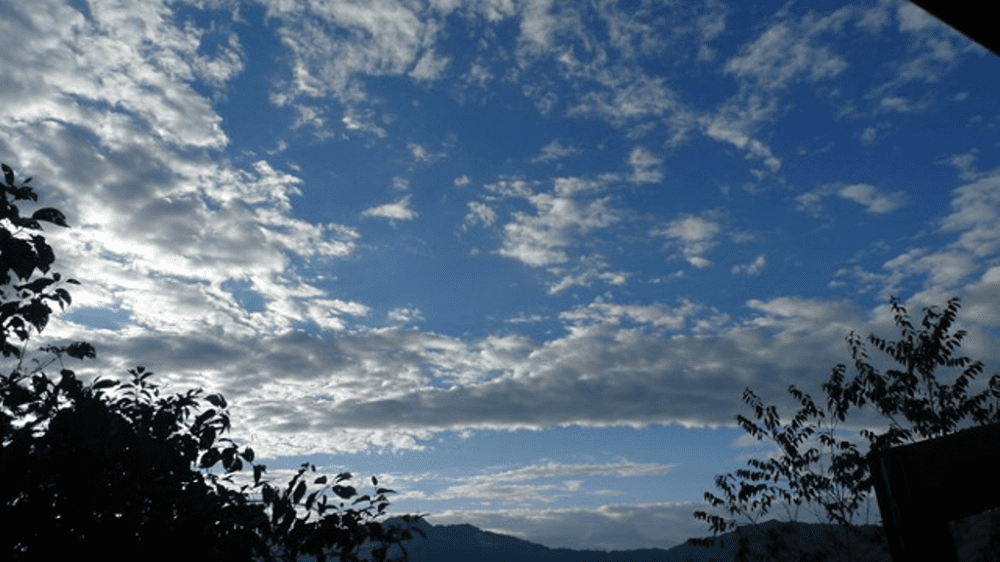 The Government's decision to extend the period of lockdown for a further three weeks was not unexpected but may still present challenges to all of us.
Annie Kerr from the FORCE Support Team has put together some ideas for dealing with this extended period of time when we must stay safe at home.
"One of the things that kept me smiling this week was the amazing Capt. Tom Moore who completed his garden walk before his 100th Birthday, raising (at the time of writing) nearly £19 million in the process.
As we enter our next three weeks of isolation, he has a special message for us all – that this won't last forever and that things will get better.
Three weeks, however, is a long time, especially for those of you living alone or are shielding due to cancer treatments. Here are a few suggestions to make the next few weeks a bit easier.
Keep connected
As humans, having social interaction is good for our well-being, and even people who are more introverted need contact with the outside world.  The good news is that FORCE can help! If you need a listening ear or advice about anything that's on your mind, we would love to hear from you.  It's good to talk…this will help you and us too!  Call us on 01392 406151 or if you prefer to write, email support@forcecancercharity.co.uk
Take some time just for you each day
Listen to a favourite song
Watch your favourite comedy
Listen to the birds sing!
YouTube has some great stress-busting clips for yoga or breathing techniques
Sit outside or, if this is not possible, by an open window – even looking at pictures of nature can help
Routine is your friend
Gerry, our Oncology Support Specialist, has a helpful clip on our website about managing a good routine. This gives us a sense of control and helps us adapt to the changes in our daily lives.
Be kind to yourself
We all have moments of feeling really overwhelmed. This is very normal, but at times when we feel low, self-doubt can easily take over. Powerful emotion can produce thoughts such as 'I cant do this' or 'This is too hard.'  Take some time to show yourself some compassion. It is impossible be our best selves all the time.
Reminding yourself that this situation will not last forever and that you're doing okay may help. Again, please contact us so that we can talk through ways in which we can support you.
Keep active – a natural way to boost our mood
We all know the benefits of keeping active but recognise that this is more challenging during cancer treatment. Louise Ballagher, our Oncology Physiotherapist, can help you understand why fatigue is a common side effect during and after cancer treatment and can put together a programme to suit your individual needs. Louise can give some great advice over the phone during our social isolation on 01392 406151
Hopefully some of these suggestions can help us all in the weeks ahead and, in the words of the Queen, we will meet again. But in the meantime, get in touch:  01392 406151."