Ideas that can brighten your day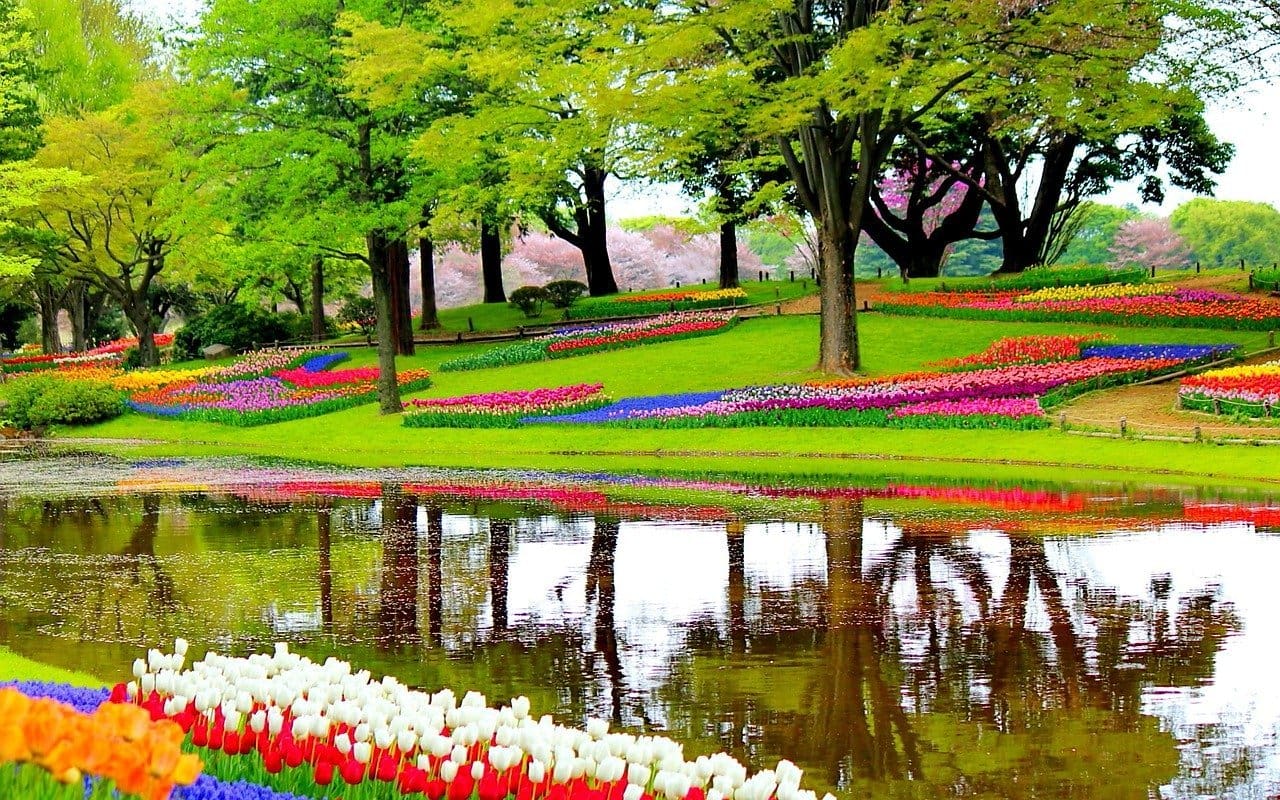 The weather is a little gloomier this week – although the rain is welcome for gardeners – but one of our supporters has some suggestions for brightening your day.
They watched the film made by our Oncology Support Specialist Emma Ellis and got in touch via our connect@forcecancercharity.co.uk mail.
"I want to share the following, which are helping me through this surreal time.
"Bit of a grey day today but to brighten it up, and for those who do not have a garden but love flowers, there is a beautiful garden in Holland called Keukenhof, which obviously is not open to the public as usual at the moment, so they have made a YouTube presentation
"It can be viewed by entering Keukenhof Gardens 2020 in the YouTube search box – well worth a view.  I was lucky enough to visit last year and it really lifts the spirits.
"For anyone interested in painting and art in general, the Rijksmuseum in Amsterdam has a series of presentations on YouTube, in English, on various types of painting.
"Enter rijkscreative in the search box.
"For a YouTube film which always make me laugh, however many times I see it, take a look at the orangutan and the magic trick.
"If you do not already know it, enter orangutan magic trick in the search box."
Thank you for these suggestions. If you have something you think would interest others during a time when we are observing social distancing to stay safe, protect the NHS and save lives, please get in touch via connect@forcecancercharity.co.uk