Exeter cancer team takes on Captain Tom style challenge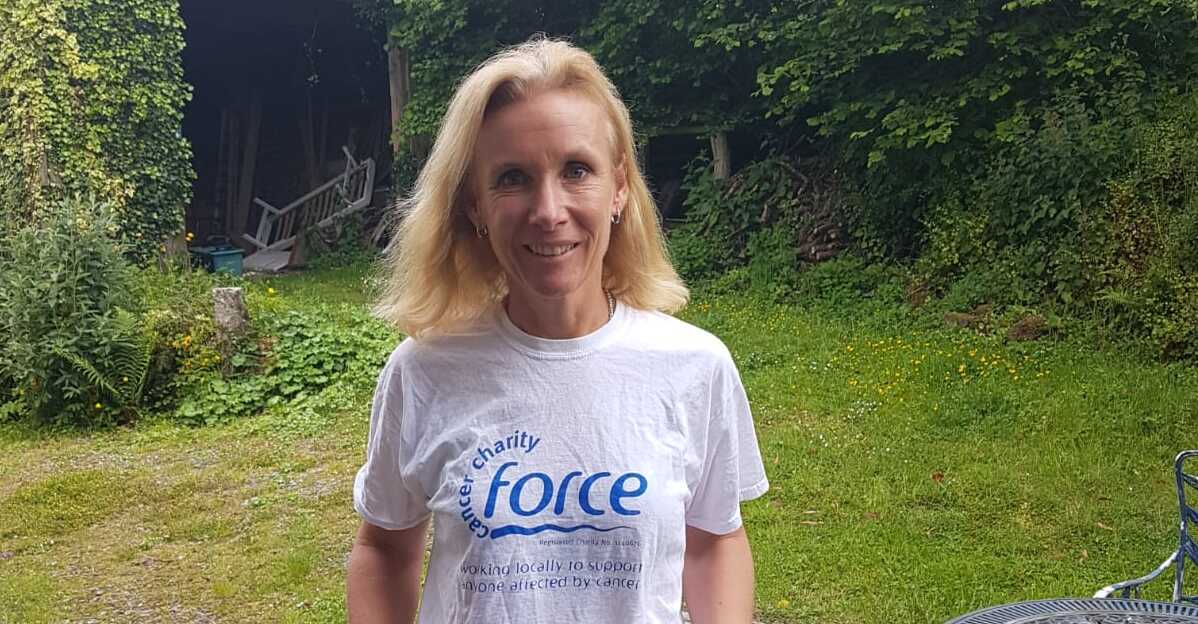 National hero Captain Tom Moore has inspired cancer specialists from the Royal Devon and Exeter Hospital to take on their own fundraising challenge.
Staff from the Oncology Department at the RD&E are planning to complete laps of the hospital in aid of FORCE Cancer Charity.
The plan is for doctors, nurses, radiographers and other healthcare professionals from the hospital to form teams of at least 12 people to take on the 12-hour challenge every day from Monday to Friday next week, April 27 to May 1.
During their breaks they will walk or run laps around the perimeter of the RD&E site, a distance of roughly two kilometres.
The challenge will take place between 7am and 7pm each day. Team members will set off at different times and social distancing rules will apply throughout.
Sponsorship
Staff are paying £20 each to take part and in return they get a FORCE baseball cap, a T-shirt or a running vest – while stocks last.
Their entry fee will be donated to FORCE via an online fundraising page – virginmoneygiving.com/Team/TeamOncology – which is also open for sponsorship.
The idea of Laps of Honour for FORCE comes from Jenny Forrest (pictured), consultant clinical oncologist and a trustee at FORCE.
She explained: "Despite the current COVID-19 pandemic, cancer care continues but our patients are more isolated than ever in this time of shielding and virtual consultations.
"FORCE is a fantastic resource for all our patients providing not only counselling and psychological support but financial advice, physiotherapy and more.
Support
"In addition, FORCE provides funding for our outreach clinics at Honiton and Okehampton more valuable than ever to help keep patients away from the main hospital.
"Previously I have raised money by long distance walking but many events have been cancelled so we put our heads together to come up with something that we could do to support FORCE despite the current lockdown measures to recognise all that FORCE gives our patients to help them in the face of a cancer diagnosis.
Next week's event is not technically competitive but Dr Forrest admits: "Although the main aim is to maximise fundraising and thank FORCE and even though it is the taking part that counts and it is not a direct race, we will be counting laps!"
You can support the RD&E Oncology Department's work-based daily exercise team challenge for FORCE at virginmoneygiving.com/Team/TeamOncology