Duncan shares fly fishing book success with FORCE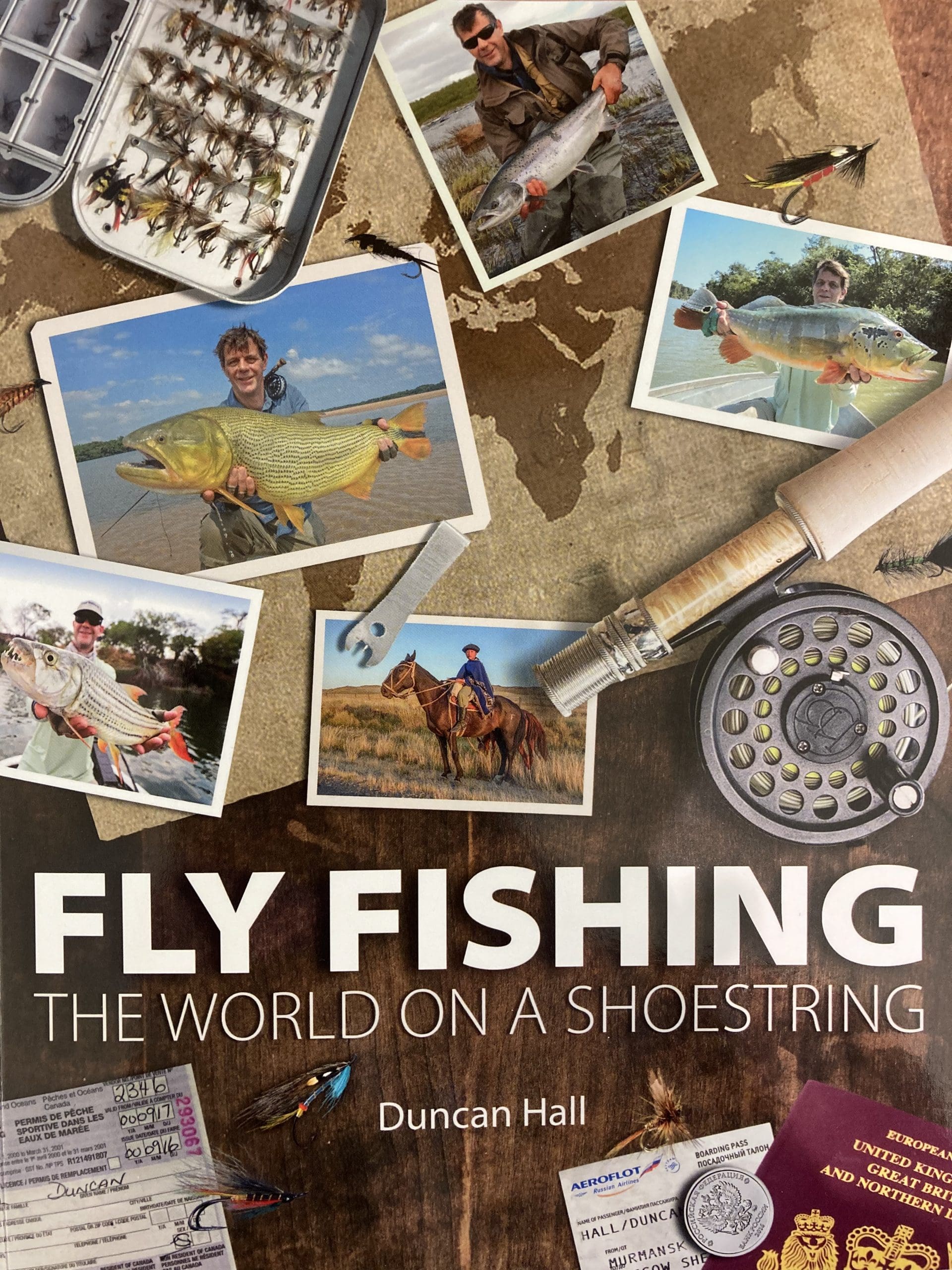 A retired GP from Sidmouth is raising money for FORCE through sales of a stunning book.
Fly fishing the World on a Shoestring is a stylish 208-page compilation of high quality photographs, information and anecdotes charting Duncan Hall's love of angling.
"My book has been constructed over several years from notes and recollections of the dozens of fly fishing trips I have undertaken around the world," said Duncan.
He has been fly fishing for more than 50 years and caught his first trout at the age of six.
His passion grew along with an appetite for travel and photography. Retiring from general practice in 2019 gave him the opportunity to write about his lifelong hobby.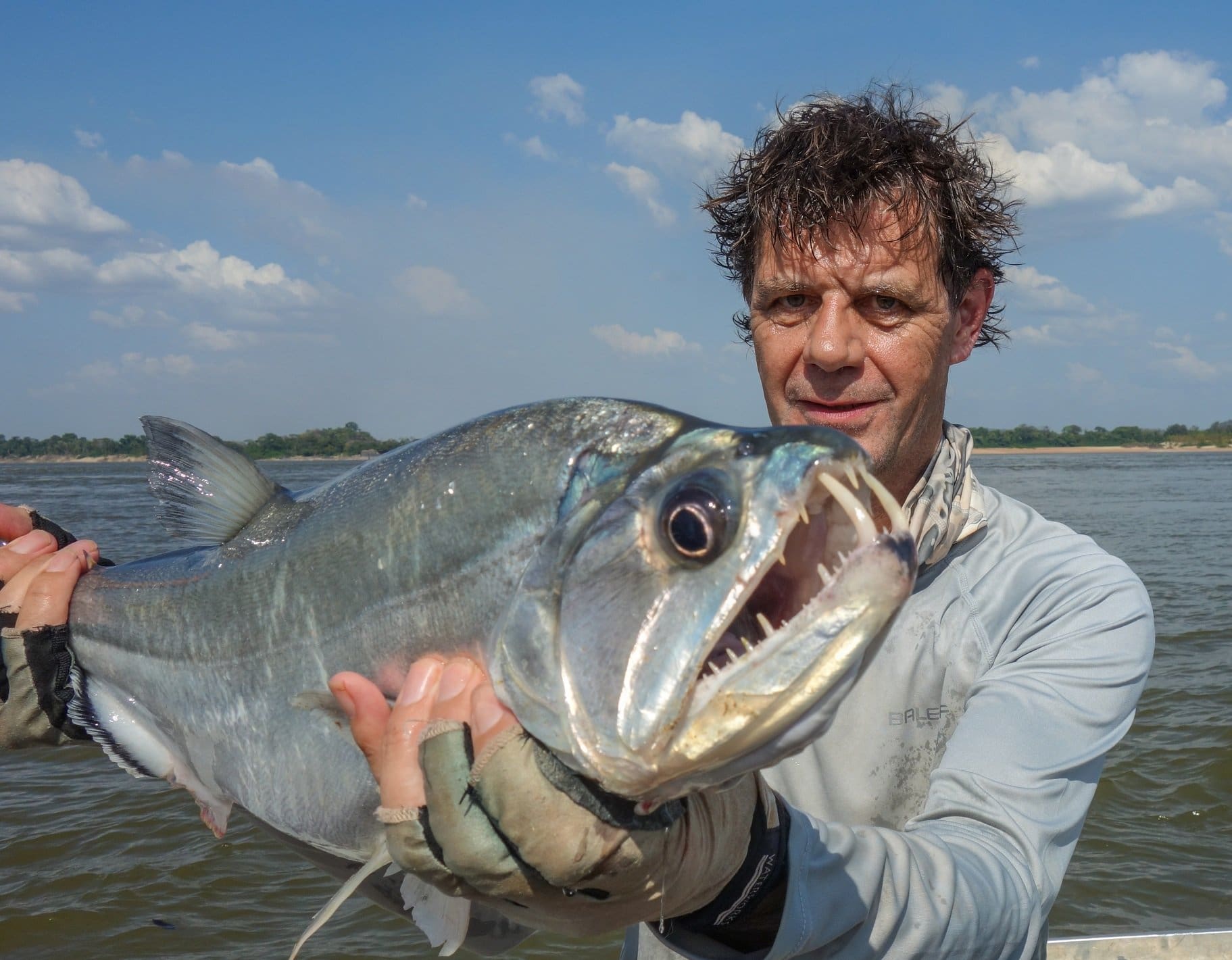 Keen
"In pursuit of the elusive salmon and other species of fish, I have travelled to dozens of countries, from the Amazon to Alaska and the Kola Peninsula in Russia," explained Duncan.
"I am a keen photographer and am never on the riverbank without a few cameras. Fly fishing in remote and exotic locations provides a perfect opportunity to capture stunning images.
"Nature unfolds on the riverbank, at dawn and dusk, when most people sleep, but at this precious time, the bears feed, the ospreys hunt and the otters play and the world wakes up.
"It's a perfect place of solitude not just to cast a fly down an undisturbed salmon pool, but to absorb this wonderful spectacle. I have tried to capture some of this with my camera and to describe the experiences in my text.
"Fishing anecdotes have been interwoven with geopolitical information, I hope producing an interesting read over the twenty eight separate chapters."
Duncan's book was published late last year.
Significant
"I titled it Fly fishing the World on a Shoestring as most of my trips have evolved through my own research and travels. It has allowed me and my fellow fly fishermen to explore some of the world's great fishing destinations on a limited budget," he said.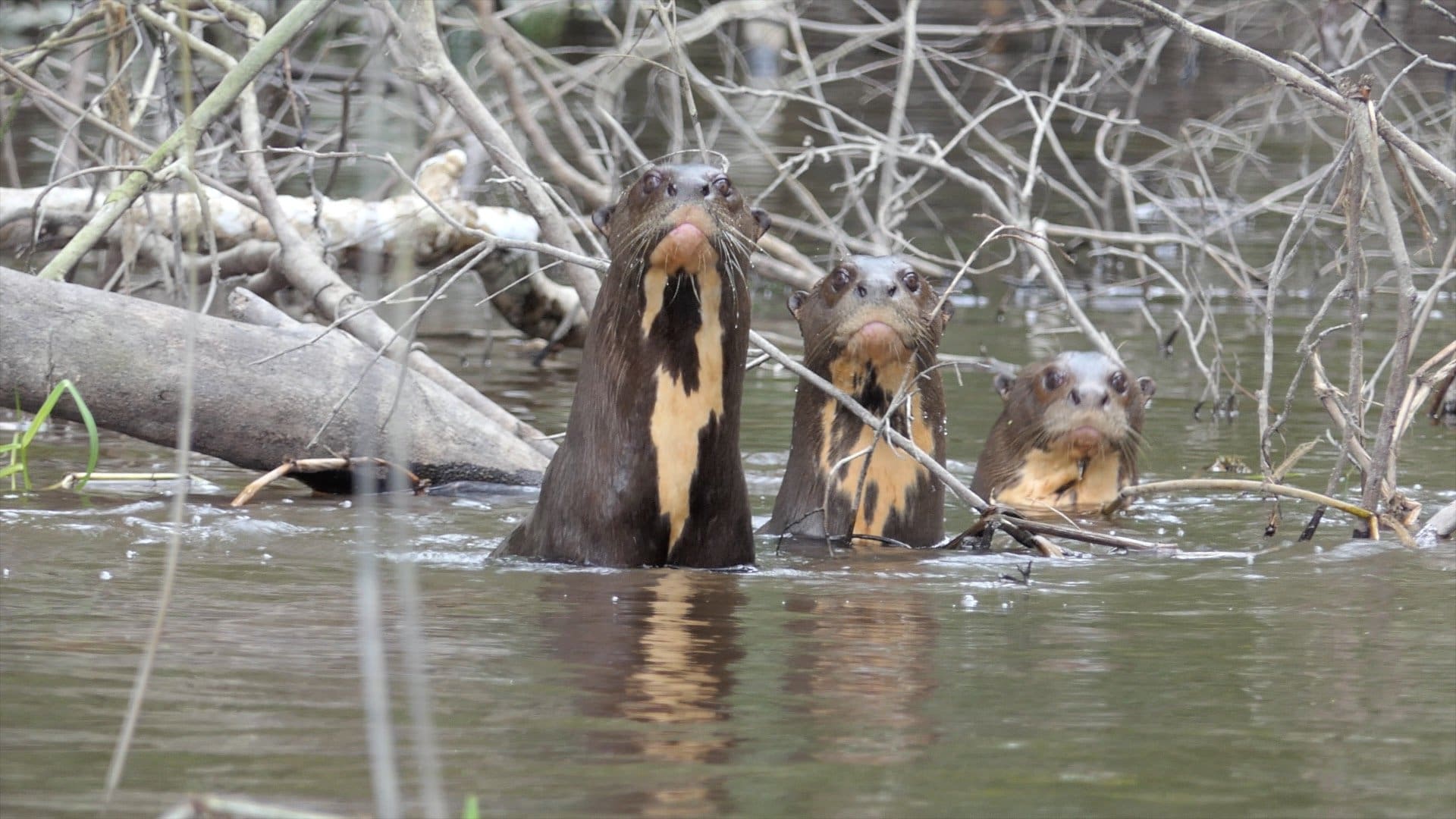 The paperback version is on sale at £16.99 with a significant percentage coming to FORCE. Contact us on 01392 402875 or forcefr@forcecancercharity.co.uk to order a copy.
"It would be a pleasure to support FORCE, a charity that I have known for decades as I worked as a GP in Sidmouth," said Duncan.
"I have recommended the charity to many patients over the years as it fulfils a unique role in supporting both patients and carer's with cancer."
He has another long-standing connection to FORCE.
Fantastic
Wife Libby Hardy was one of the first PhD students funded by FORCE as part of the team investigating methods of delivering chemotherapy, working alongside FORCE founder Chris Rowland and her aunt, Elizabeth Bradford. Dr Hardy is now Principal Pharmacist for Cancer Services at the Royal Devon and Exeter NHS Trust.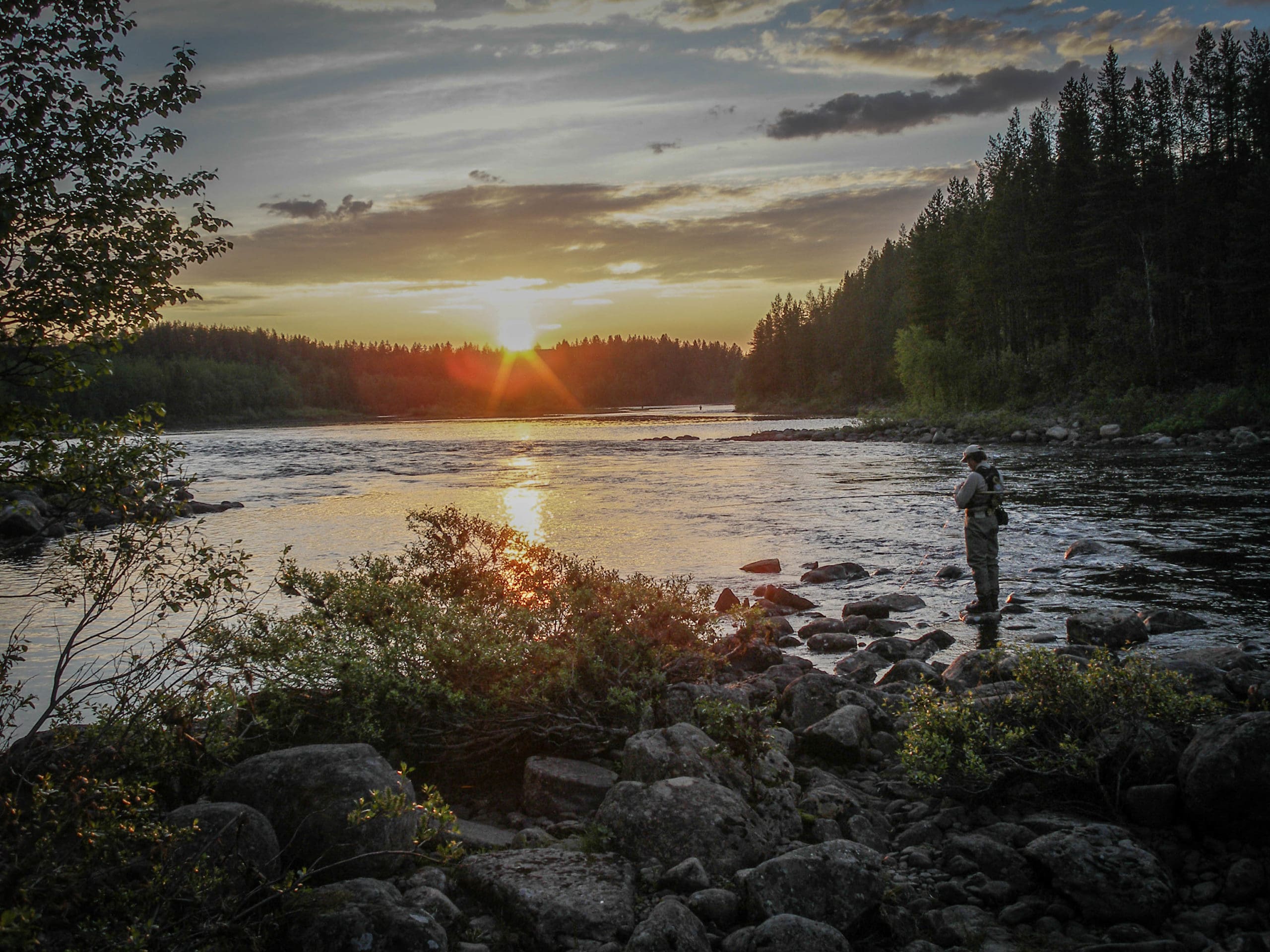 We think it's a fantastic book but don't take our word for it. Here are some of the reviews.
A definite contender for the Hooker Prize! Well done! Amazing! A Credit to you! Unique!
I am staggered by the lengths that he has gone to in pursuit of his passion. The quality of the photography is wonderful and it is beautifully written.
It looks excellent, really well produced and printed and a really comprehensive read for those of us interested in fishing overseas… my appetite has been whetted for more travels in 2021. Congratulations on such a great project.
Marvelous. I am very envious and jealous of all the places in the world you have managed to find to fly fish. I would never have thought this was possible. this book is an excellent reference book for any keen fly fisherman.
Your book is absolutely riveting and very difficult to put down! Each chapter describing specific locations is action-packed and combined with most interesting, fascinating detail which leaves the reader thirst for more!! The wizardry with your camera producing astounding sharpness of the printed photographs, expertly illustrates each particular chapter subject. Many spectacular shots of stunning overseas scenery were also enjoyed by a long suffering fisherman's wife!
It's a very beautiful book. Well done.
It's wonderful and I can't put it down!
It's very impressive: the photos are superb, stories interesting. I especially love the photo of the green Arctic aurora! It must have been very exciting after all your hard work writing & collating to actually hold a printed copy in your hand at last.