Chef Aidan takes on 5,000-mile cycle challenge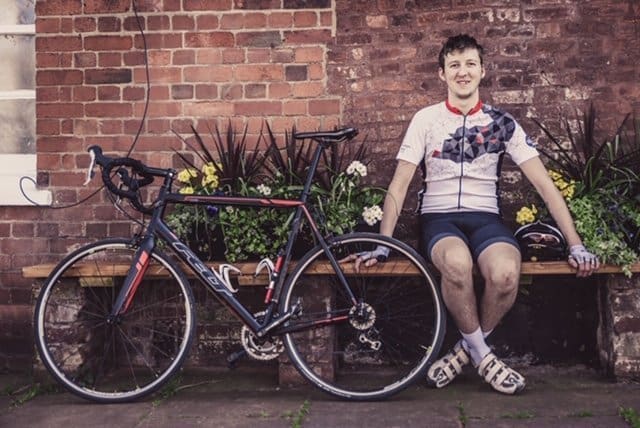 Cycling chef Aidan King has set himself a tough challenge for 2019.
The 22-year-old from Tiverton is aiming to ride 5,000 miles in 12 months to raise money for FORCE Cancer Charity.
"It was Christmas Day at my parents' and the subject of stupid challenges came up," he explained. "A few beers later and I'd committed to cycling 5,000 miles.
"I went out on my bike on January 1st in the wind and the rain and I've been trying to average around 100 miles every week since."
For a committed cyclist like Aidan, that may not sound too daunting.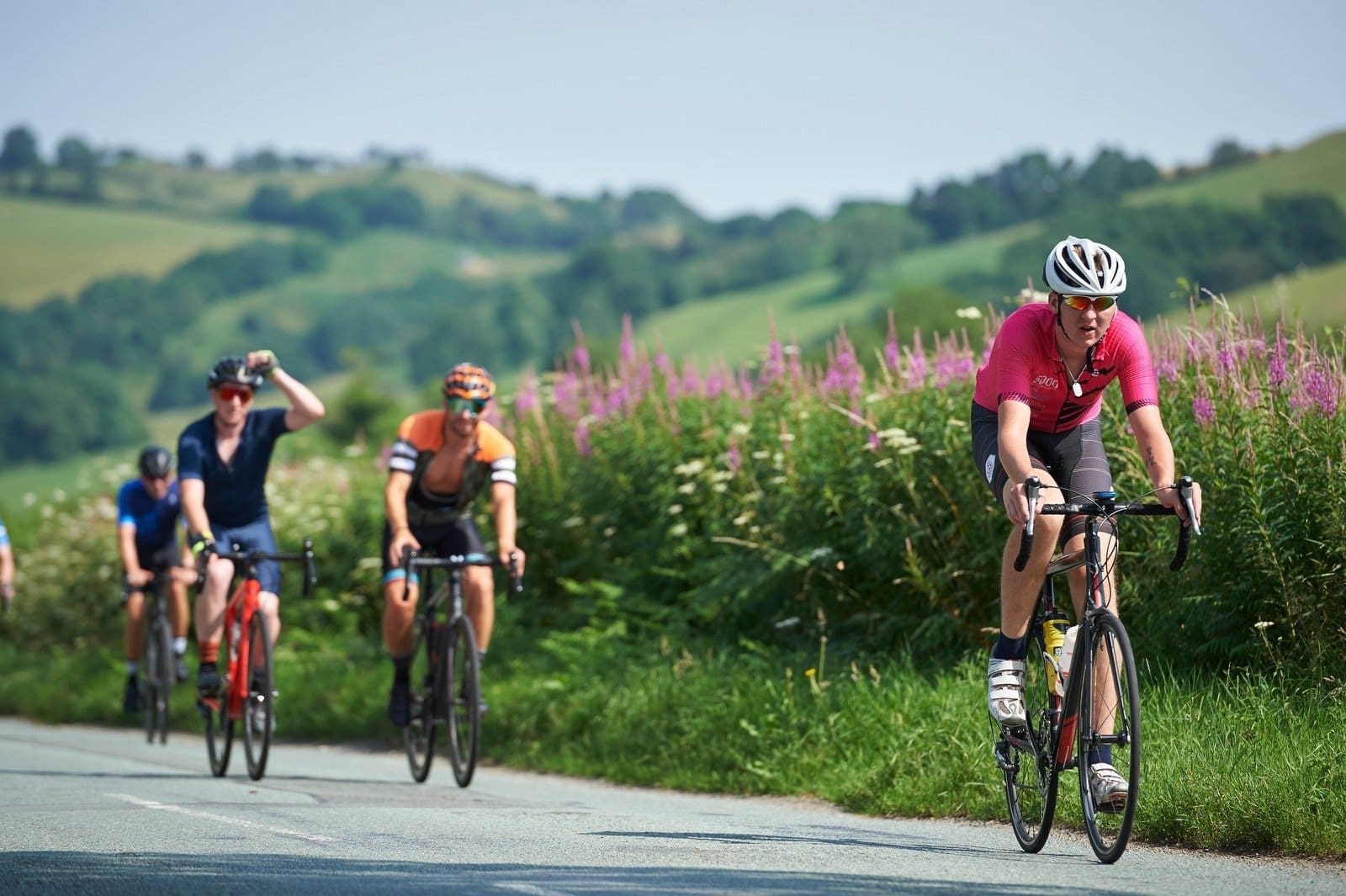 But factor in 50-60 hour working weeks on split shifts at the job he loves as chef de partie at the Jack in the Green in Rockbeare plus family time and it becomes a more formidable test.
"Some of my cycling friends reckon it should be easy but I normally average 900 miles in a year so it's a lot to add. My girlfriend wishes I'd been more realistic," he admits.
By the end of July he had racked up around 3,000 miles and a demanding two-day expedition in September should help him keep on track to reach his target.
Aidan and his cycling buddy Matt Mason, head chef at the Jack in the Green, plan to ride 310 in 48 hours.
Partnership
They are pedalling from the Jack to Land's End and back, the latest excursion for a partnership formed in the kitchen and fostered on the roads of the South West.
The pair have ridden FORCE's 100-mile Nello event for the past two years and Matt's support has helped Aidan take his cycling to the next level.
"I cycled as a kid with my dad but I grew out of it," said Aidan, who played basketball for a while – no surprise he'd be good at that at 6ft 7in.
"I bought my first road bike three and a half years ago and it really rekindled my interest. Some of the other chefs at work go to the gym but that's not for me.
"I like being outdoors. After the stresses of a week at work, it's great to get on the bike and release all that tension. It really calms me."
Commitment
Aidan's support for FORCE strengthens an already solid link between the charity and the Jack in the Green.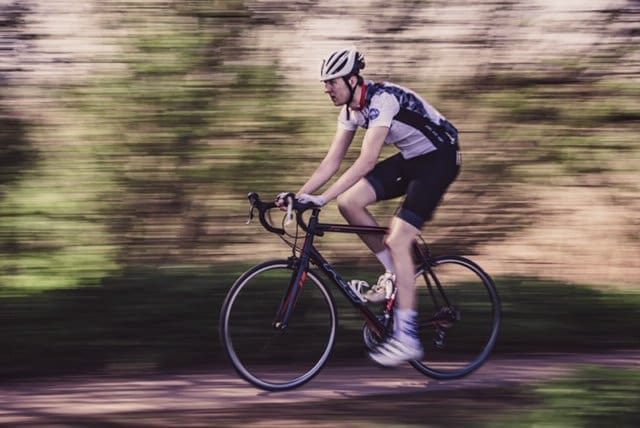 The award-winning gastro pub has raised thousands of pounds for FORCE thanks to the commitment of landlord Paul Parnell, wife Judy (a volunteer at FORCE) and their staff.
"We think it's always better to keep our support local if we can. We all have friends who've been helped by FORCE when they have had cancer," said Aidan.
Becoming a chef was all he ever wanted after his first food technology lesson at school and while catering remains his professional passion after four years at the Jack, cycling has nudged its way into his heart.
"I'm even debating becoming a proper cyclist and shaving the legs!" he said "But I was also thinking of doing that as a FORCE fundraiser."
Aidan is keen to raise as much as he can from his 5000forcancer campaign. You can sponsor him at https://uk.virginmoneygiving.com/5000forcancer