Charity boost from final Women Can event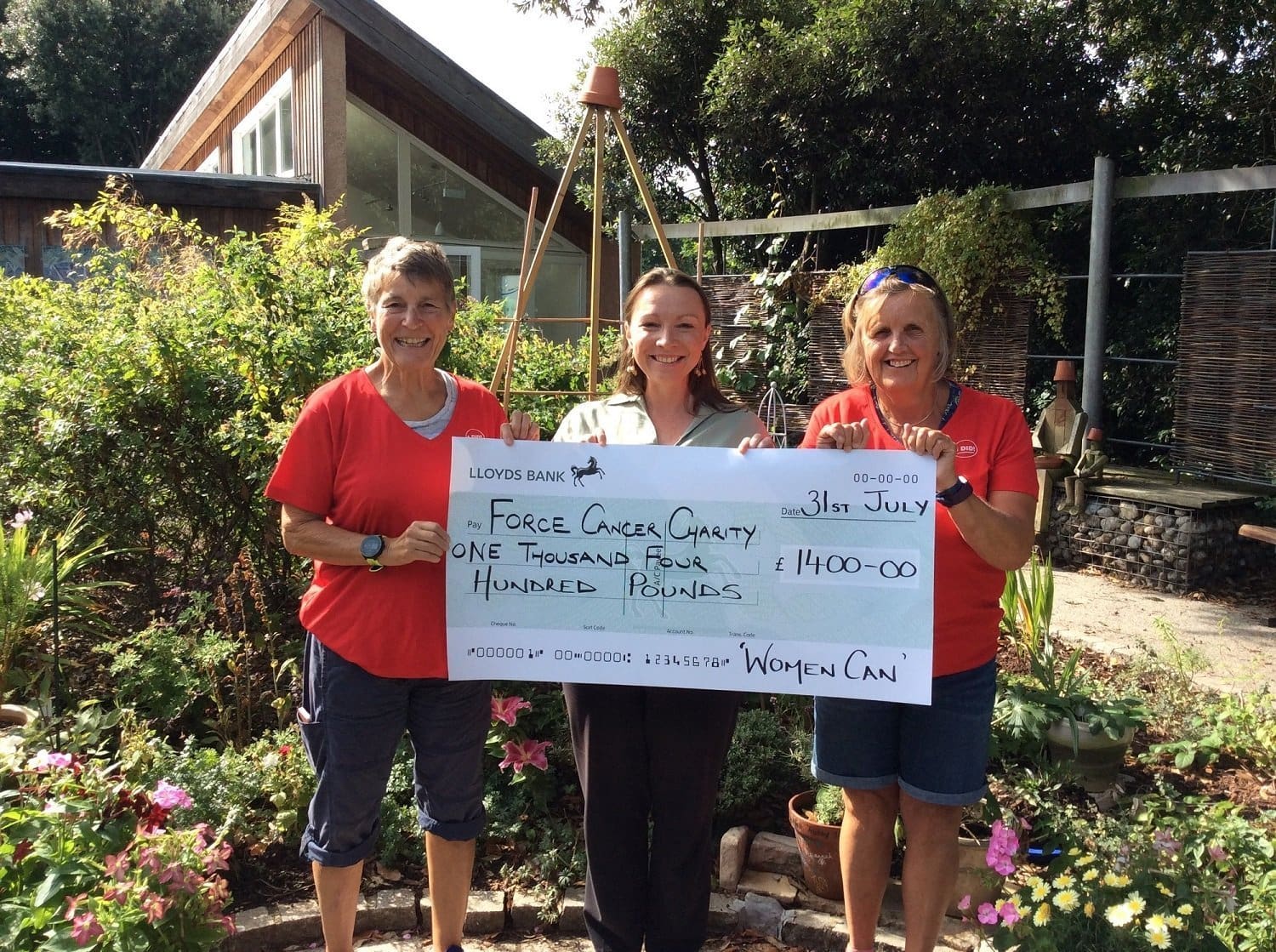 The third and final Women Can challenge series in May was not only a great success for everyone involved but also raised a huge amount for its chosen charity.
Pauline Beare and Peg Wiseman from the organising committee of the UK's only marathon exclusively for women presented FORCE Cancer Charity with a cheque for £1,400.
They were also able to make donations to other local organisations, taking their contribution to good causes in East Devon for 2019 over the £2,000 mark.
"We are so pleased," said race director Pauline. "It was an incredible day with a really special atmosphere. We're grateful to everyone who supported us and to the landowners and teams of volunteers from the local communities who helped make it all possible."
Inspiring
Naomi Cole, FORCE Community Fundraiser said: "A massive thank you to the Women Can team for choosing to support our charity, to all those inspiring runners who took on the challenge and to the unsung heroes working tirelessly to make the event such a success."
Around 300 runners took part in Women Can 2019, which offered three challenges, three start lines and one finish at Sidmouth Rugby Club's Blackmore ground.
There were full, half and quarter marathon options available, all predominantly off-road and taking in the stunning East Devon countryside and coastline.
The 26.2-mile route started and finished at Sidmouth Rugby Club, runners tackling the 13.1-mile option set out from Tipton St John and quarter marathon entries went off from Budleigh Salterton.
Special
The previous two Women Can events had Tipton St John as their base but with founder Jo Earlam having a break this year, Pauline and Peg took the opportunity to tweak the format.
"Each year has been special in its own way but this one was the most successful of three," said Peg. "It's definitely right to end our commitment on such a positive note"
After a combined total of 70 years in running, coaching and supporting women runners, Pauline and Peg decided that this year's Women Can event would mark the end of an era for them.
Best known for setting up the Women's Running Network in 1998 to inspire women of all ages to run for fun, fitness and health they have decided to retire.
Celebrated
They celebrated with a party at the end of Women Can and were joined by local Olympic athlete Jo Pavey (pictured) and her family.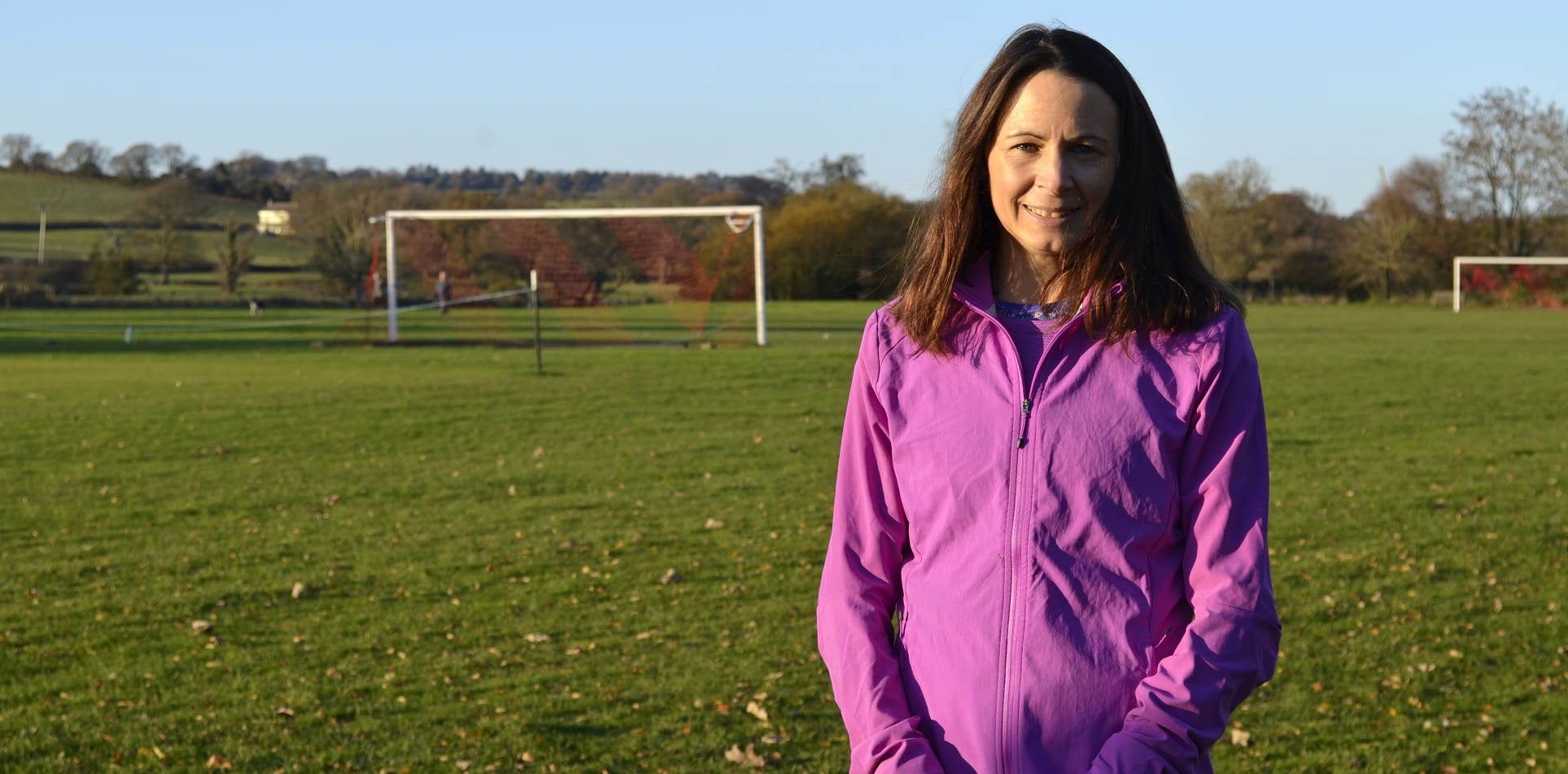 Jo has been an ardent supporter of Women Can and spearheaded a training programme to help runners get fit for this year's race.
IP Office Ltd, which provides award winning IT and communications solutions to businesses of all sizes, were headline sponsors of the event for all three years.