Fundraisers plan 50-mile step into Christmas
A group of fundraisers will step into Christmas this year by walking 50 miles all through the night to support two local charities.
They plan to set out from Exeter at 1pm on December 23 and will walk to Exmouth and back, on to Dawlish and finish in Exminster on the morning of Christmas Eve.
All they want for Christmas is decent weather and plenty of support and sponsorship for their chosen causes – FORCE and Dream-A-Way.
The idea to have themselves a merry little Christmas by trekking for up to 18 hours came from Exminster residents Steven Godbeer and Emma Manley.
Steven, a Chief Petty Officer in the Royal Navy, has raised more than £70,000 for various local charities over the years.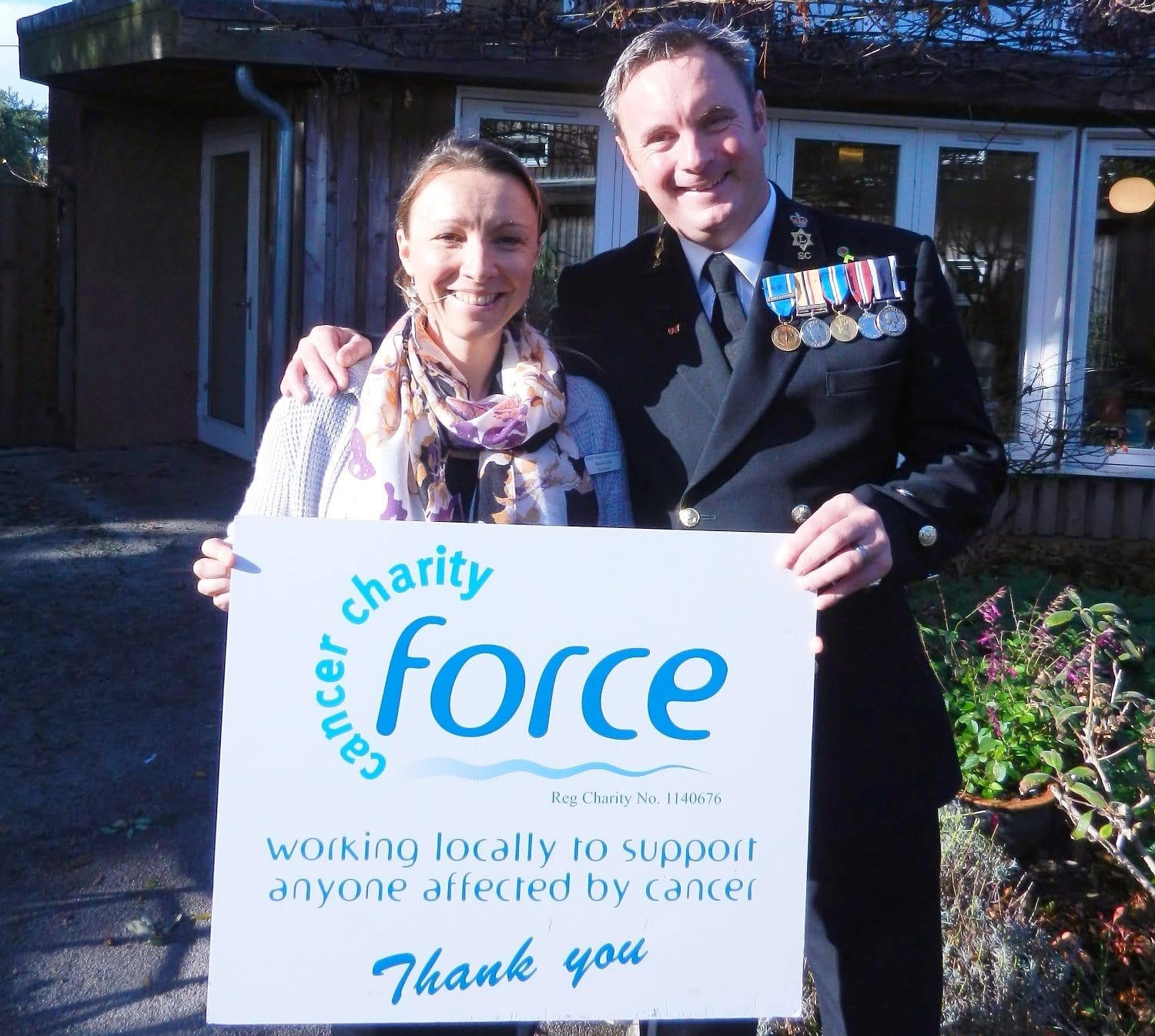 Two charities doing amazing work
He has totalled around £30,000 in five years of fundraising for Dream-A-Way, which helps deserving people from Devon, Cornwall and the Isles of Scilly with grants for holidays, and two years for FORCE.
"They are two very different charities doing amazing work. I love what they do and every little really does help so many people involved with both of them," said Steve, an ambassador for Dream-A-Way.
Emma's step-father is currently undergoing cancer treatment and her motivation for organising the Christmas walk is the support FORCE has given her family.
"FORCE have been incredible with the whole emotional side, which has affected him, my mum and many of us much more. Their compassion, empathy and time has been second to none and nothing short of a god send every time," she said.
Walking in a winter wonderland
She and Steve will be joined by around a dozen others to go walking in a winter wonderland.
They have already topped their target of £2,500 and reckon they'll be walking in the air now they've reached their goal.
Steven is a logistics specialist based at RMB Chivenor. He's seen tours of duty in Bosnia, Iraq and Sierra Leone but it is charity work that now gives him a real buzz.
He organises a foodbank collection each Christmas – three quarters of a ton was donated last year alone – and has run football tournaments, bike rides, bucket collections and supports events run by the Fez Army group of FORCE fundraisers.
His most recent successful challenge was to give up alcohol for a year, a sacrifice that raised £13,000 and saw him lose two stone in weight.
"Wish I had a magic wand"
Steven credits wife Claire – the couple were school friends at St Thomas High and pen pals when he joined the Navy before marrying 23 years ago – and daughters Olivia (17) and Molly (15) for supporting his charity work passion.
"My motivation is the people I've met at FORCE and being able to make a difference to their lives and the smiles that Dream-A-Way is able to put on people's faces. That will keep me going on our walk," said Steven.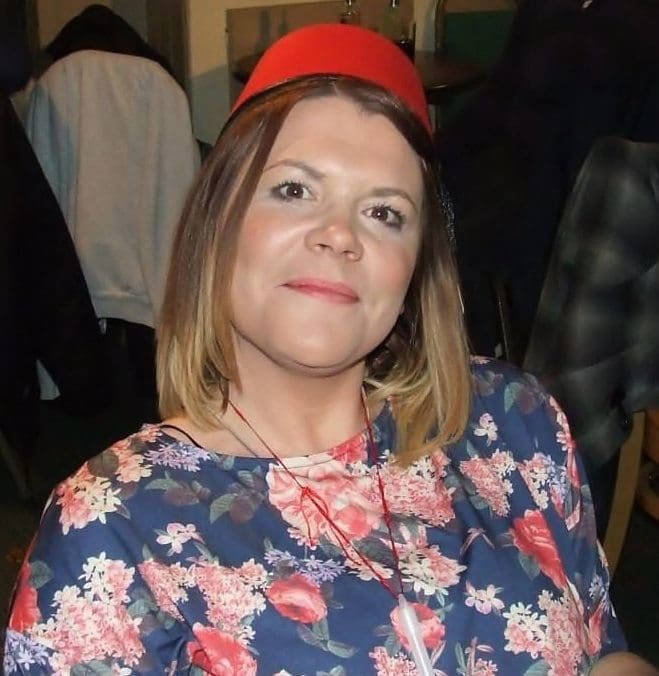 Emma added: "I wish I had a magic wand to help not only my stepdad but every single person suffering from this cruel disease, Sadly this isn't possible, but if, along with Steven and anyone else who would like to join us (the more the merrier), I can raise as much money as possible to put back just a little of what both these charities do, it would be amazing!"
If you would like to help Steve and Emma make this the most wonderful time of the year for their chosen charities, go to uk.virginmoneygiving.com/EmmaManley
The walkers plan to celebrate a happy Christmas, walk is over, by rocking around the Christmas tree at Sandy Park for the final Exeter Chiefs home game of the year against Leicester Tigers on December 24.
Our pictures show:
Steven Godbeer (pink T-shirt) and team on an Exeter to Dawlish walk for FORCE and Dream-A-Way this year
Steven with Naomi Cole, FORCE Community Fundraiser, who is joining the 50-mile walk
Emma Manley