Gift Aid means FORCE needs more presence
FORCE has just introduced Gift Aid on the sale of donated items, allowing us to claim an extra 25p from the taxman for every £1 spent in our shop in Heavitree.
That has opened up extra opportunities for volunteering.
We're looking for new recruits to meet and greet shoppers and all those generous people who donate goods for sale.
Your role would be to explain how Gift Aid works and get eligible supporters – anyone who is a UK taxpayer – to sign up.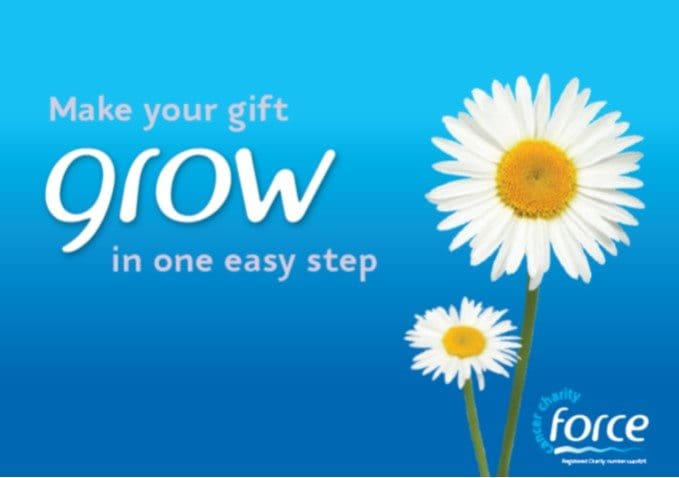 It's a job that would suit good communicators who love meeting new people.
You'll get all the training you need and with hundreds of lovely customers and plenty of donations every day, there'll never be a dull moment.
It's a great chance to join our dedicated team of volunteers and help spread the word about FORCE and the support we offer to anyone locally affected by cancer
FORCE has a huge variety of volunteering roles on offer at our shop and you can be as flexible as you like with time you have available.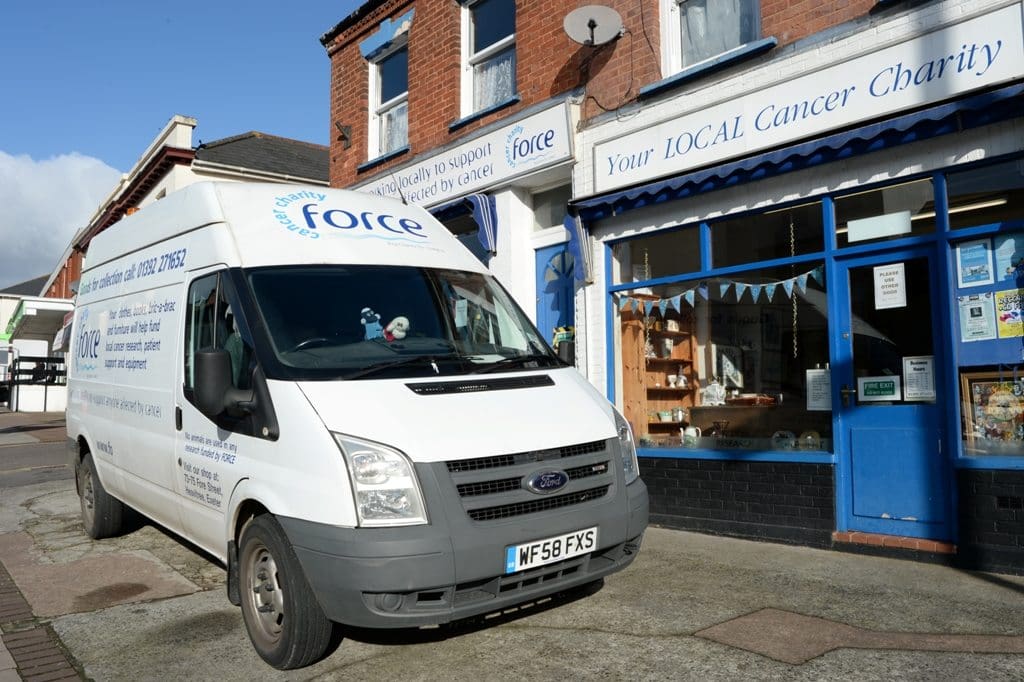 You may have a couple of hours to spare now and then, a morning or afternoon every week, be available just for a month or only in the winter. Whatever time you have, we'd love to hear from you.
Whatever your hobbies, skills or interests, we can keep you busy. Out front or behind the scenes, come and join us and be a part of something truly special.
If you'd like to volunteer, call into the shop in Heavitree Fore Street for a chat with manager Anna Heard for more information – we're open 9:30am to 4:30pm Monday to Saturday.
Or you can email shop@forcecancercharity.co.uk