Nickie's birthday bash raises cash for FORCE
One of our amazing FORCE volunteers celebrated her birthday by giving rather than receiving gifts.
Nickie Mallett from Exmouth marked her 50th with a big party but insisted nobody should bring presents.
Instead she held an auction and raffle that, along with donations, raised more than £2,000 for FORCE.
"I feel very lucky and I couldn't think of a better way of celebrating than by getting all my friends and family together and raising money for charity," said mum-of-two Nickie.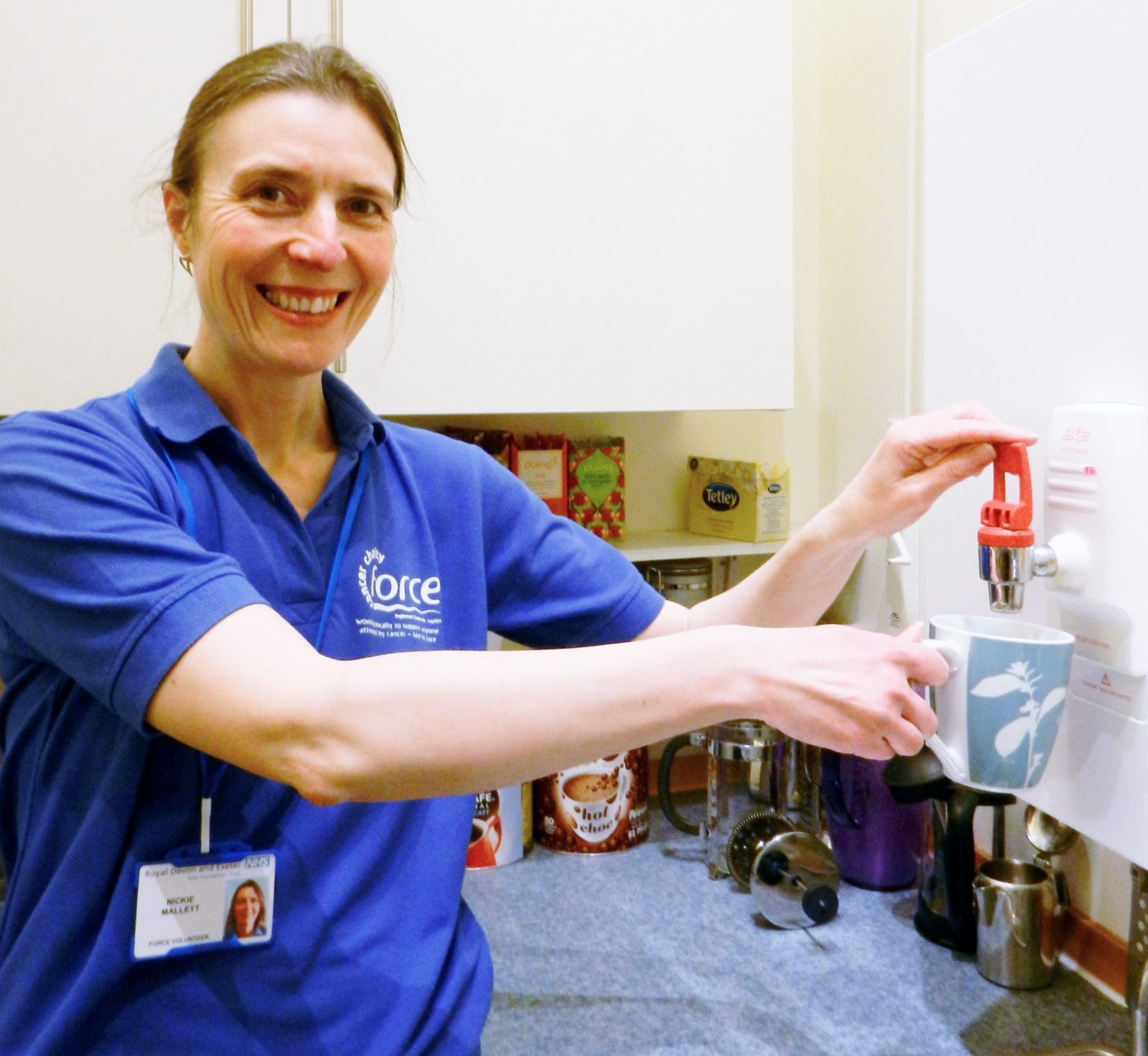 She threw a party for 126 guests at the Coaver Club in Exeter where prizes including concert, show and sports tickets, jewellery, pottery, a massage and meals out were auctioned.
Nickie works as a strategic recruitment and retention advisor in adult social care for Devon County Council.
A former governor at Withycombe Raleigh Primary School, she has been volunteering at the FORCE Support and Information Centre in Exeter for almost two years.
"I wanted to become a volunteer and looked at several charity website before I discovered FORCE," said Nickie.
"As soon as I walked into the Support Centre I knew it was the place I was meant to be.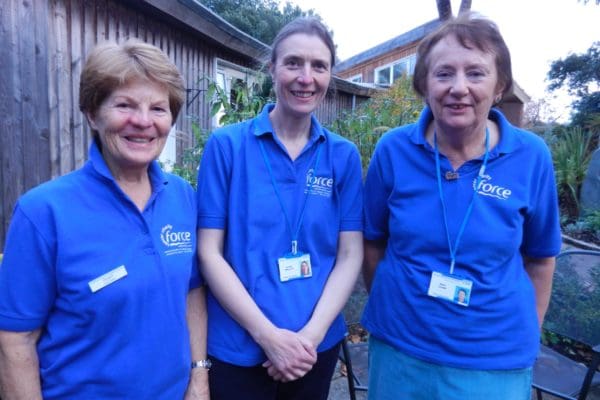 "I see what a difference FORCE makes to people who have been diagnosed with cancer and how the charity helps not just them but their families too," she added.
Nickie is also joining the Exmouth and Budleigh Salterton District Friends of FORCE fundraising group.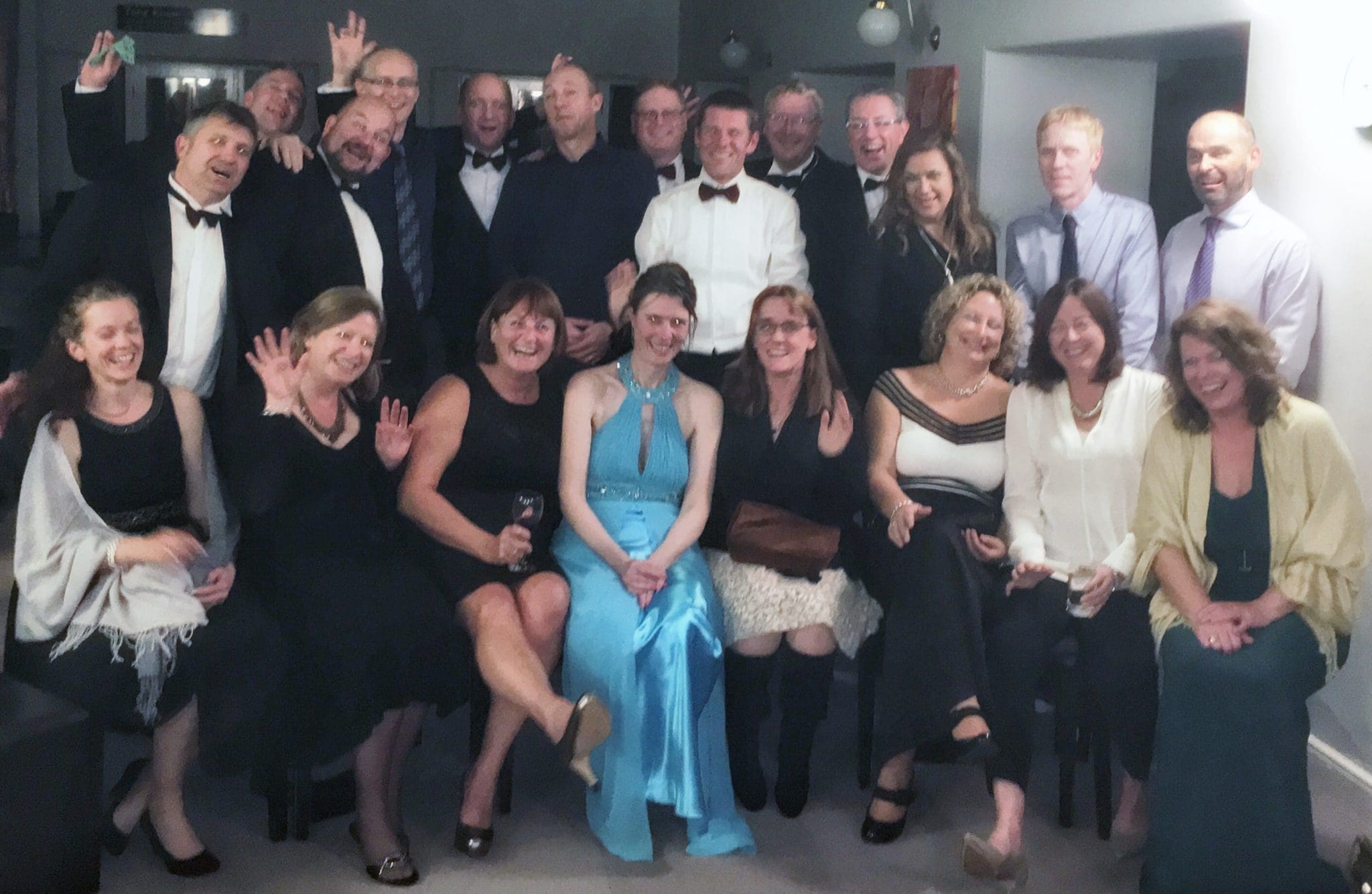 With support from husband Howard, son Ben and daughter Emma, Nickie's big birthday bash raised a total of £2,084.10.
"We were delighted when Nickie said she wanted to support FORCE at her birthday. Little did we know how big her plans were to become! The evening was a glittering success and her family and friends were so generous. Thank you so much to everyone who made Nickie's special birthday very memorable," said Sarah Daniels, FORCE Head of Income Generation.
Our pictures show Nickie with her family (top), volunteering at our Support Centre, Nickie flanked by her Friday afternoon colleagues Penny and Mary and friends celebrating her birthday