Volunteer Complementary Therapist roles available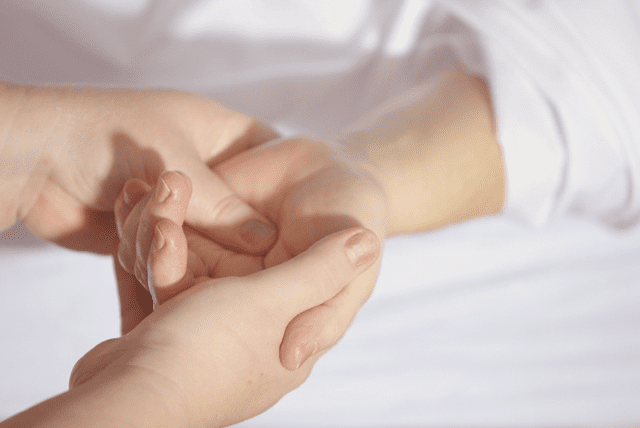 Looking for an opportunity to join our team? FORCE needs Volunteer Complementary Therapists to work at our Support and Information Centre in Exeter.
FORCE provides a comprehensive range of non-clinical support to people diagnosed with cancer.
We have two complementary therapy rooms to offer patients and their carers therapies to help them to cope with the effects of a cancer diagnosis and side effects of treatment for cancer.
We are interested in hearing from qualified and experienced complementary therapists who would enjoy volunteering and contributing to our established, valued and much needed service.
FORCE provides free complementary therapy treatments to patients, their families and carers, and people who have been bereaved through cancer.
We are looking for therapists with professional qualifications in Massage, Aromatherapy, Reflexology or Reiki to a minimum of Level 3.
All treatments are adapted to the client's needs and preferences and are predominantly gentle and a light touch.
Required
Professionally qualified Complementary Therapist, able to demonstrate qualification and competency meets minimum occupational standards relating to the therapy being practised
Hands on experience of providing health and wellbeing related complementary therapy
Ability to work independently and as part of a multi-professional team
Ability to work in a flexible, mature, compassionate and confidential manner
Good time management
Good listening skills
Various hours available
Salary N/A
To apply, please read the full job description attached and contact Kayleigh.brown@forcecancercharity.co.uk