Two grand reasons to celebrate charity walk success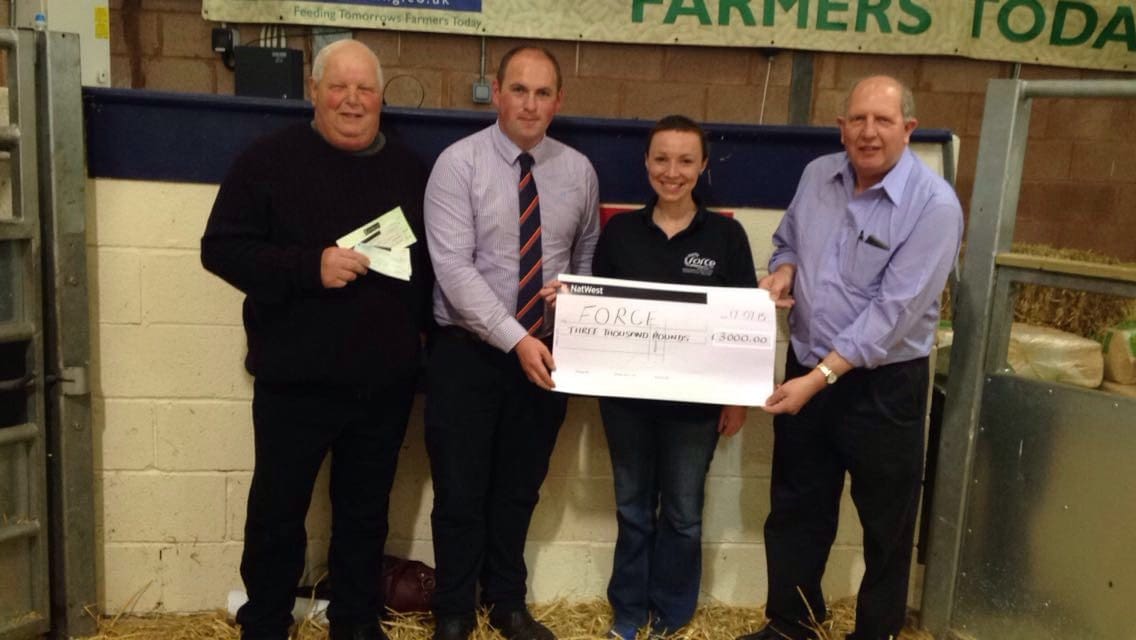 Three teenagers from Crediton have raised more than £2,000 for their local cancer charity by walking 60 kilometres across Dartmoor.
Freddie Blackburn, Reuben Northfield and Will Anstey trekked for three days from Ivybridge to Belstone, carrying all their provisions, camping gear and cooking equipment with them for two overnight stops.
The boys, who all play for Crediton Rugby Club and are pupils at Queen Elizabeth School, have donated £2,015 to FORCE Cancer Charity.
They were inspired by a family friend, who is being treated for cancer and suggested they raise money for FORCE, which supports anyone locally affected by the disease.
Hardest
"The middle day was definitely the hardest as we had to pack the tent away and make sure that it wasn't wet, but we helped each other out and the banter was good," said Reuben.
"The motive of doing the walk for charity also helped," he added.
His trek mates did an expedition last year and Freddie reckons: "This time was better as it was a bigger challenge and it was more fun having a third person there."
"What we enjoyed most was getting to the end, seeing our family and friends, having a pasty and a game of rugby as somebody had brought a ball up to the finish," admitted Will.
Amazing
The boys gave up part of their holidays to complete the 37-mile hike and had originally hoped to raise £500 from their efforts.
FORCE Community Fundraiser Naomi Cole said: "We are incredibly grateful to Freddie, Reuben and Will for taking on such an amazing challenge for FORCE.
"There were no doubt lots of other things that they could have been doing on their Easter break, so we really appreciate that they chose to take the time to support our charity instead.
"Huge thanks also to everyone who has sponsored the team – we are bowled over by the amount raised."
Pictured (left to right) are: Freddie Blackburn, Will Anstey, FORCE Community Fundraiser Naomi Cole and Reuben Northfield