Triple challenge for three Exeter trekkers
A trio of trekkers from Exeter will take on the Three Peak Challenge this weekend to raise money for a variety of charities including FORCE.
Lynette Ferrari, her son Stef and his girlfriend Sarah Bearne will begin their ascent of Ben Nevis at 5am on Saturday.
After conquering Scotland's highest peak they head south to tackle England's loftiest landmark, Scafell Pike, overnight before moving into Wales to climb Snowdon, hopefully reaching the top by sunrise.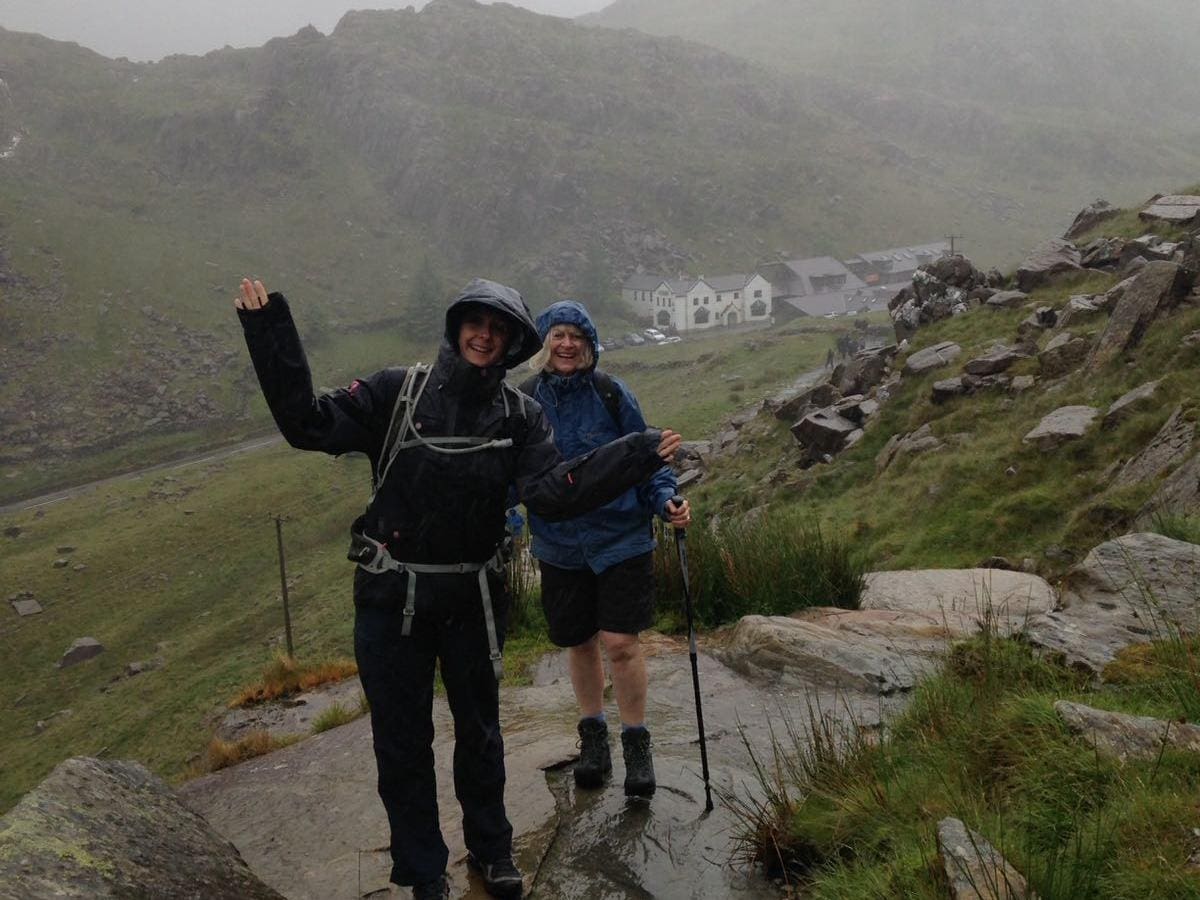 "It will be a physically challenging adventure," said Lynette. "The aim is to summit all three peaks in 24 hours, covering over 28 miles of undulating terrain and ascending a total of 3,000m in a single day. I signed up for the challenge a few months ago, then realised I don't climb hills very well!
Do my very best
"But with the help of family and friends I have been enjoying the South West Coast Path and Dartmoor, which has been good training and will hopefully enable me to complete at least Ben Nevis and possibly even the whole challenge. I will do my very best."
Lynette has chosen to support FORCE because of all the support her close friend Jane Martin has received from our charity.
She is also supporting the British Heart Foundation – "In memory of my lovely Dad, Berkeley" – and Exeter Age UK – "In memory of my lovely Mum Mavis." They are putting the money she raises to their dementia care programme.
Lynette has set herself a target of raising £500 while Stef and Sarah hope to get £1,500.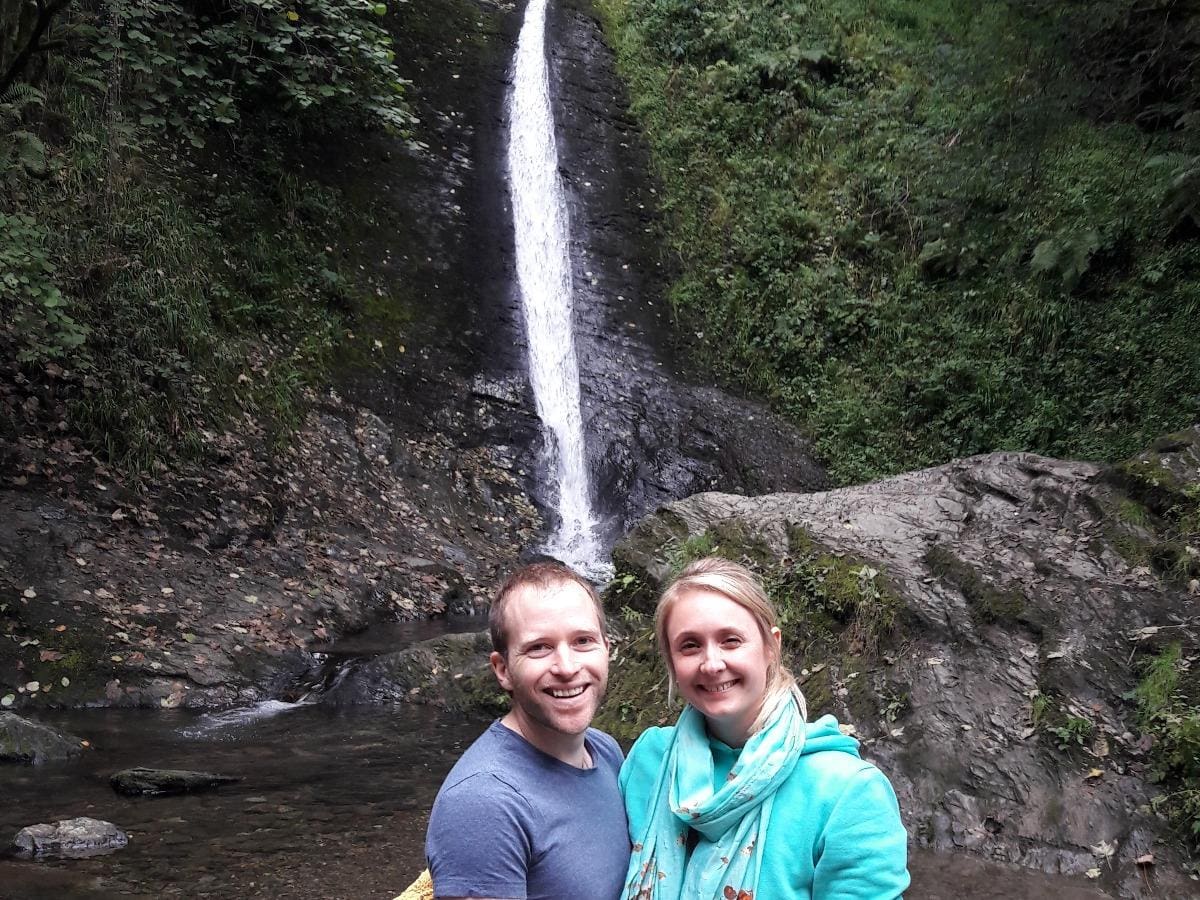 They have has also chosen to support FORCE.
"Through my work with them in the past I have seen first-hand the amazing support they offer," said Sarah.
They are also raising money for Exeter Leukaemia Fund (ELF) and Exeter & District Kidney Patients' Association (EDKPA).
"EDKPA provided vital equipment to support my Mum's battle with kidney failure. This charity use their funds to provide equipment and offer emotional support to patients living with kidney disease, both in and out of hospital. This has made an incredible difference to our lives and has really helped to keep my Mum's day to day life as normal as possible," said Sarah.
Close to my heart
"Since being diagnosed with Polycythaemia Rubra Vera, which is a blood and bone marrow cancer, I know my Dad has valued the care and support he receives from the ELF charity and the Haematology Centre. This charity do some amazing work and I can't thank them enough for all they do for people in similar situations to my Dad.
"These three charities are very close to my heart and we would love to raise as much as possible for them during this challenge. Please give what you can as no donation is too small."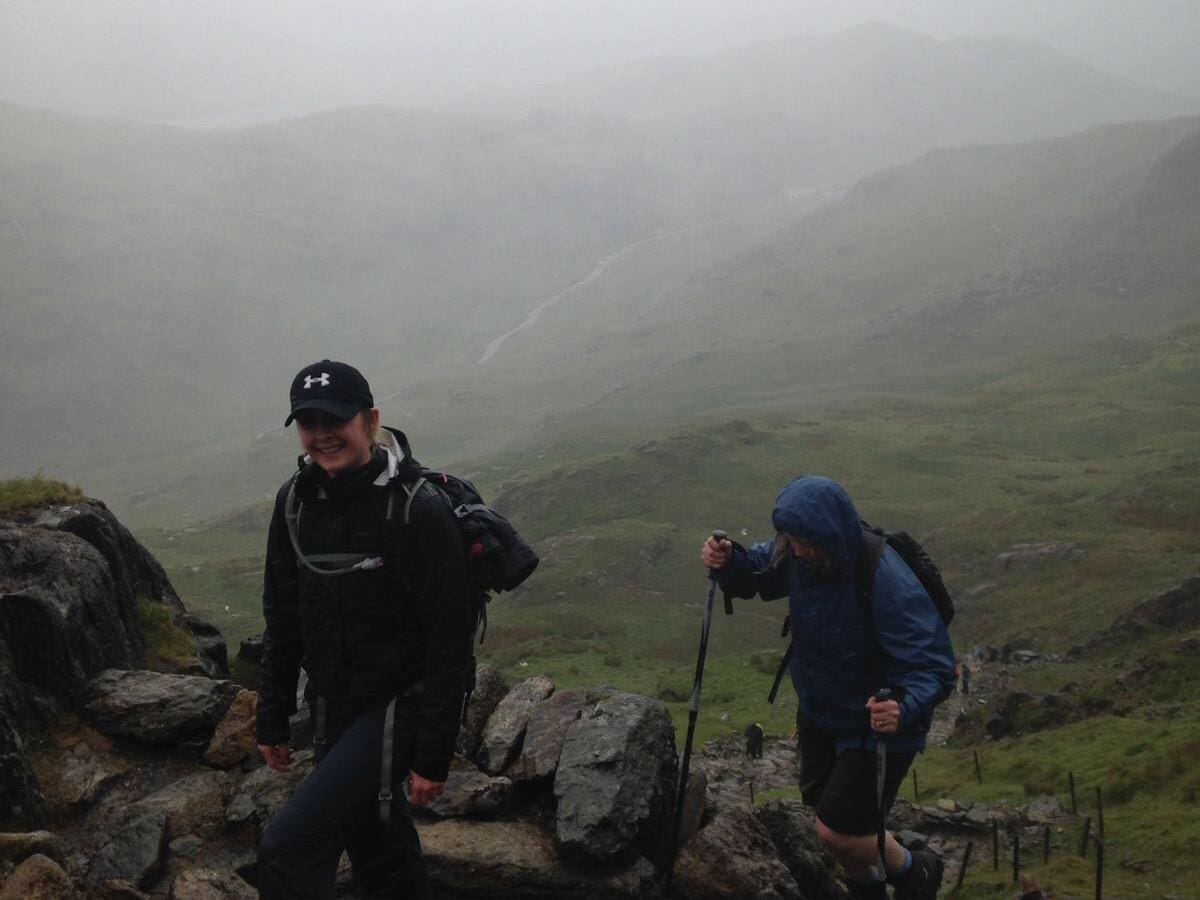 You can support them online at:
https://uk.virginmoneygiving.com/LynetteFerrari
https://uk.virginmoneygiving.com/SarahBearne