Tributes to a man of kindness and compassion
Many former patients and colleagues of FORCE patron Martin Cooper, who died in November, have paid tribute to him and his work. Here are just a few.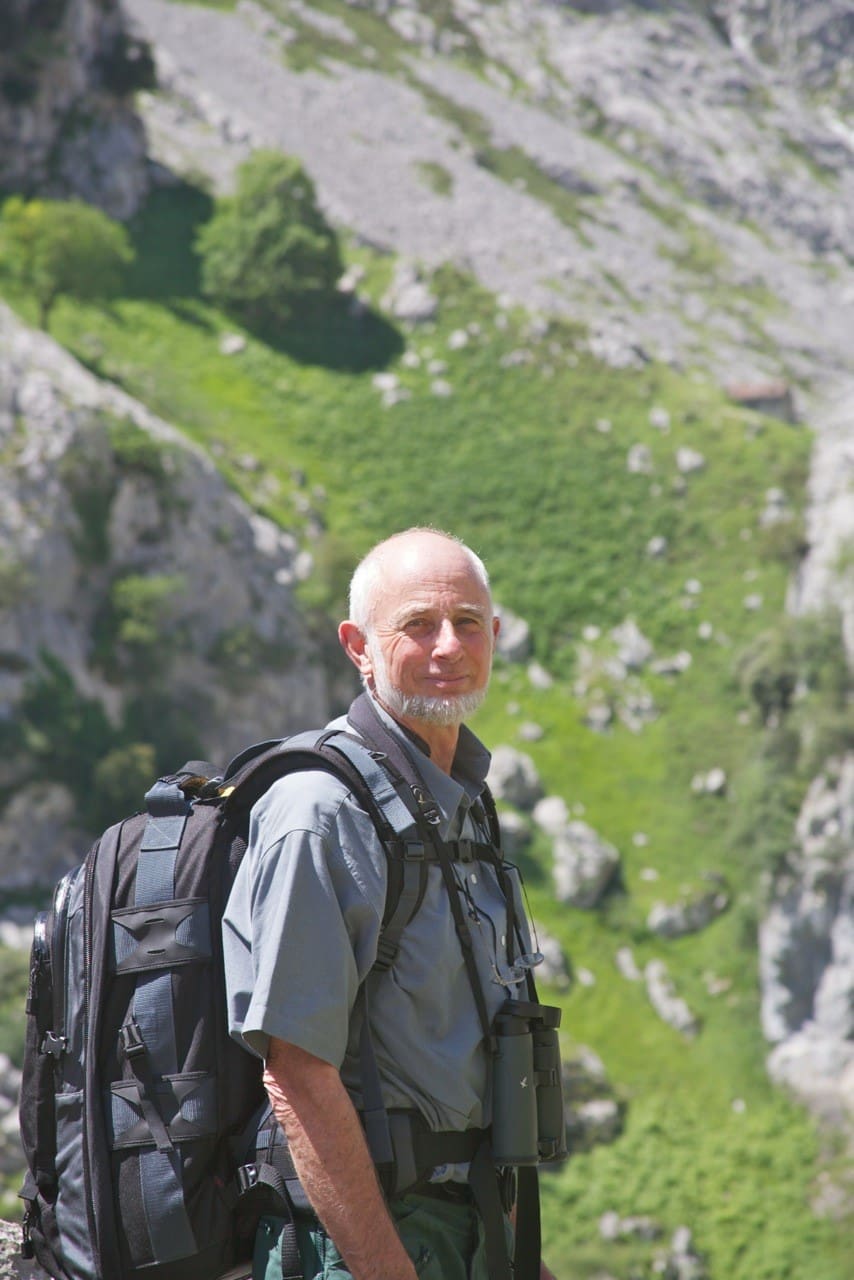 Dr David Thomas, a retired zoology professor at the University of Wales in Cardiff, puts it quite simply: "Martin Cooper saved my life."
In January 2010 he was admitted to the RD&E with what turned out to be an extensively metastasised gastric tumour, which had spread to his pancreas.
Although initially under Martin's care, he had to be referred to the new "centre of excellence" for gastric oncology in Plymouth.
David's surgery at Derriford was unsuccessful. He was told the cancer was inoperable and incurable.
He was transferred back to the RD&E's Mere Ward where he readily agreed to Martin's offer of further surgery, which proved a success.
"He reported being happy with the new bypass and added 'by the way, I removed 90% of your tumour while I was at it.' He was just wonderful, so dedicated," said David.
"This was a dark time for us. Even with chemotherapy we were advised in May 2010 that I could expect to survive 'five months, perhaps eight if you're lucky.'
"But, dark though times were, it was very calming to know that we had both the best clinical care from Martin and other RD&E staff and also that we could count on support from FORCE.  Martin understood that patients needed more than just medical treatment and, most importantly, by developing FORCE he did something to provide the psychological and practical care he saw was also necessary.
"Chemotherapy is no fun for anyone but successive check-ups from September 2010 have always given wholly positive results.
"Since about 2014 I've been on annual checks at the RD&E. Even after more than seven years since diagnosis, it is very reassuring to be told both that all is well and also that care and treatment will always be forthcoming if and when necessary.
"Even in the darkest times, we always felt that to be in Martin's care was the best place to be.  In addition to his obviously great professional skills, Martin was to us, as doubtless to many, many others, someone of enormous kindness and compassion.
"As one of his fortunate patients, it was enormously reassuring to know that he really cared and committed himself deeply to making us well again. His charm and confidence shone through both his necessarily formal consultations and his delightful bedside manner, all of which made one feel hopeful and comforted.
"We will always remember Martin with enormous gratitude and will miss him very much."
David, who lives near Bampton, was 67 at the time of diagnosis and has embraced the opportunities afforded by Martin Cooper's lifesaving skills.
He walked in the Picos de Europa in northern Spain in June 2011, 15 months after leaving Mere Ward and nine months after finishing chemo.  He carried 13kg of camera kit in his backpack, including "very super binoculars, my present for still being alive!"
October 2016 he was still doing well, not out of breath after walking up to 4,600m (15,000 ft) above sea level in the northern part (Qinghai) of the Tibetan Plateau.

Margrith Sturrock was diagnosed with breast cancer in 1991 at the age of 51.
She wasn't initially worried after finding a lump but when the diagnosis was confirmed, it triggered her worst fears.
She had lost both parents to cancer, her father at 45 and her mother at 56, three weeks before Margrith's wedding.
"Cancer meant death. I couldn't think anything else. I was in such a state," she admits. "Two or three weeks later I saw Martin and he said he would operate but his list for the following Monday was full so he said he would do it on the Sunday when he was on call. I was immensely grateful."
It was nevertheless a frightening time. She had a husband and three children, teenagers when she underwent a mastectomy and subsequent chemotherapy.
Martin Cooper helped her cope.
"He was very frank but he didn't shock you. He was reassuring as far as he could be and very professional. You just knew he would do the right thing for you," recalls Margrith, a former intensive care nurse in her native Switzerland who also worked on the cardiology unit at Great Ormond Street Hospital.
Martin also carried out an emergency operation on her son when he suffered a perforated appendix and was there when Margrith needed further surgery for a recurrence of her cancer in 2005, again operating almost straight away.
"We are just so grateful to him in so many ways. There is nothing negative I could say. I'm just so grateful I am alive," she said.
Margrith, who has been a volunteer at the FORCE shop in Heavitree for more than 20 years, is also full of praise for the post-op support she received from Joan Cooper, Martin's wife who had set up the breast care nursing team at the RD&E.
"I am go glad I had my treatment here," said Margrith, who was also cared for by FORCE co-founder Chris Rowland and Anne Hong, chairman of the charity's board of trustees.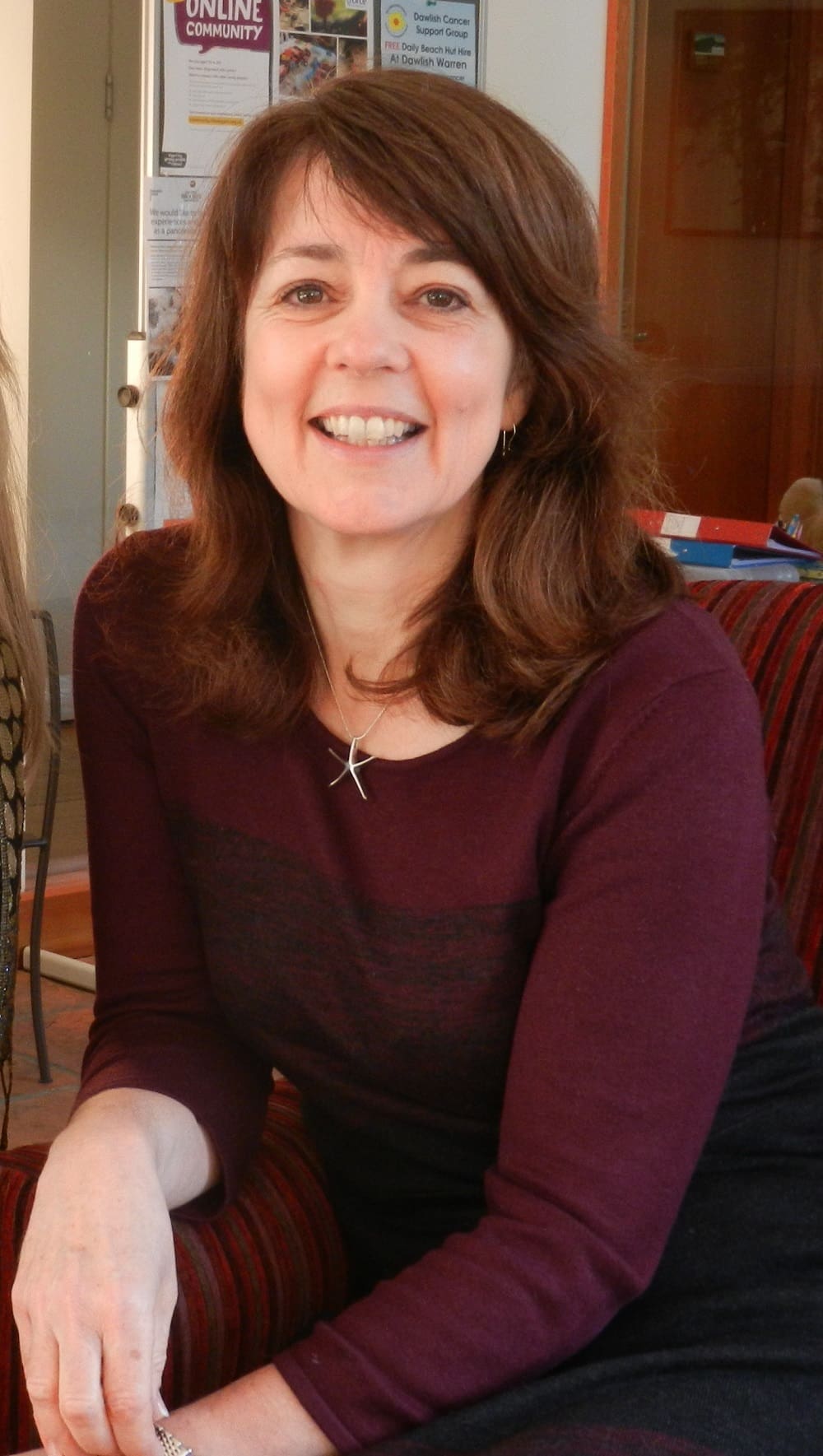 Annie Kerr, Information Manager at FORCE Cancer Charity, recalls: "I first worked closely with Martin in 1993. The RD&E was brand new and had a designated high dependency ward – Mere – for upper gastro-intestinal and hepato-biliary surgery. A new team was put together to staff it. Most of Martin's patients were cared for here and there was a great team spirit on the ward.
"He was well respected for his skill as a surgeon but also for his compassion for patients. He was very slick on the ward rounds and we even managed to get him to sit down from time to time!
"Whilst on Mere Ward, I was introduced to the role of the Breast Care Nurse and the team included Joan Cooper, Martin's wife. The Breast Team was pioneering in delivering cancer care at its best and I was grateful to join the team in 1998.  It was in the team that I learnt what mattered most to people through a cancer diagnosis and treatment and observed Martin's skill at delivering the most difficult news with a gentle sensitivity that was appreciated by women is his care.
"I could make a list of all the things that were great about Martin but his legacy of a first class cancer service at the RD&E from his time as Medical Director of the Peninsular Cancer Network speaks volumes."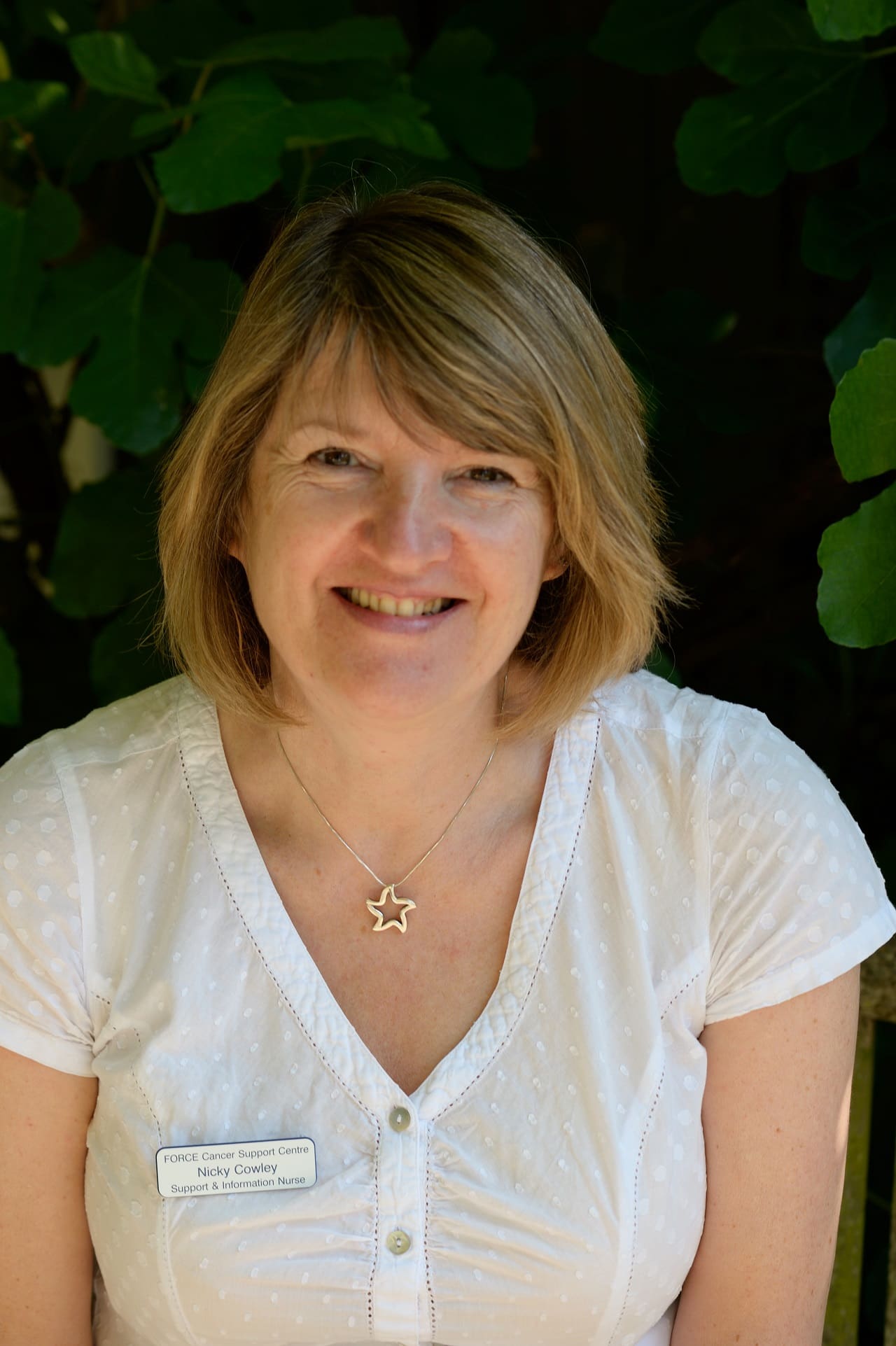 Nicky Cowley, Information Nurse at FORCE Cancer Charity, had worked with Martin since he first came to Exeter.
"You really wonder where all those years have gone. A master of the 'look that said it all,' he was a gentle man in the truest meaning of the word.
"I've often thought how you need nerves of steel for some of the very extensive surgery that was undertaken. You always felt that things were in safe hands. He really wanted to do the best for his patients and his team and has left an amazing legacy in Devon.
"I have fond memories of certain nurses 'encouraging' him on to the dancefloor at Christmas parties. He knew if he just gave in once he would be allowed to escape! He also had a habit of arriving in the nurses' office just as we grabbed a cup of tea or bit into a bun, catching us slacking, or so it felt to me."