Thank you to all our amazing volunteers
Today marks the end of National Volunteers' Week 2017 and here at FORCE we want to say a massive thank you to everyone who gives their time to support us.
Volunteers are an essential and much valued part of our charity and your contribution is vital.
You support us in so many, here at our Support Centre, at the RD&E, in our shop and at a wide variety of fundraising events.
You help us maintain the amazing services we offer and raise the money we need to provide them.
We couldn't do it without you.
Spark Something Good
During Volunteers' Week we had a brilliant team from the Marks & Spencer Exe Bridges store here at the Centre as part of the company's Spark Something Good campaign (see our gallery of pictures below).
Along with members of staff and some of our own volunteers, they spent a whole day here and did a fantastic job of tidying the gardens.
Everyone worked so hard and smartened up the gardens in time for our annual summer party for volunteers, combined this year with a celebration of FORCE's 30th anniversary.
Volunteers' Week celebrates the contribution made by 23 million people across the UK who give their time to make a difference in their communities.
Join our amazing team
FORCE has plenty of opportunities for you to get involved, whatever your skill, your interest and your availability.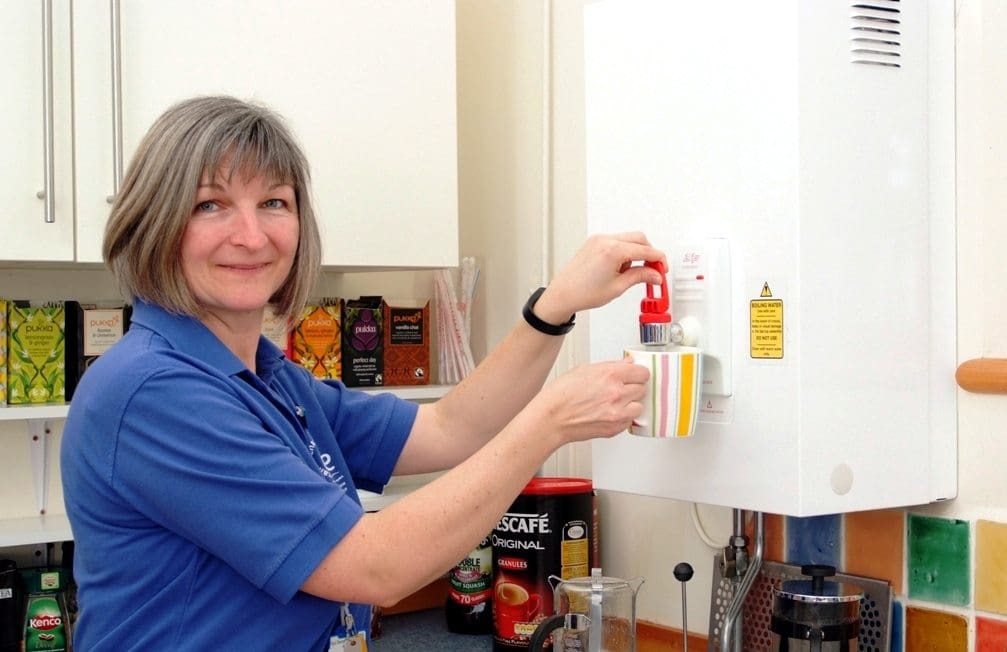 You can join the team based at our Support Centre or volunteer in the Oncology Snack Bar at the RD&E or at our weekly outreach sessions in Tiverton or Okehampton.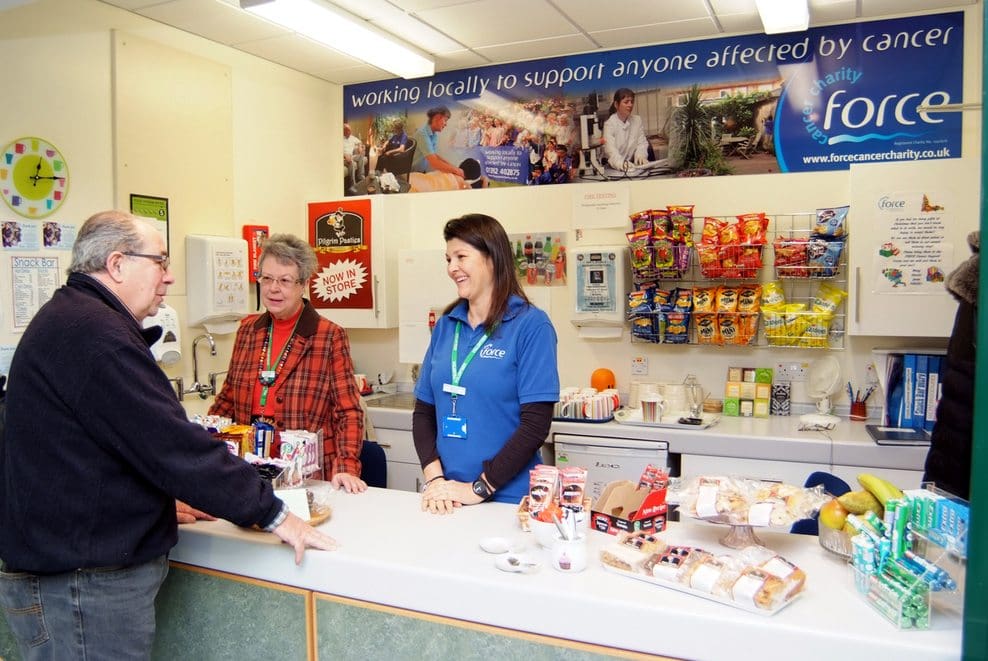 Our shop in Heavitree has a variety of volunteering roles on offer on the shop floor and behind the scenes and you can be as flexible as you like with time you have free to help out.
And we are always grateful for any extra pairs of hands at the events organised by our fundraising team.
Enjoy unique Nello atmosphere
The next big date in the diary is annual The Nello cycle ride on Sunday June 25. It's FORCE's biggest single fundraising event of the year and you won't regret being a part of this unique occasion.
They cyclists always comment on the wonderful support they receive from the volunteers at Topsham Rugby Club, where the ride starts and finishes, and around the course.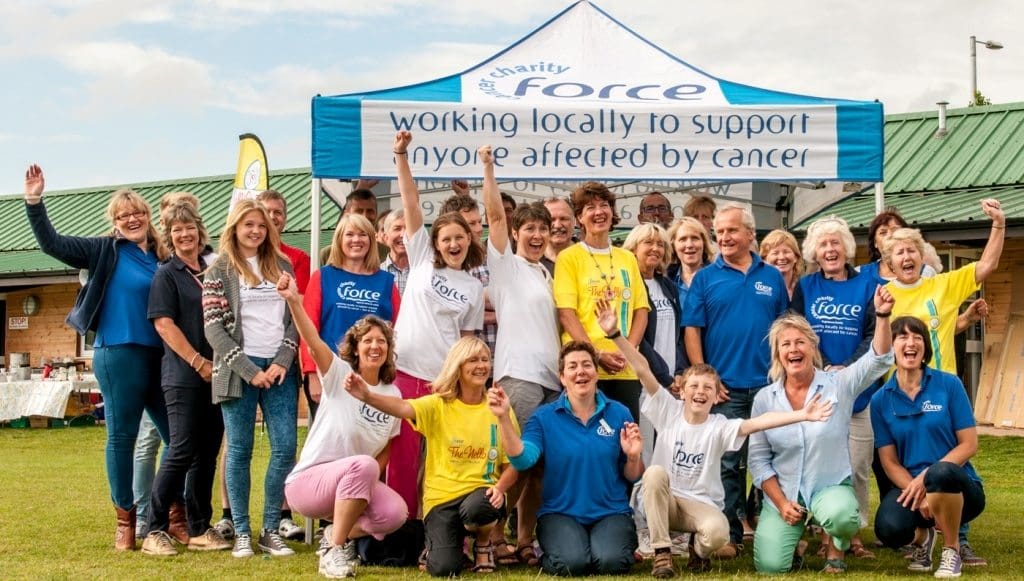 We are looking for people to join our Nello team on June 25 so if you could spare any time that day, please contact us on 01392 402875 or email forcefr@forcecancercharity.co.uk
To find out more about getting involved at our shop contact manager Anna Heard via forceshop@forcecancercharity.co.uk
For general information about volunteering for FORCE, contact Naomi Snook on 01392 406154 or naomips@forcecancercharity.co.uk