FORCE returns to Cullompton
FORCE Cancer Charity will be back in Cullompton next week.
They will have a stall at Cullompton Street Market on Wednesday (July 4) from 9am until 2pm.
Helping to run it will be Wendy Pring, who used to manage a charity shop raising money for FORCE in Cullompton Fore Street.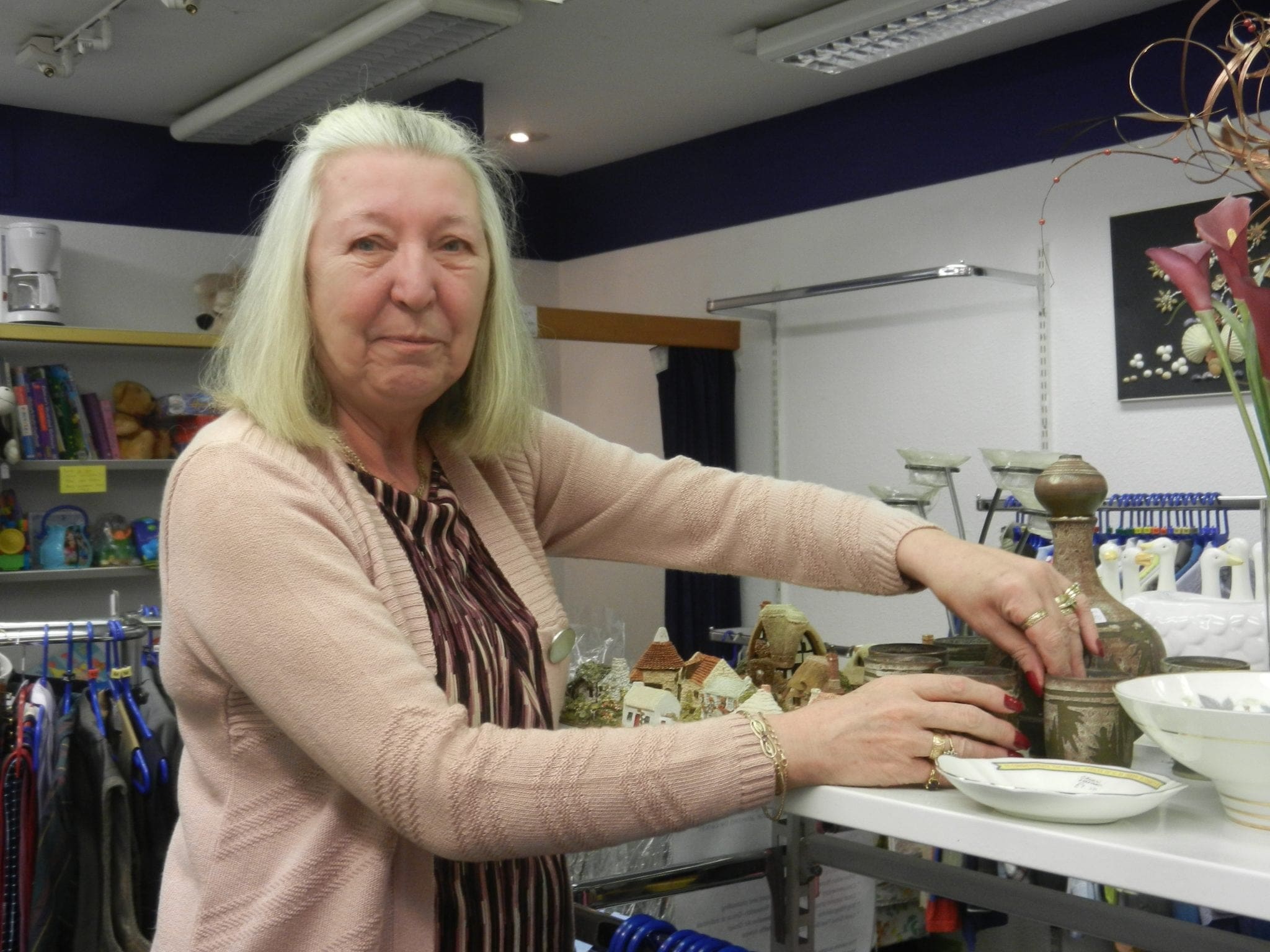 "Huge thanks to Wendy. We are so pleased that she is involved with our first visit to Cullompton Street Market. We hope it will be a great success," said Anna Heard, who manages the FORCE charity shop in Exeter which will be supplying goods for sale on the stall.
Wendy and Cullompton Friends ran a charity shop in the town for a quarter of a century. Between 2011 and 2016 they raised more than £64,000 for FORCE.
FORCE will not be able to accept donations on Wednesday. If you have any items to donate to the charity, which offers face-to-face local support for anyone affected by cancer, please contact Anna via shop@forcecancercharity.co.uk