Mental health support for people affected by cancer
The uncertainty of living through a global pandemic has taken its toll on all of us.
It has impacted the mental wellbeing of countless people and added an extra layer of uncertainty for cancer patients and their families.
That's why FORCE, the area's leading cancer support charity, is reaching out this Christmas to communities in Devon.
"We want to remind everyone affected by cancer that we are here to help," said FORCE Chief Executive Meriel Fishwick.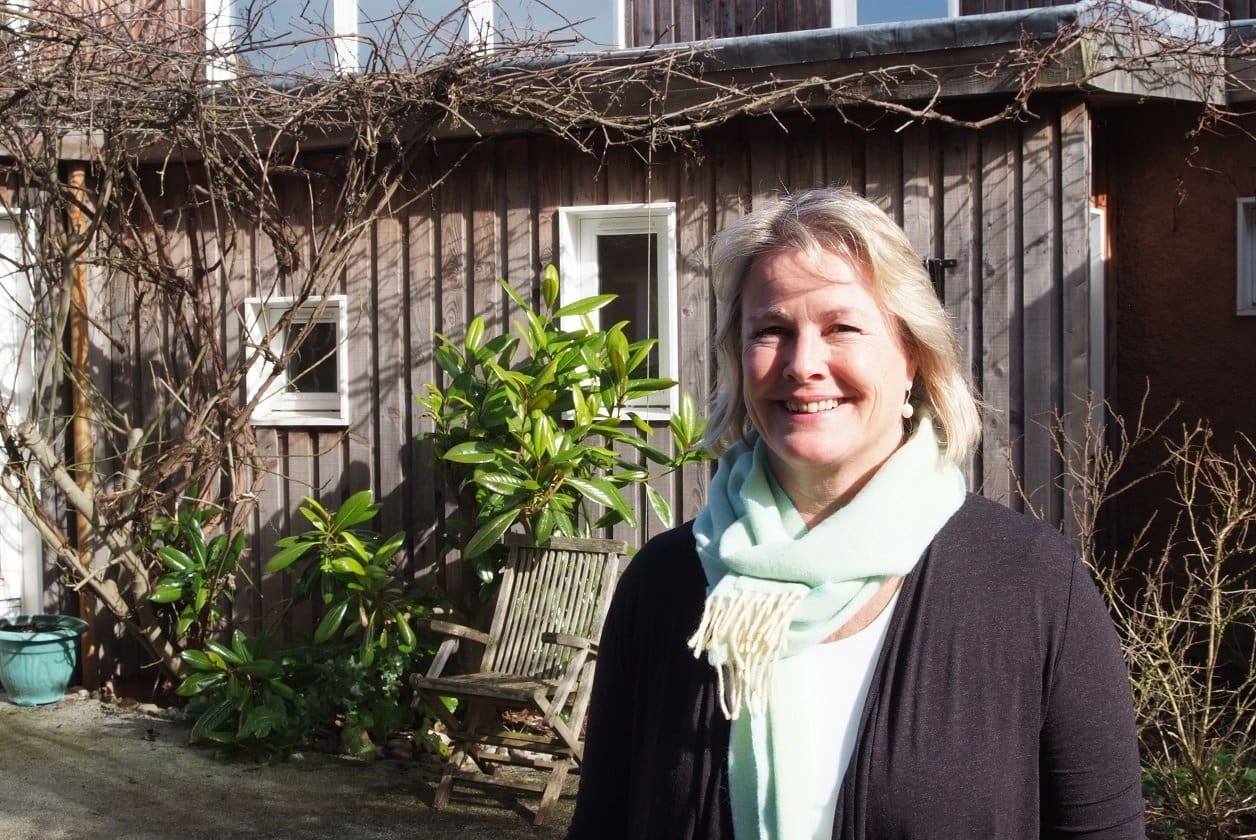 "A significant part of our work involves caring for the mental wellbeing of people dealing with a cancer diagnosis – not just patients but their families too.
"We are very aware that these unprecedented times are causing additional distress and anxiety to our friends, colleagues and neighbours, the people we care about.
"We've helped people manage their fear, anxiety & uncertainty alongside our own"
"Feelings of social isolation can increase and seem even more difficult to bear through the dark, winter months.
"FORCE is steadfast in its commitment to supporting the emotional, psychological and physical needs of people in Devon when a cancer diagnosis turns their world upside down.
"We have been offering that support for 33 years and our resolve to reach more people with these vital services is as strong as ever.
"So, if you need FORCE, please get in touch."
The charity has adapted to meet the demands of running its services throughout the COVID crisis.
"We have been to dark and scary places with some and probably saved lives"
During the initial lockdown, staff remained on hand to offer advice on the phone, online or via video calls.
Face to face appointments and drop-ins are now available at the FORCE Support and Information Centre in Exeter with strict safety measures in place.
There is also a self-help toolkit on the FORCE website – forcecancercharity.co.uk/news/#self-help – with a series of films to help people with anxiety management.
Fundraising has been badly hit by the pandemic and in the hope of making up a small part of the shortfall, FORCE has launched a 2020 Christmas Campaign – Put FORCE On Your List This Christmas.
"We have helped children smile and sought protection for them"
"At this special time of year our wonderful supporters usually do all sorts of amazing things to raise money for us," said FORCE Head of Income Generation Sarah Daniels.
"But the impact of COVID-19 means that most of those events can't happen in 2020 and we are losing a significant amount of income.
"That's why we need you. We'd love it if you could support our campaign and help us reach our target of £20,000 – roughly what we'd hope to raise from bazaars, fayres, carol concerts and other Christmas events during any normal December.
"It will go towards ensuring we can continue to support people across Devon affected by cancer."
FORCE has produced a series of short videos featuring local people who are passionate about its work. You can see them on the FORCE Facebook page and donate at Virgin Money Giving.
FORCE Service delivery, March to December 2020 – a reflection
We have helped people manage their fear, anxiety and uncertainty alongside our own 
We have taken informed and calculated risks with people's safety and lived with those risks each day
We have learnt the words COVID, coronavirus, furlough, Zoom and have overused a few others!
We shout the words 'Can you hear me?' to colleagues now living in our computer screens
We no longer hug people but wave madly at our screens instead
We have learnt that for many, COVID is their first concern with cancer second
We have been to dark and scary places with some and probably saved lives
We have followed Government advice in ever decreasing and unfathomable circles 
We have massaged people – sometimes the only treatment left for them
We have kept people active and silver surfers have become silver joggers – via Zoom
We have delivered headgear to support people with hair loss 
We have helped children smile and sought protection for them when they may have been unsafe 
We have had incredible support from the Oncology Team and tried to support them wherever possible
We have kept our doors open when others have closed
We have welcomed back some volunteers to FORCE, the shop and the Oncology Centre
We are all experts in cleaning – a loo stop can no longer be a quick pee
We have opened our doors to breast prothesis clinics and consultants needing desk space
We have heard the words 'I can't do this anymore' from FORCE/Hospital Staff more times this year than in the last 30 years combined