Joining forces with Women Can Marathon
FORCE has been nominated as one of four charity partners for this year's Women Can Marathon in East Devon on Sunday May 27.
Organisers of the event, the first women only marathon in Devon, have announced four regional and national organisations as their nominated charitable causes for 2018.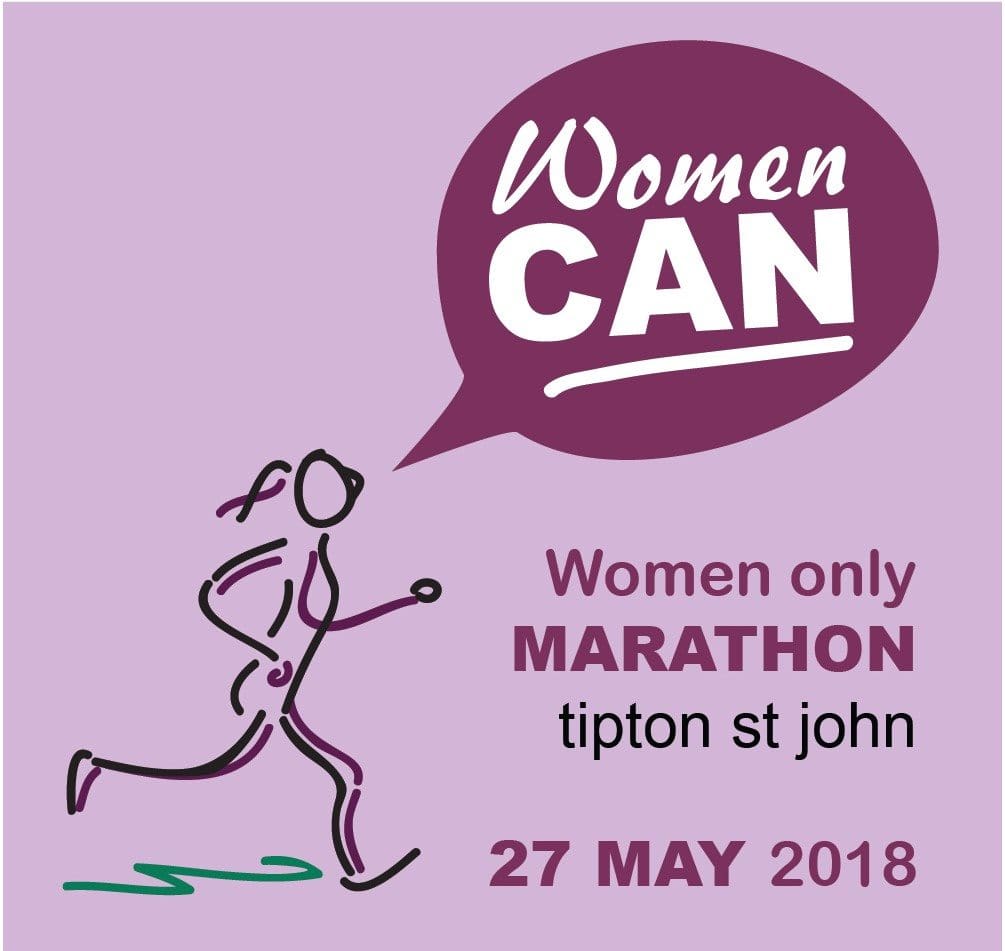 The marathon was first held in May 2017 as an intended one-off event to celebrate the 50th anniversary of Kathrine Switzer running the Boston Marathon in 1967 when it was men only.
The race at Tipton St John, near Sidmouth, was such a success it was decided to repeat it for 2018. It is backed again by headline sponsor IP Office Ltd and is a partner event for Kathrine Switzer's global running movement 261 Fearless.
In 2017 the emphasis was on empowering women around the world to run, and the international charity Free to Run was selected to benefit, receiving more than £1,000.
For 2018, race organisers wanted to pick charities closer to home that represent causes they feel strongly about.
Race director Pauline Beare selected FORCE, the Exeter-based cancer support charity, founded in 1987 to help anyone locally affected by the disease.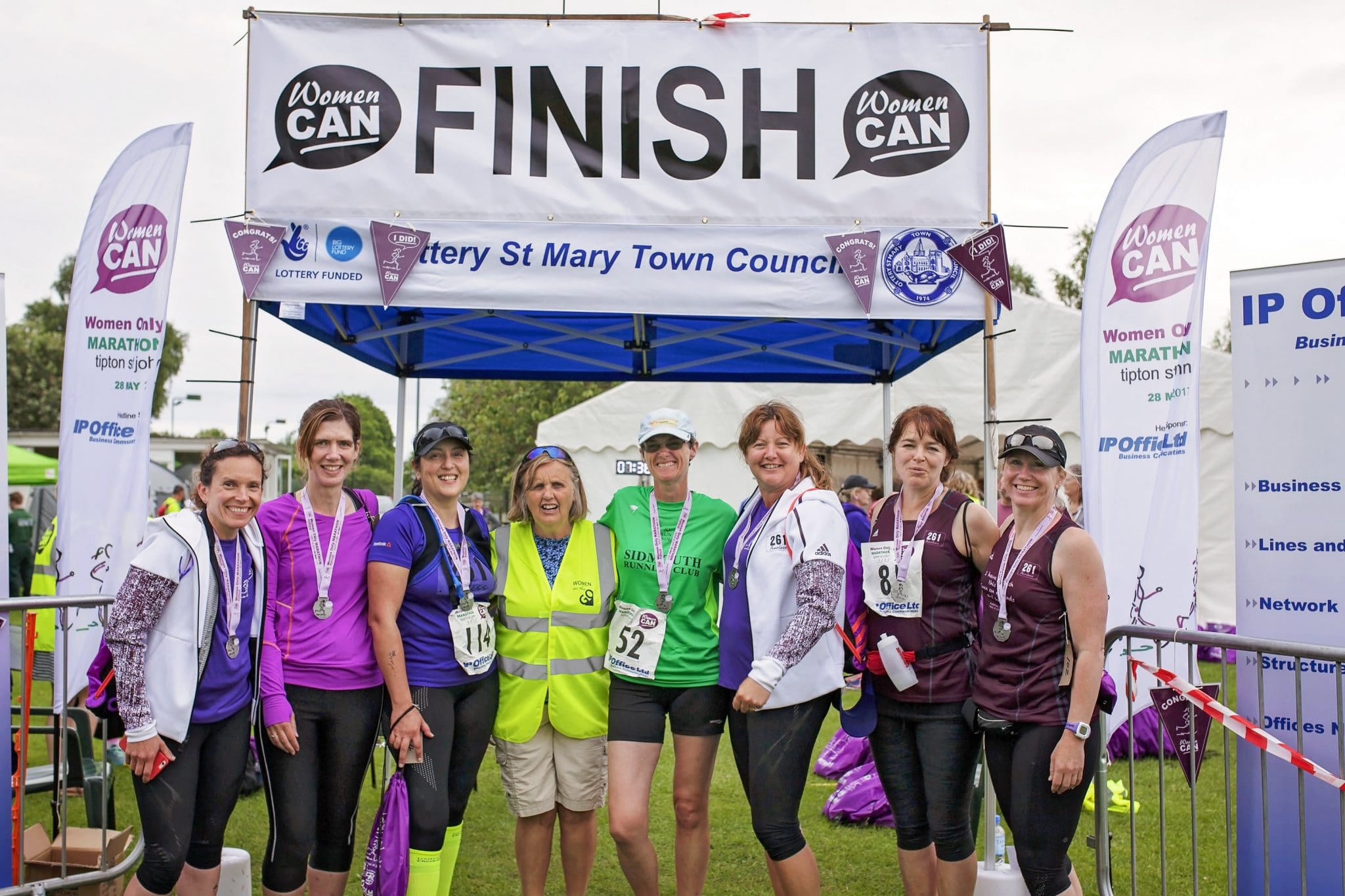 "We all know someone affected by cancer. FORCE is local and supports so many people. It's a perfect fit for us," she said.
Naomi Cole, FORCE Community Fundraiser, said: "FORCE is delighted to have been chosen as one of the charity partners for the Women Can marathon.
"We have many keen runners who support our charity and we are looking forward to seeing Team FORCE assemble, ready to take on the challenge with other inspirational women and have some fun whilst fundraising."
Pauline was a founder of the Women's Running Network and has been a lifelong advocate of promoting and helping women succeed in sport and she has also chosen the national charity Women in Sport.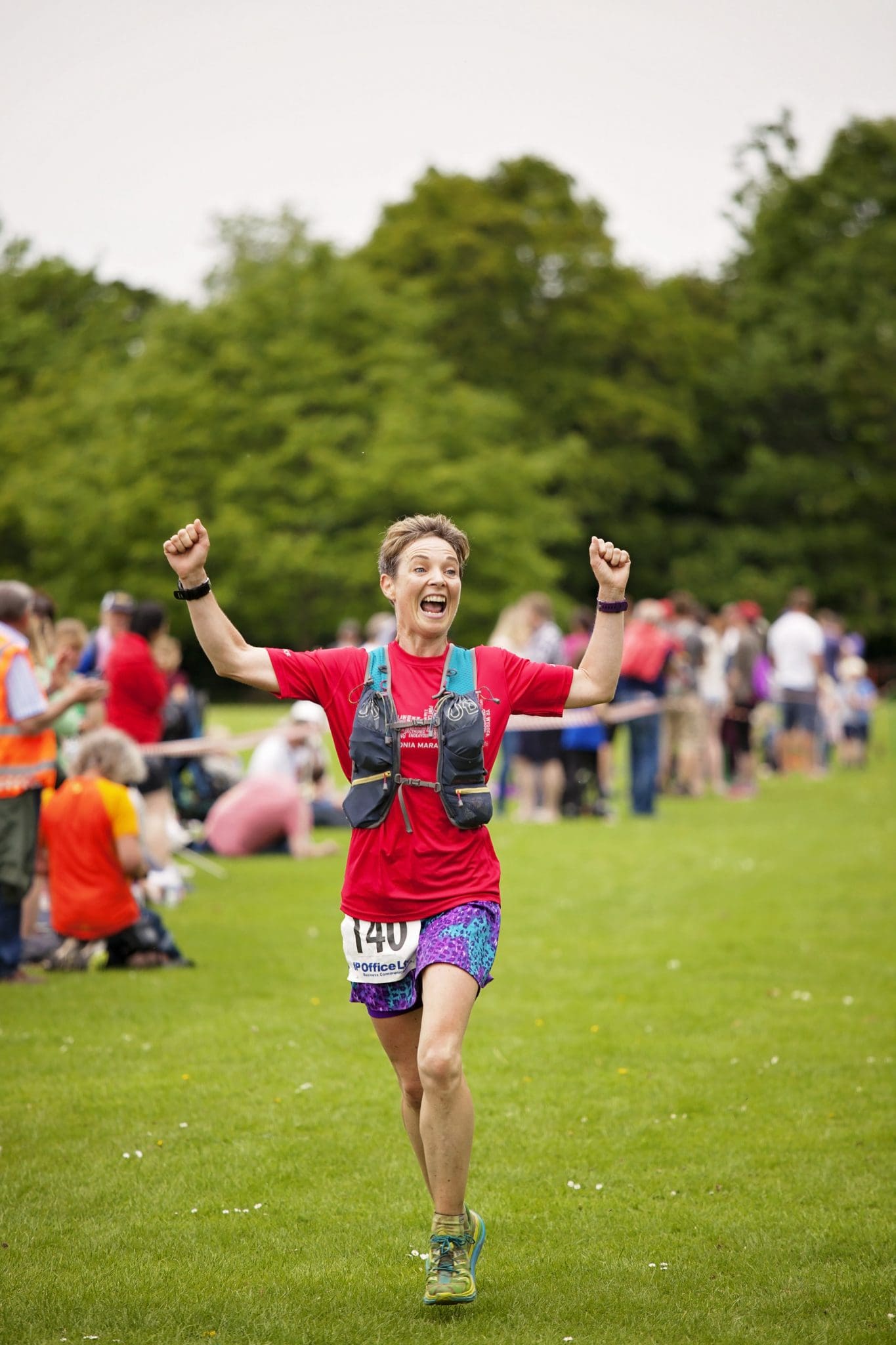 Annie Morgan, Engagement Officer, for Women in Sport said: "Women in Sport is the leading UK charity working to advance gender equality through sport, ensuring that every woman and girl can access the physical, emotional and social benefits that sport provides to lead fulfilling lives.
"In England alone, 1.5 million more men than women take part in sport every week. We want to ensure every woman and girl can access the benefits of sport to lead fulfilling lives.
"We are absolutely delighted to be chosen as a national charity partner for this year's Women Can Marathon."
Jo Earlam, who came up with the idea of the Women Can Marathon, has selected two organisations working in the field of dementia as her chosen causes.
Jo said: "I lost my dad and several other family and friends to dementia. It's an awful disease that is becoming more prevalent. I'm sure many of our runners will have a family member or know someone who has been affected.
"Another link is that exercise has been shown to help stave off dementia, and running a marathon is an excellent way to keep active. My chosen charities are working in research and in community awareness, both really important for changing the lives of people with dementia."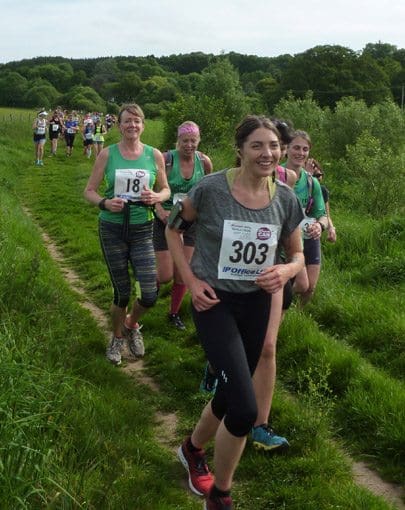 BRACE is a Bristol based charity that raises funds across the South West to support dementia research within the south west region. It is developing stronger fundraising links within the Devon area and has increased its funding to the University of Exeter Medical School.
Mark Poarch, chief executive, said: "Jo has given BRACE magnificent support over the past few years, not least with her running shoes on. We are proud to be contributors to the growing research into dementia at the University of Exeter and Plymouth University. Fundraising support from people in Devon will help make a big difference to what we are able to fund at each university."
Exeter Dementia Action Alliance is a community organisation raising awareness of dementia and educating businesses and organisations to make small changes for people with dementia and their families. It is working towards making Exeter a dementia friendly city.
Founder Gina Awad said: "We are moved to have been selected as part of what we know will be an inspirational event now in its second year. Jo has been an avid supporter of the alliance since our launch in 2015. She is a great believer and advocate of our mission and this support means such a lot."
Women Can 2018 is open to runners and Nordic walkers, who can take on the full 26.2-mile distance as an individual or enter as part of a relay team of two, three or four.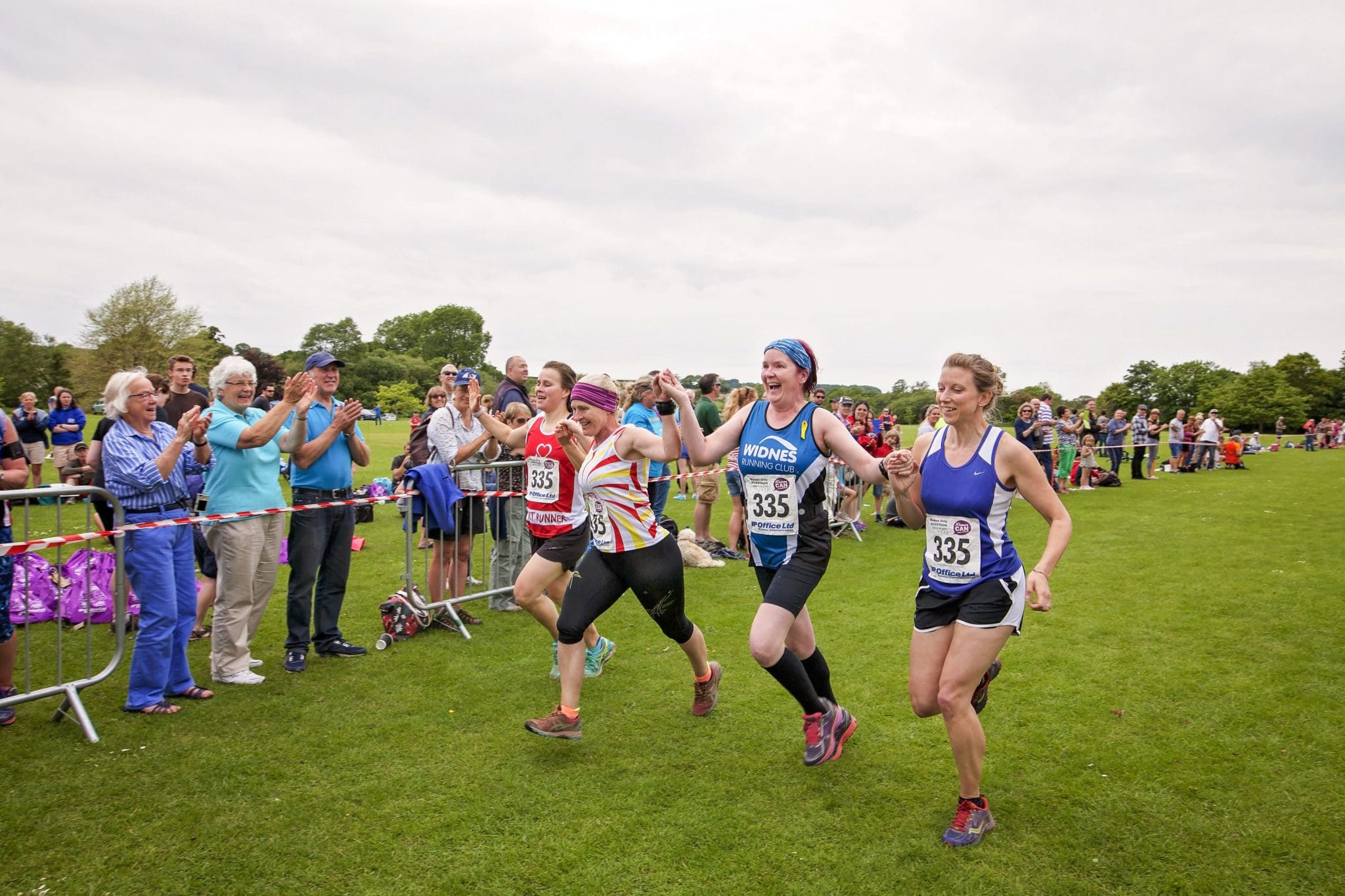 It is a race, but Pauline is quick to point out: "It's not about being the quickest, it's about encouraging women to get involved.
"One of the things marathon running gives you is self-confidence and it helps people to tackle issues in their lives. Running can be that powerful and it's why there are still so many campaigns in the world to enable women to be able to run marathons."
The spectacular course is almost entirely off-road. It starts and finishes in Tipton St John and features part of the South West Coast Path and tracks around the glorious East Devon countryside.
Despite the challenging hills, the route, which was Jo's idea, got a big thumbs-up from women taking part in 2017.
"I've run all of the course at some point over the years, taking in different sections of it for training," she said.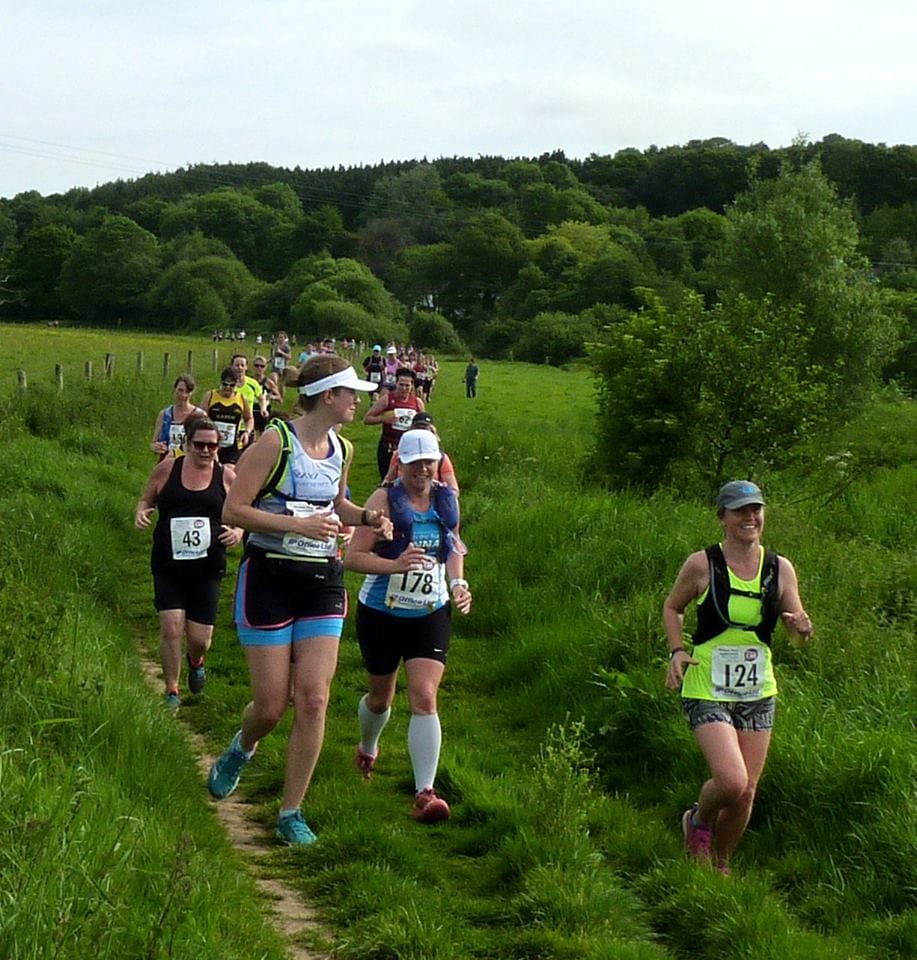 "I'd always thought that if you bolted all the bits together it would make a fantastic route for a marathon. When I measured it, and found it could be done to match exactly 26.2 miles, it seemed like it was just meant to be.
"It's a hard route, not a course to be thinking about doing a personal best, but that's not what this marathon is about. It's about being part of it, enjoying the course and the company."
The entry fee starts at £35 per person or £25 for each member of a relay team. You can enter via the Women Can website – www.womencan.co.uk – where there is also detailed information about the course.
Fliers are now available, produced by sponsor partner LED Leisure, who run a network of gyms in East Devon and Somerset.
Men are encouraged to show their backing for the event by joining the volunteer support team.
There will be a big social element to the day with camping available on site at Tipton, food and drink served throughout the day and music in the evening.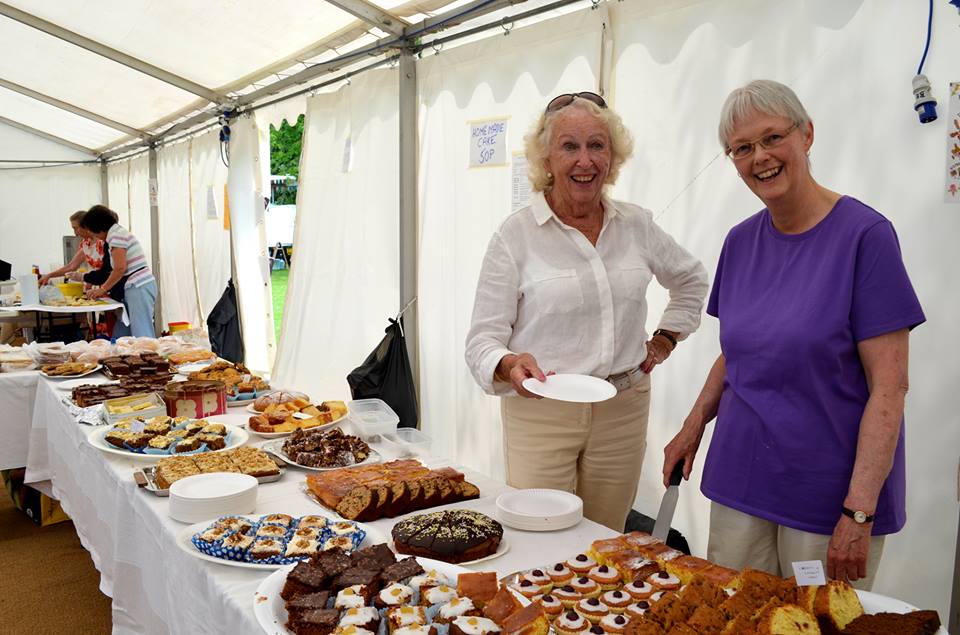 Olympic athlete Jo Pavey, from Devon, is supporting the Women Can event and, international commitments permitting, is keen to be the official starter for the marathon on May 27th.
Women Can is hosting "An Evening with Jo Pavey" at Cotswold Outdoor, Darts Farm, Topsham, on Thursday February 8th.
Five-time Olympian Jo will talk about her running career and juggling life as a mum, her passion and support for women's endurance running. She will also offer top tips and take questions as well as signing and selling copies of her book, This Mum Runs.
Tickets are £10 to include a drink and nibbles – details on the Women Can website.
PICTURE CREDITS
Start – Laura Joint
On the course – Kit Woodcock 
Finishers – Monika Bajor Photography [/vc_column_text][/vc_column][/vc_row]