FORCE It's A Knockout returns for third year
It's big and bouncy. It's bubbly, wet and wild. It's great fun. And it raises thousands of pounds for a fantastic cause.
The FORCE Cancer Charity It's A Knockout event is back for a third year.
Topsham Rugby Club on Saturday September 2 is the place to be for a full day of games based on the popular TV show.
There'll be colourful inflatables, big slides, comical props and plenty of water.
Up to 72 teams of 10 will tackle the 12-game spectacular, most in whacky fancy dress costumes as businesses, clubs and groups of friends compete to come up with the most eye-catching outfits.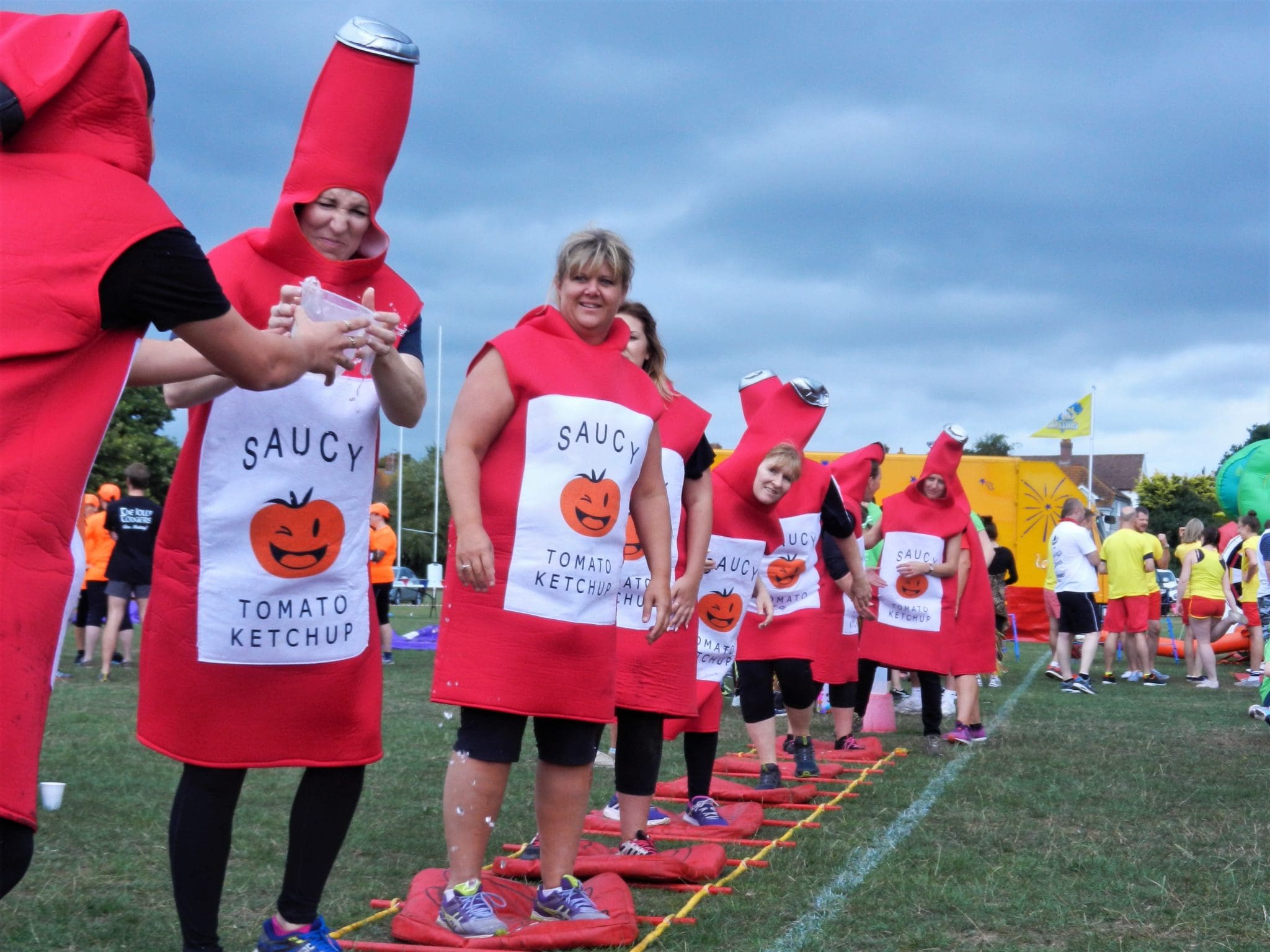 The entry fee is £25 per person for teams of 10. To book your team's place, contact the FORCE fundraising team on 01392 402875 or email forcefr@forcecancercharity.co.uk
FORCE Head of Income Generation Sarah Daniels said: "We are really excited to announce we are open for entries to the third year of It's a Knockout. It's always a risk putting on new events when there are so many charities, all coming up with ideas to encourage fundraising from local communities.
Roll on September
"We are really proud of the support we get at FORCE and thank everybody who continues to come along and enjoy our events. Knockout is certainly fun and fantastic to watch. There is a really great vibe on the day. All the staff and volunteers love seeing everybody arrive and all the effort the teams put into their fancy dress. Roll on September!"
It's A Knockout events for FORCE in 2015 – in glorious sunshine at Powderham Castle – and 2016 – in the rain at Topsham – have raised a total of £40,000.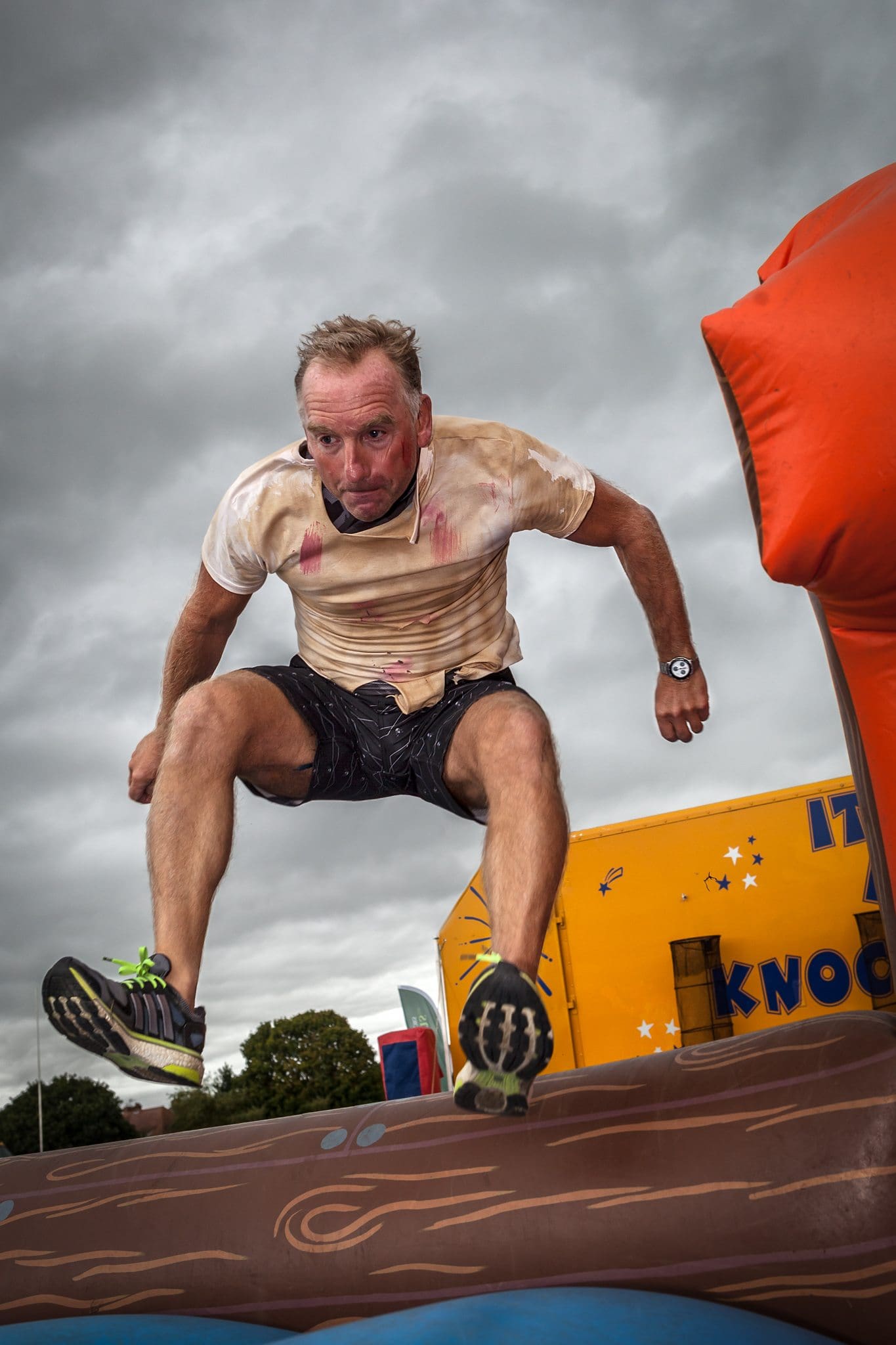 Whatever the weather, the organisers promise that their specially designed and unique challenges are not are only thrilling for participants but will also entertain anyone watching.
The event is sponsored by Francis Clark with additional support from Bradleys Estate Agents, Gilbert Stephens solicitors and soft drinks company Frobishers.
Exeter Physio will be on hand to help with aches and pains on the day.
Registration is from 9:30am, the games start between 10:30 and 11am and the day finishes by around 5pm after a prize giving for every team.
Highlights from the last two years are available at http://www.forcecancerch
arity.co.uk/news/videos/