HSBC Exeter to hold fundraising day for FORCE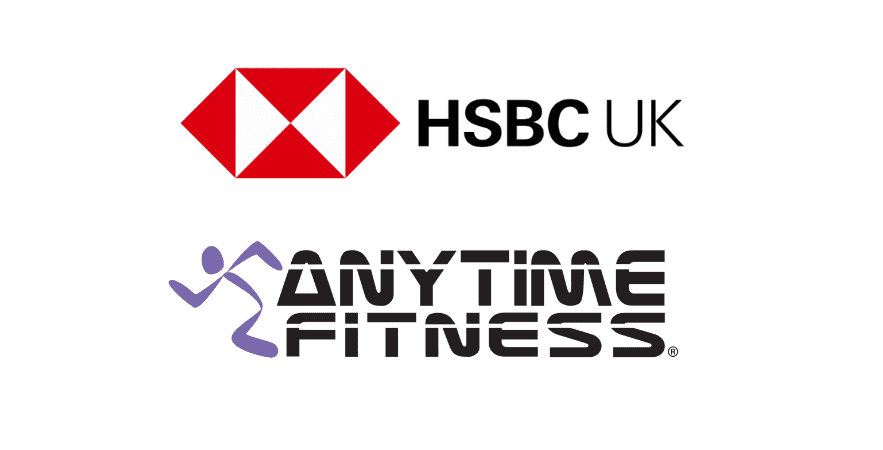 HSBC's Exeter branch will be holding an in-branch fundraising day on Thursday April 28 in aid of FORCE Cancer Charity.
The day will involve staff wearing something blue to represent FORCE's colours and a non-stop seven-hour cycle ride.
Anytime Fitness Exeter in Southernhay are lending out a static bike for the event so that HSBC staff can take turns to complete as many miles as possible to raise money.
In addition, staff from HSBC's Exeter, Honiton and North Devon branch in Barnstaple will also be taking part in a number of events for FORCE this year including the Great West Run on Sunday May 22 and FORCE Cancer Charity's 35th anniversary skydive on Friday May 27.
The support comes a time when FORCE is working hard to recover from the effects of the pandemic and designing a sustainable future.
Olly Watts, Fundraising Development Officer at FORCE, said: "The last two years of restrictions and uncertainty have devastated our traditional income streams with many events cancelled or postponed.
"The majority of our work is funded by local donations, fundraising where and when possible, grants, legacies and our award-winning shop in Heavitree.
"We are hugely appreciative of the support from HSBC and Anytime Fitness Exeter. It comes at a time when FORCE has never been needed so much.
"The demand for our services is set to soar as the full impact of COVID emerges. Our psychological and emotional support services are particularly busy.
"Providing psychological support to people has always been central to the work of FORCE and we are now seeing the longer-term effects of COVID-19 with delayed diagnosis and treatment.
"For some patients, their outcomes have been compromised. We are bracing ourselves for a significant increase in the demand for support over the coming months."
HSBC Local Director, Clare Rowe said "I am really proud of the work my team does to raise awareness and much needed funds for local charities. We are looking forward to this in-branch fundraising event and participating in the Great West Run."
Anytime Fitness General Manager, Matt Cooke said "Covid has impacted us all not only physically but mentally and Anytime Fitness Exeter is delighted to be able to help our local businesses for such a crucial cause!"