Hazel raises funds and awareness in Feniton
FORCE supporter Hazel White scored a double success at the latest charity coffee morning in St Andrew's Church, Feniton.
The event not only raised £500 for FORCE but also gave people in the village an insight into the work of our charity.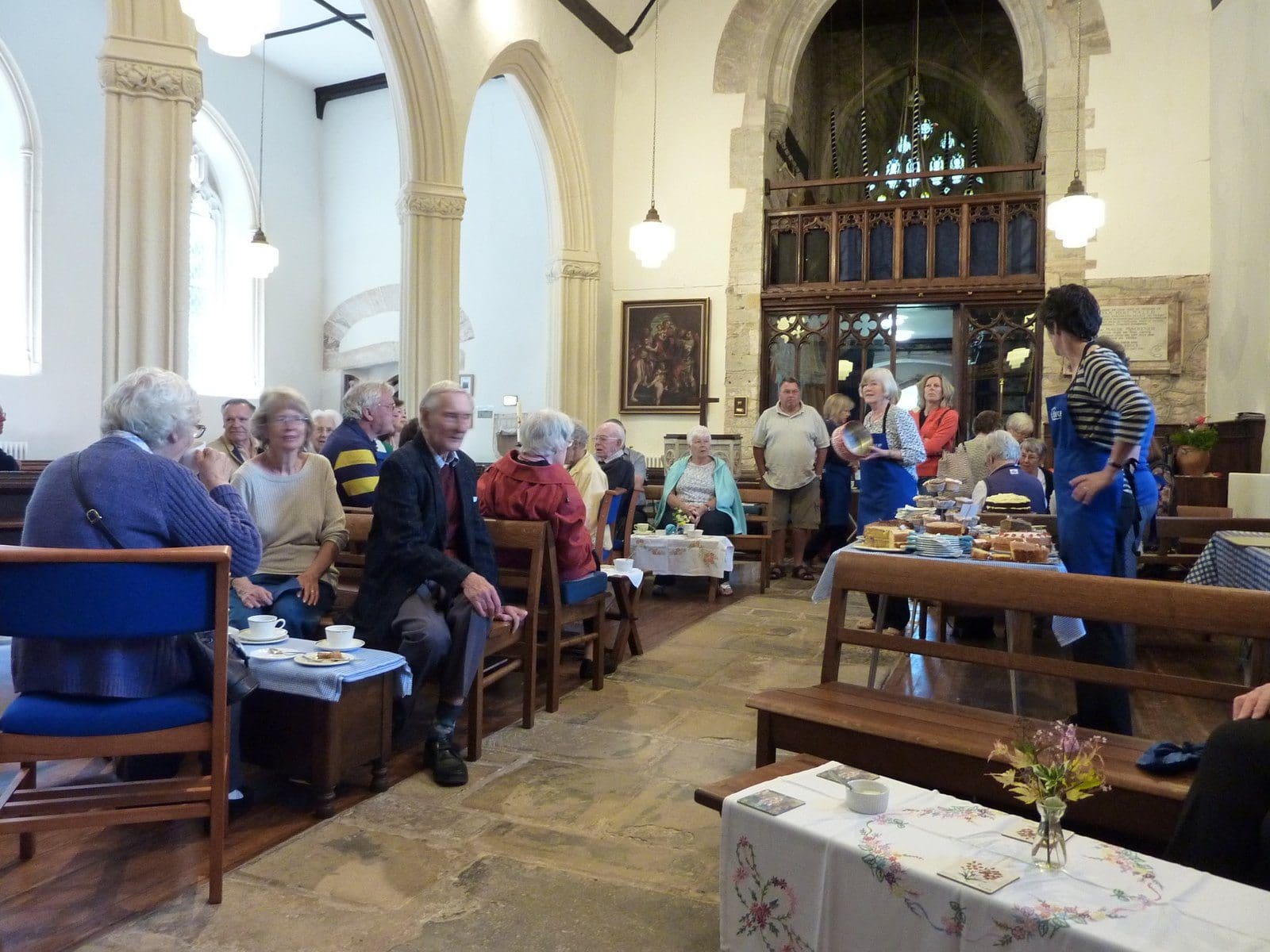 The church regularly hosts social events in aid of good causes but this is the first time Hazel has organised one to support FORCE and she was delighted with the outcome.
"The coffee morning was great fun as well as a success," she said. "It was lovely to see people getting together in the church and enjoying themselves."
FORCE trustee David Cantle was on hand to spread the message about all the great work that our charity does to support anyone locally affected by cancer.
"He did an amazing job in promoting FORCE," said Hazel. "Many people haven't come across it and he chatted to most people."
Our picture above shows Hazel (second left) with David Cantle and her team.