FORCE founder's bursary still supporting young researchers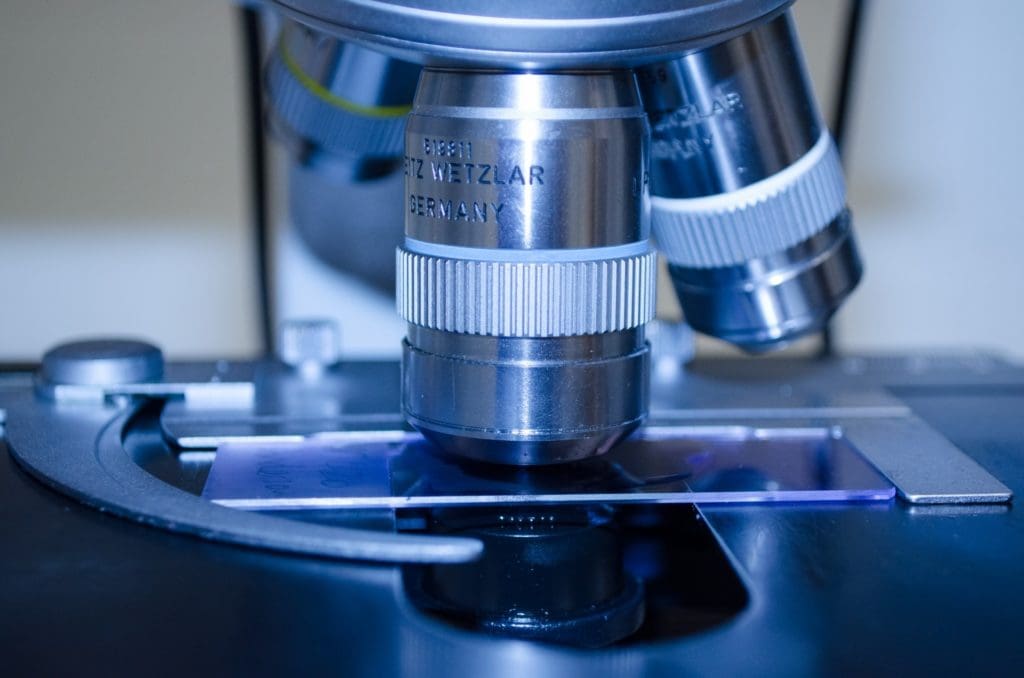 The funding scheme set up in the name of FORCE's co-founder continues to aid young cancer researchers.
The annual Dr Christopher Giles Rowland Bursary is awarded to a second year student at the University of Exeter Medical School opting to take a Professional Training Year linked to oncology.
It was established in 2016 and is worth £1,500 per year.
The latest recipient is Evyn Woodhouse, who discovered a keen interest in cancer genetics and signalling pathways during her Medical Sciences BSc degree studies at Exeter.
She successfully applied for a placement with Professor David Parkinson's research group at the University of Plymouth.
Focus
On receiving the bursary, Evyn said: "The money I will receive from the Dr Christopher Giles Rowland Bursary will allow me to fully focus on this project without the need to get a part-time job to cover living expenses or commuting costs.
"If the current COVID situation calms down I would also like to use some of the money to cover travel expenses to potentially present our research groups data at a convention to gain valuable experience in scientific communication.
"I would very much like to say thank you to FORCE Cancer Charity for allowing me to make the most of this once in a lifetime experience and to hopefully make a contribution to the fight against cancer in the future."
Evyn follows in the immediate footsteps of Lily Hillson, who was awarded the Dr Cristopher Giles Rowland Bursary in her professional training year in 2019/20.
She told FORCE: "The bursary enabled me to make the most of my placement at the University of Plymouth by giving me some financial freedom, which for me meant time to attend extra seminars and talks, do lots of additional reading around my subject and put long hours in at the lab.
Experience
"The bursary from FORCE enabled me to get involved in the global cancer research community as a member of the American Association of Cancer Research (AACR). I presented my data on a poster at the AACR Annual Meeting, albeit virtually in 2020.
"Additionally, the data has been used in numerous grant proposals for further development of this area, and some will contribute to a publication that we are currently preparing.
"I enjoyed my time in the laboratory, and the experience confirmed that I want a career that allows me to be hands-on whilst giving time to consider complicated concepts in detail.
"Moving forward, I want to pursue a research career which will use molecular biology techniques to investigate the disrupted cellular networks cause cancer, and how they could be harnessed for treatment of cancer."
After the final year of her undergraduate degree, Lily hopes for an MRes or PhD studentship in the cancer biology field.
"I would like to thank everyone at FORCE. I am very grateful for your support," she said.