Epic journey to raise money and awareness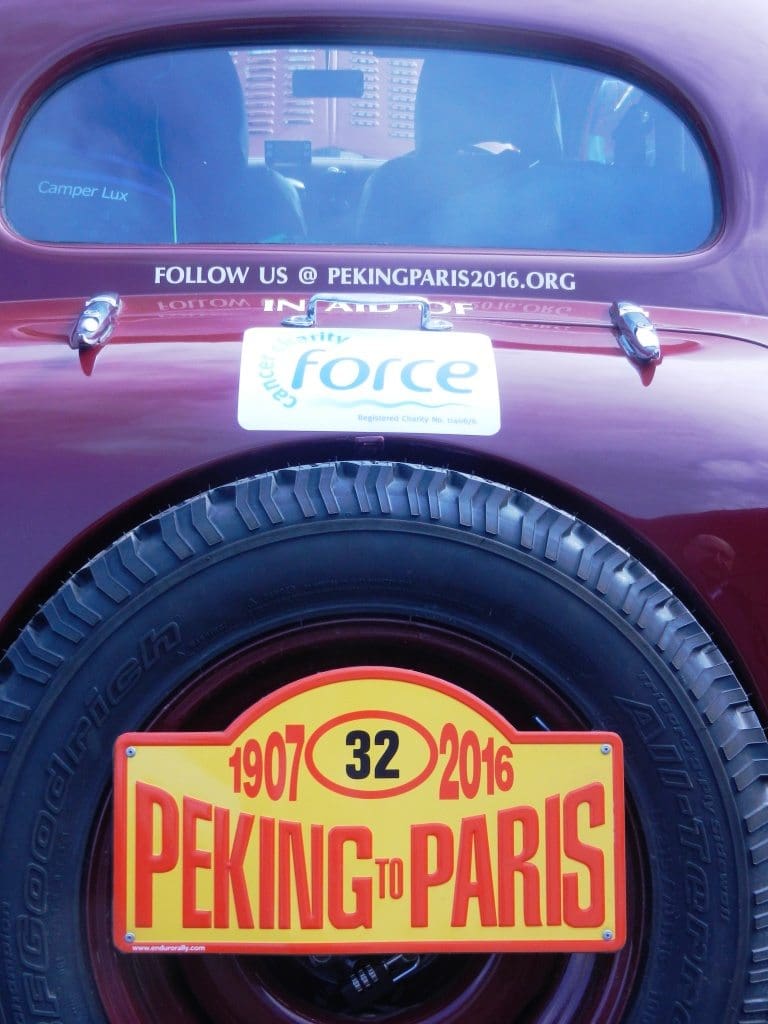 We love our supporters to spread the word about FORCE far and wide.
But two East Devon business owners are taking it to the extreme this summer.
Nigel Lee from World of Country Life and Richard Turner of the St David's Veterinary Centre are the only Devon entries in an international motor rally.
They have spent the last year rebuilding a 1938 Ford 62 to drive from Peking, now known as Beijing, to Paris in thirty five days.
The pair hope to raise £10,000 for FORCE and our logo sits proudly on the car for all to see.
Nigel said: "It's a trip of a life time and I'm very excited, and scared! We have a 9,000 kilometre trip in front of us back to Exmouth but we've prepared the car and its spare parts ourselves so we know it inside out.
"I'm apprehensive but we have a couple of months before we leave, and it's a good strong car for the job. I think my family are looking forward to a bit of peace!"
The car's on its way
The car began its journey to China today – it's being shipped to Beijing and will be stored in a bonded warehouse until just before the start of the rally.
Richard and Nigel will have only two days to check it over before they set out on their 8,510 mile trip on June 12 from the Great Wall.
Community Fundraiser for FORCE, Naomi Cole, said: "We are so grateful to Nigel and Richard for taking on such a huge challenge for FORCE. That distance would be difficult in a modern car, but taking on the terrain of Peking to Paris in a 1938 Ford 62 is a mammoth task. We wish them good luck and thanks to everyone who has already donated."
Richard and Nigel, who celebrates his 50th birthday en route, will travel across 12 countries over 35 days to make it to Paris on July 17. They have already raised over £5,000 for FORCE.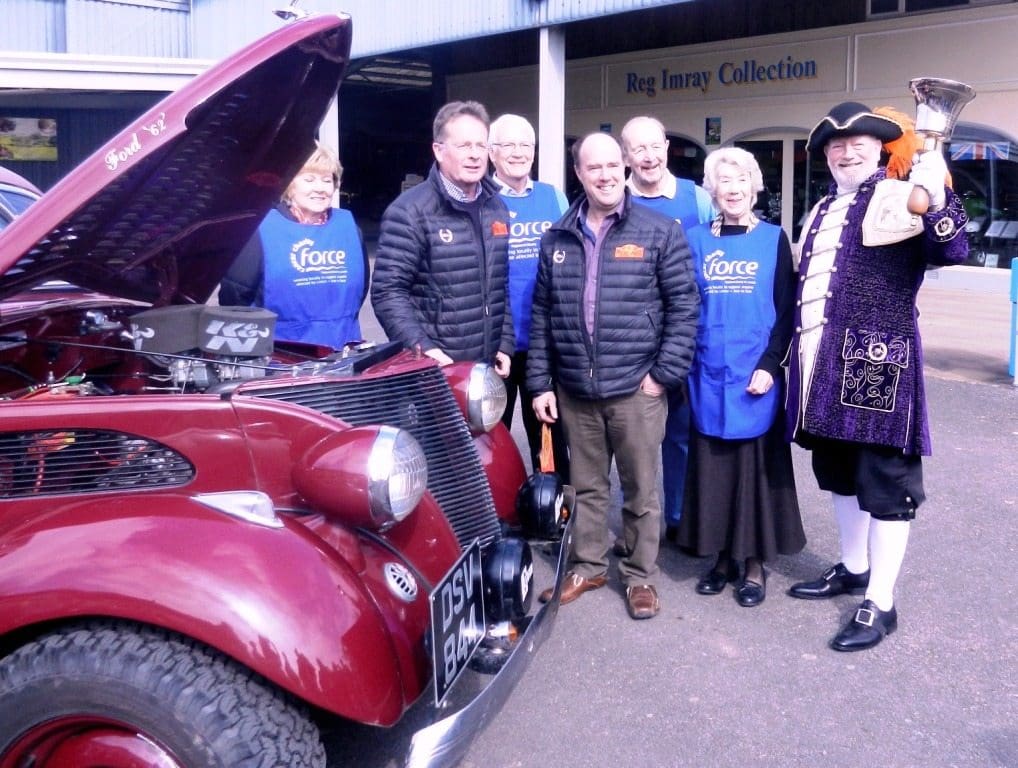 The route, which is the longest city to city route on land, will take the pair into the Mongolian desert and will cross into Russia. They will then go on to the Republic of Belarus through long gravel farm-land sections for Time Trials, and a new route across Europe with closed-road mountain climbs in the Alps before arriving in Paris.
The motor rally began from the French Embassy on June 10 1907 and continued to Paris on August 10 1907. The entrants were five European pioneers who drove despite the race committee cancelling the race.
There were no further rallies on the route for 90 years but a thaw in international relations saw a revival ans this year's event is the sixth in its illustrious history.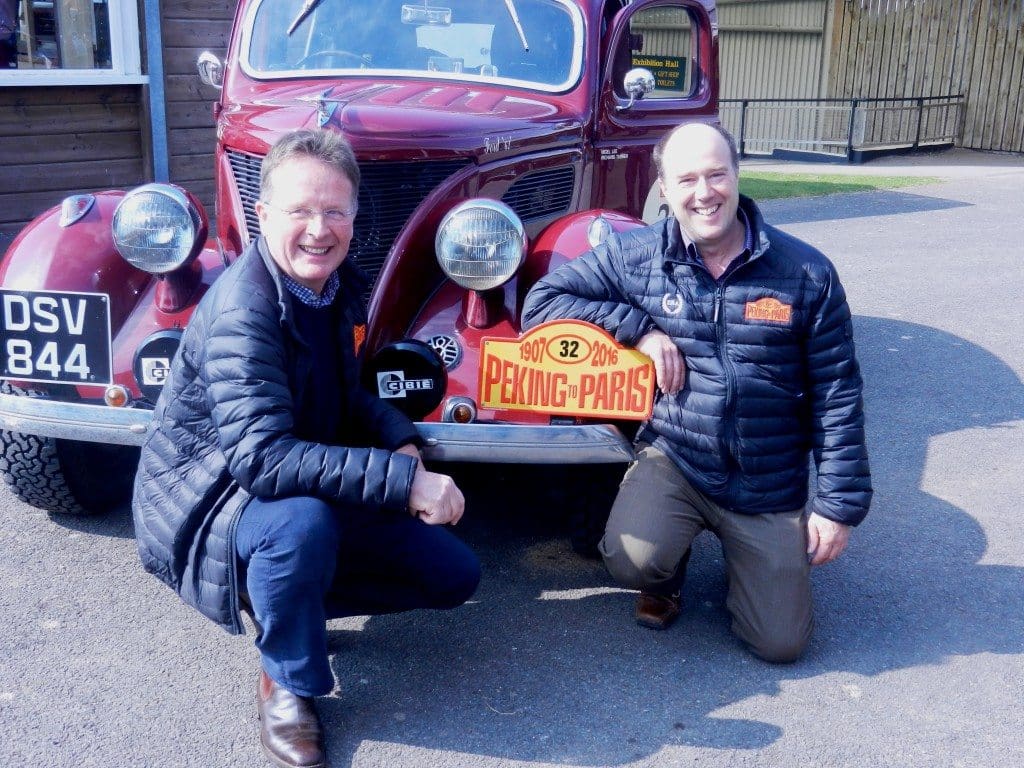 To donate to Richard's and Nigel's trip for FORCE, go to: www.virginmoneygiving.com/team/pekingparis2016
For more details about this amazing challenge and to follow a blog by Richard and Nigel with a car tracker, check out www.pekingparis2016.org