Powerful motives for riding The Nello
Cyclists from all over Devon and beyond are gearing up for one of the most popular rides on the calendar.
The Nello, FORCE Cancer Charity's biggest single fundraising event of the year, is on Sunday June 24.
Up to 1,500 cyclists will be taking on the challenge of riding 55 or 100 miles with both routes starting and finishing at Topsham Rugby Club.
Each rider has their own reason for taking part and raising funds for the Exeter-based charity, which offers face-to-face support for anyone affected by cancer.
Four of the cyclists have shared their reasons for tackling the challenge.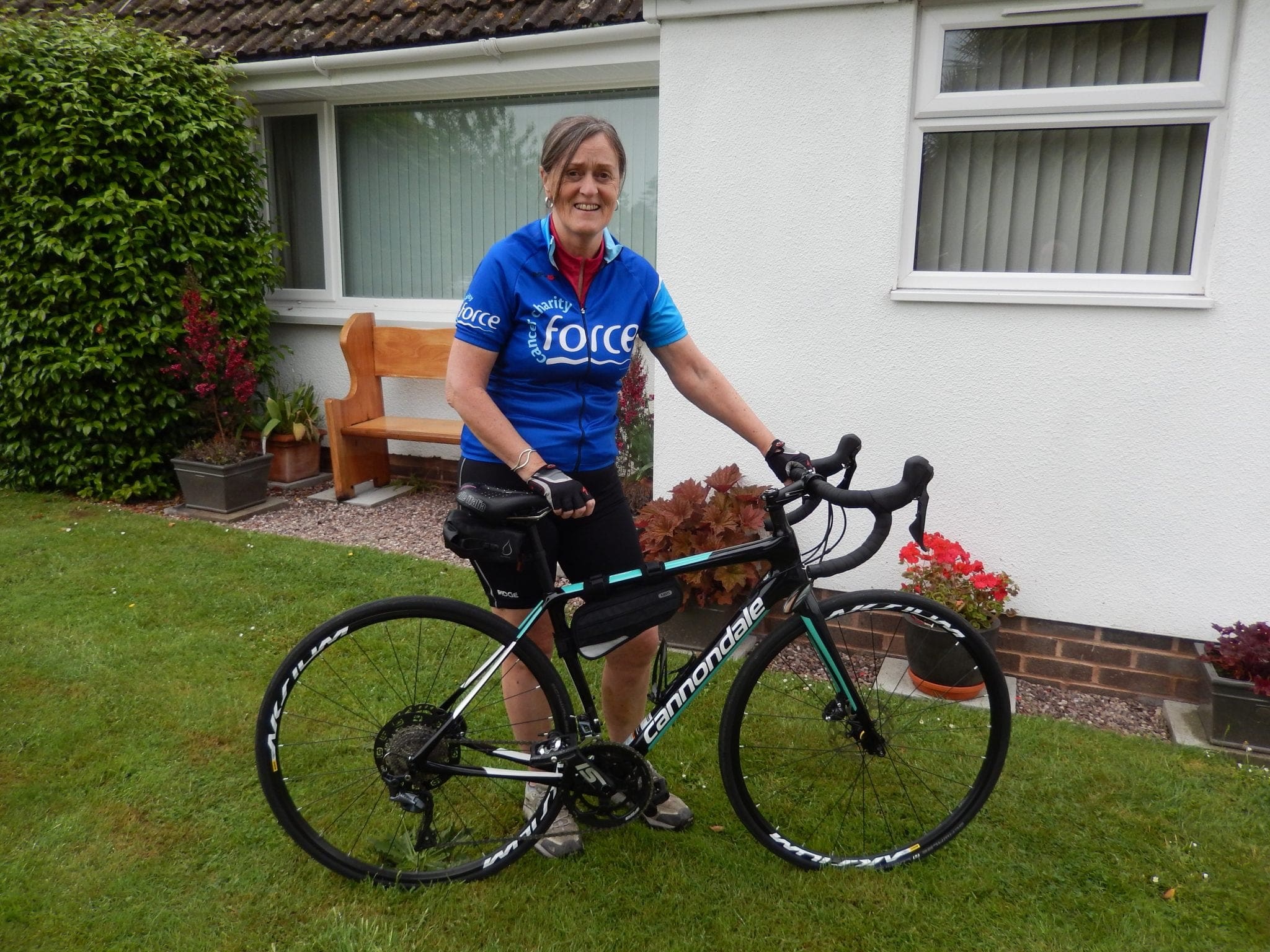 Sue Wilkin is training hard for the 100-mile event, having completed the shorter distance for the first time last year.
She has had Chronic Lymphatic Leukaemia (CLL) for more than 14 years but has always kept herself fit, even running mountain marathons since diagnosis.
"The leukaemia was just sitting there not doing anything but a couple of years back it kicked off big time," said Sue, who needed an immediate course of debilitating chemotherapy.
She's now in remission and ready to confront new challenges. Sheer determination got her round last year's Nello, despite a bad bout of shingles, and training for the longer ride is going well.
"I was fortunate in that I didn't need the help of FORCE. But I do know people that have had support and they have told me how wonderful that help was at such an awful time in life.  When you have cancer your life and your family and friends is suddenly turned upside down. That's when Team FORCE is there. You are amazing," said Sue.
Frances Everson, Justin Butt and Jackie Cosgrove will be on the start line for the first time later this month. All have a powerful motivation for taking part in the 55-mile event.
Frances explains her inspiration.
"I had a diagnosis of stage three colon cancer in the autumn of 2015.  Since then I have had three major operations, six months of chemo and goodness knows how many hospital appointments, blood tests, scans and check-ups.
"FORCE has been there for me throughout, from my first terrifying weeks in hospital to my currently enjoying two years cancer free. I have been so physically incapacitated, at times I thought I would never be able to do anything energetic again – and I have never undertaken anything as demanding as 55 miles on a bike!
"I want to do this because I am celebrating being alive and because I owe the people at FORCE more than I can ever repay.
"I'm nervous, but after you have had cancer, nothing else is ever so frightening again!"
Exeter solicitor Justin passes the FORCE Cancer Support Centre every day on his way to work as an energy specialist at Stephens Scown.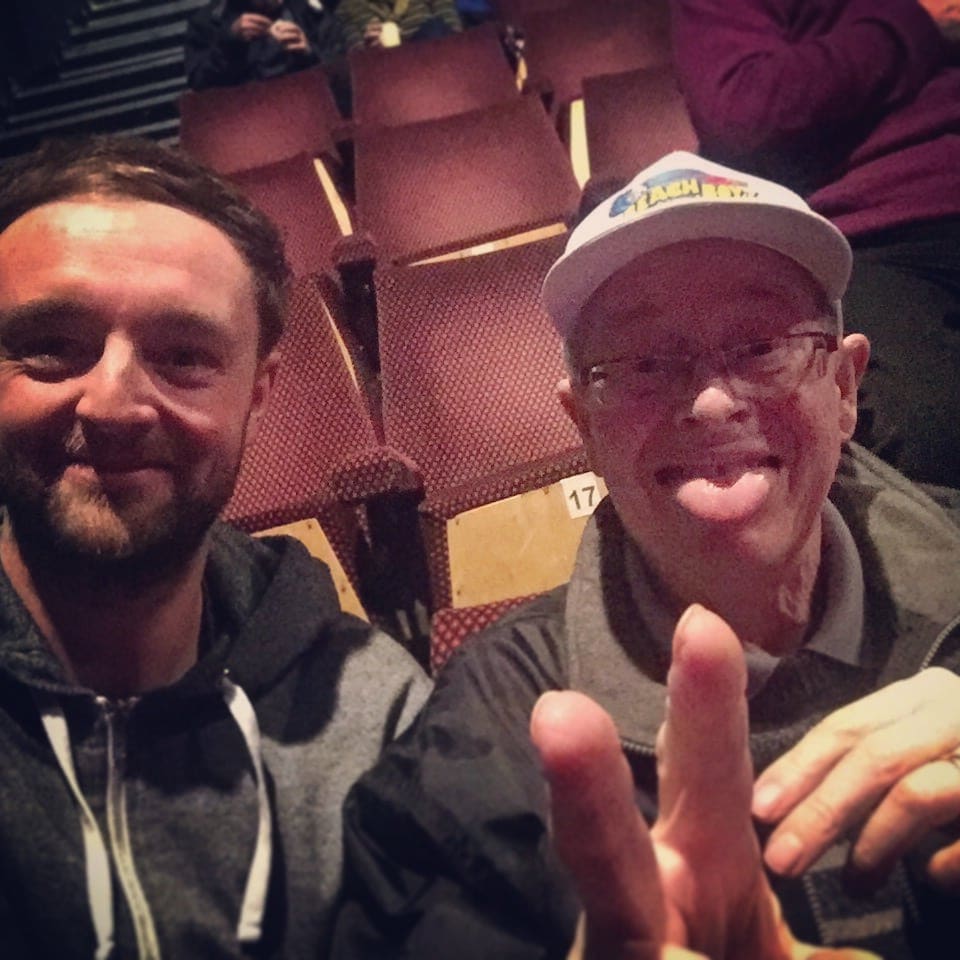 He had never fully considered what the charity offered until tragedy struck earlier this year.
"On the 2nd January 2018 my dad (Tony) received some devastating news. He had been diagnosed with mesothelioma lung cancer caused by previous exposure to asbestos. My dad was otherwise a fit and healthy man who loved his family and friends. On Friday 13th April he lost his brave fight with cancer after being in excruciating pain for many months – he did not moan once. We miss him terribly.
"So I figure I had better cycle 55 miles in his honour and not moan once! Although I love sport I have been plagued with injuries recently so fitness might be an issue, together with my terrible cycling skills!
"FORCE were very supportive to my family during this difficult time and I want to do my bit to support others in need."
Justin has raised nearly £1,000 already and via his online sponsorship page – virginmoneygiving.com/JustinButt1
Jackie is finance manager at FORCE and has volunteered at The Nello for the past three years. The mum of two was diagnosed with breast cancer in 2009 and was supported by the charity she later jumped at the chance to join.
"I spend most of my time counting money from our incredible supporters so I thought it was about time I raised some myself!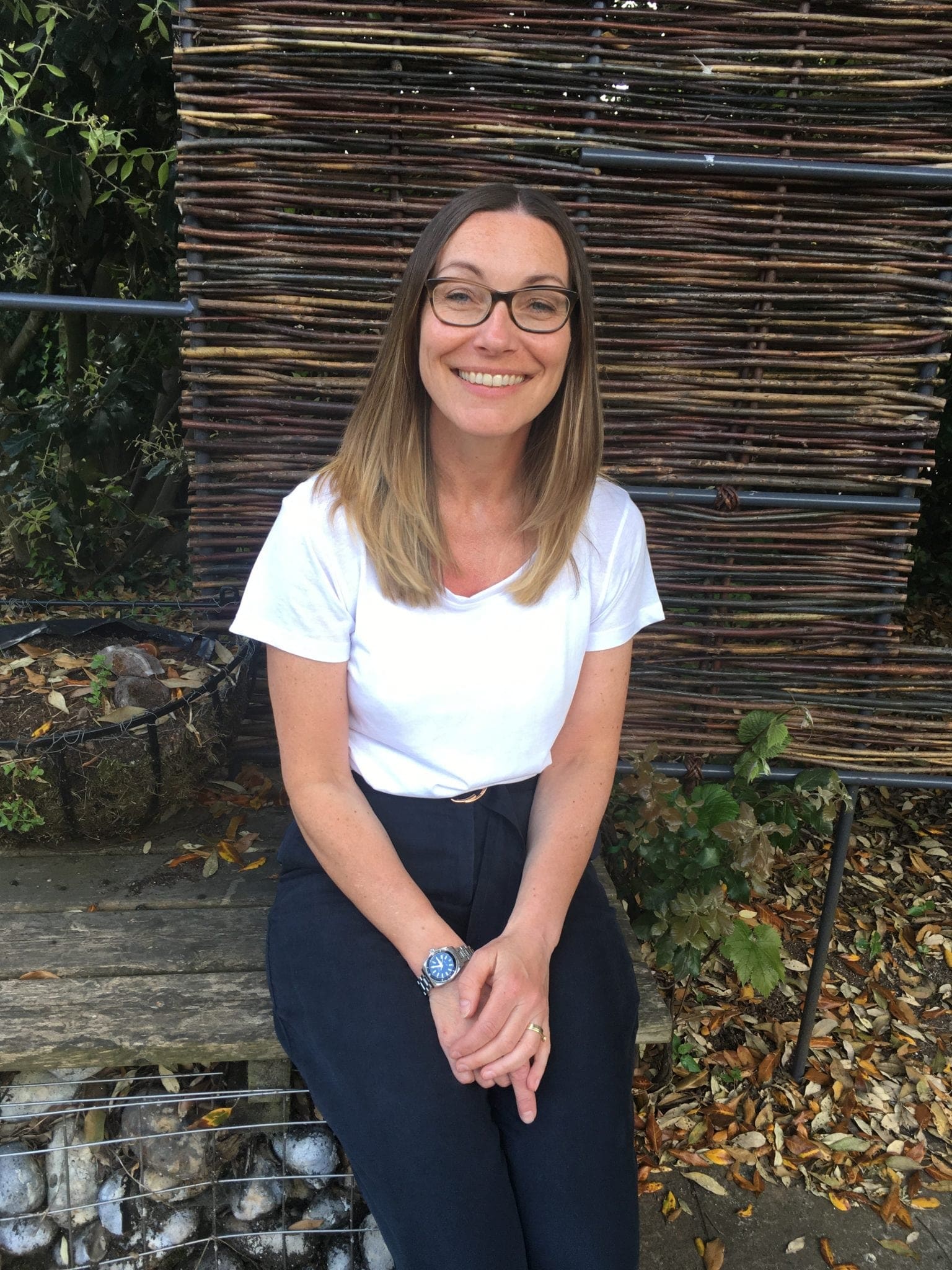 "I enjoy mountain biking but I don't really do road cycling and challenges so I'm diving in feet first. I've seen the buzz our cyclists get when they come back from completing their own personal challenges and the passion so many people have for FORCE.
"The Nello is an event for everyone and that sums up what FORCE is all about too. As soon as you walk into the Support Centre you feel loved, protected and cared for. It's a warm, safe place to be where everyone has time for you.
"I know what the charity needs to be able to offer all the wonderful support it does to people affected by cancer and how important it is that we all do what we can to raise funds."
Jackie's online sponsorship page is virginmoneygiving.com/JackieCosgrove
If you are inspired to take part in The Nello 2018, you can enter online via forcecancercharity.co.uk/cycling-events/the-nello/