Bike Shed continue their cycle of support
FORCE has received another significant donation from those lovely people at Bike Shed – £5,000 from the proceeds of The Smuggler sportive in June.
This year's event was another stunning success with hundreds of cyclists from all over the UK tackling 40, 50 and 80 mile challenges around some of North Devon's most epic roads and historic routes, many of them exploited by smugglers of old.
Starting and finishing in Barnstaple Square, riders in The Smuggler are treated to jaw dropping vistas, challenging climbs, epic descents and quiet roads – and of course the finest North Devon food and hospitality.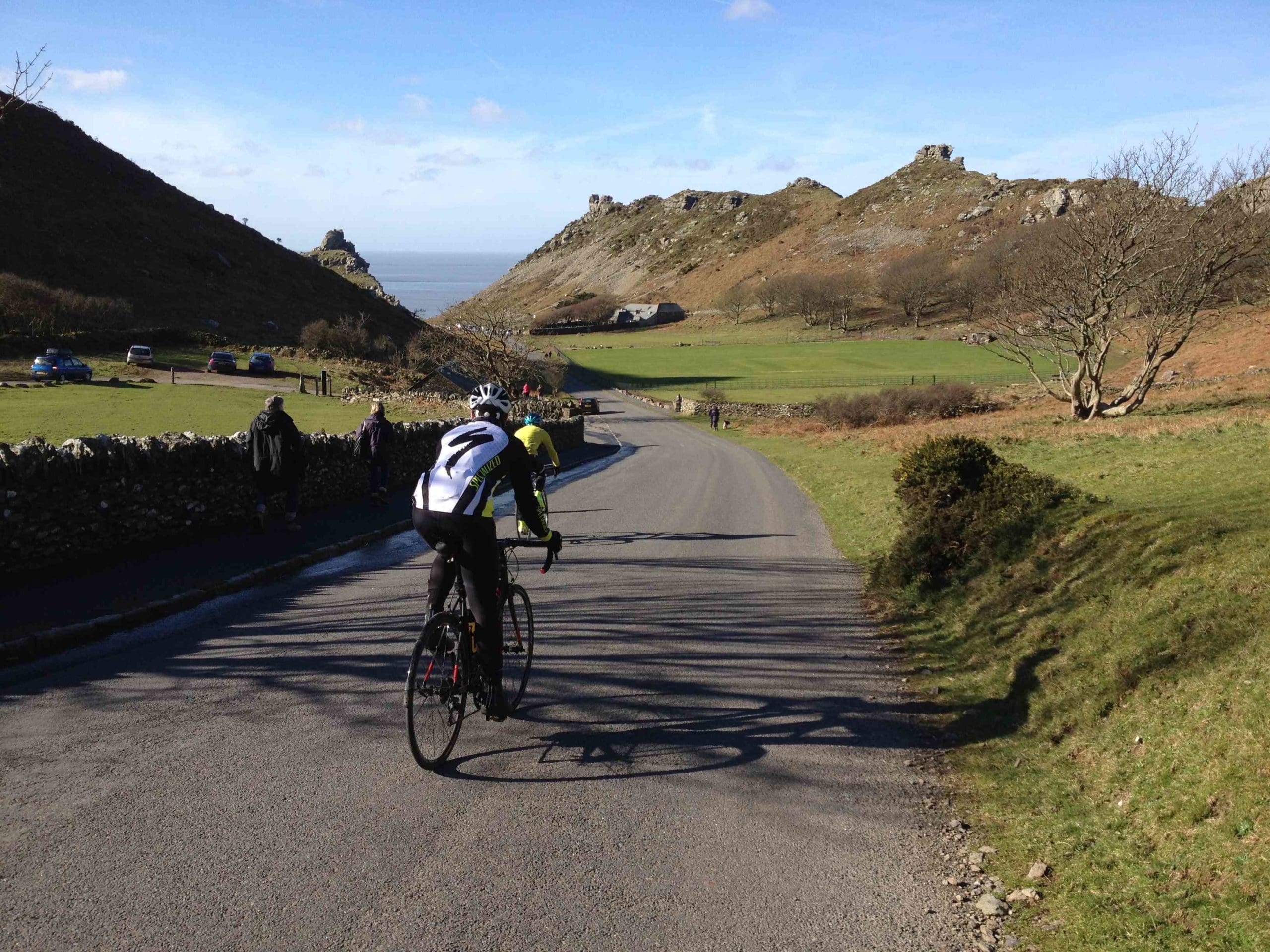 Bike Shed's backing for FORCE is equally jaw-dropping. The company, which has a chain of shops in Exeter, Barnstaple and Crediton, is a fantastic partner for our charity and the cycling events we organise.
Their expertise, financial support and manpower has proved invaluable over many years.
"Without Bike Shed, our FORCE cycle events – The Nello, Autumn Storm and the Santa Cycle -wouldn't be as successful as they are. We cannot thank Mike Sanders and his team enough for the help they provide," said FORCE Head of Fundraising Sarah Daniels.
The Smuggler is a Bike Shed event and the company is also sponsoring the Exeter Wheelers Hill Climb Festival, which includes a charity race in aid of FORCE on Saturday September 24 in Stoke Woods.
Entries are also open for our next two cycle rides.
Autumn Storm takes place on Sunday October 9. Starting and finishing at Fingle Glen Golf Hotel, this stunning ride takes you west to Yeoford, up to Winkleigh, across to Broadwoodkelly, through Monkokehampton and along beautiful cycle routes. It's just under 60 miles in length and there are no shortcuts!
It costs only £20 to enter and is a recreational, non-competitive ride with food stops at Broadwoodkelly Village Hall and The Countryman pub in Sampford Courtney.
Our fourth annual Santa Cycle is on Saturday November 26. One hundred Santas will cycle from Topsham to Exmouth via the cycle path. We will then board the Stuart Line Cruises' Pride of Exmouth – along with our bikes – and cruise up the Estuary back to Topsham.
Registration at Topsham Rugby Club begins at 11:45am at which point you will be given your Santa Suit. We leave at 12:30pm, cycling as a group to Exmouth, boarding the boat for a 2:00pm sailing.
We aim to be back at Topsham to disembark around 3.30pm and return to the Rugby Club.
Hot drinks will be available at registration and on the boat when the crew will also serve mince pies. Cyclists are encouraged to bring other snacks with them.
The entry price is £15 per adult and £7.50 per child – including the Santa Suit.
For more information about our cycle rides go to our events page.