Halloween bakes and bargains at FORCE shop
The FORCE Cancer Charity shop in Heavitree will have some bewitching bargains to celebrate Halloween on Saturday (October 29).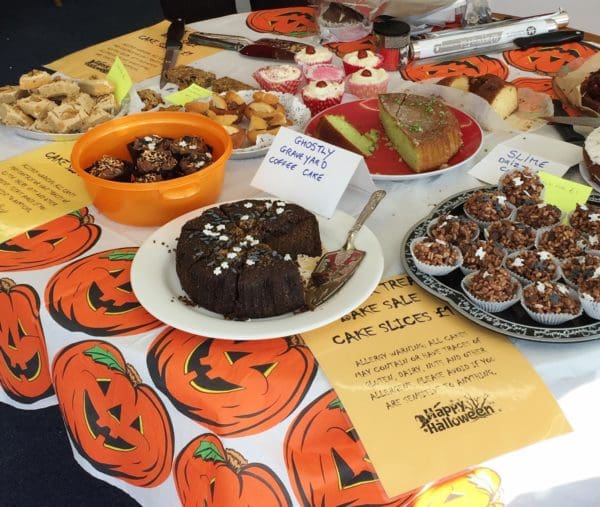 Every piece of clothing in the Fore Street store will be on sale at half price and there will also be homemade cakes for sale.
"Why not pop in for a spell," said FORCE Shop Manager Anna Heard. "We promise there will be more thrills than chills and you'll miss a trick if you don't treat yourself."
She and her staff will be in fancy dress for the day to add to the enchanted atmosphere.
The shop is open from 9:30am until 4:30pm and the witching hour for the bake sale to begin is 11am.