Clinton Devon Estates team trebles target
In a true test of team stamina, a group of cyclists from Clinton Devon Estates have pedalled more than 1,000 miles to raise well over £4,000 for FORCE.
That's around three times the fundraising target they had set themselves when their team of staff, business associates and family joined more than 1,100 cyclists on Sunday June 26 to take part in our annual cycle challenge, The Nello.
Nine of the CDE team tackled the 100-mile course, starting and finishing at Topsham Rugby Club and taking in steep climbs up on to Exmoor, and two took on the challenging 55-mile route.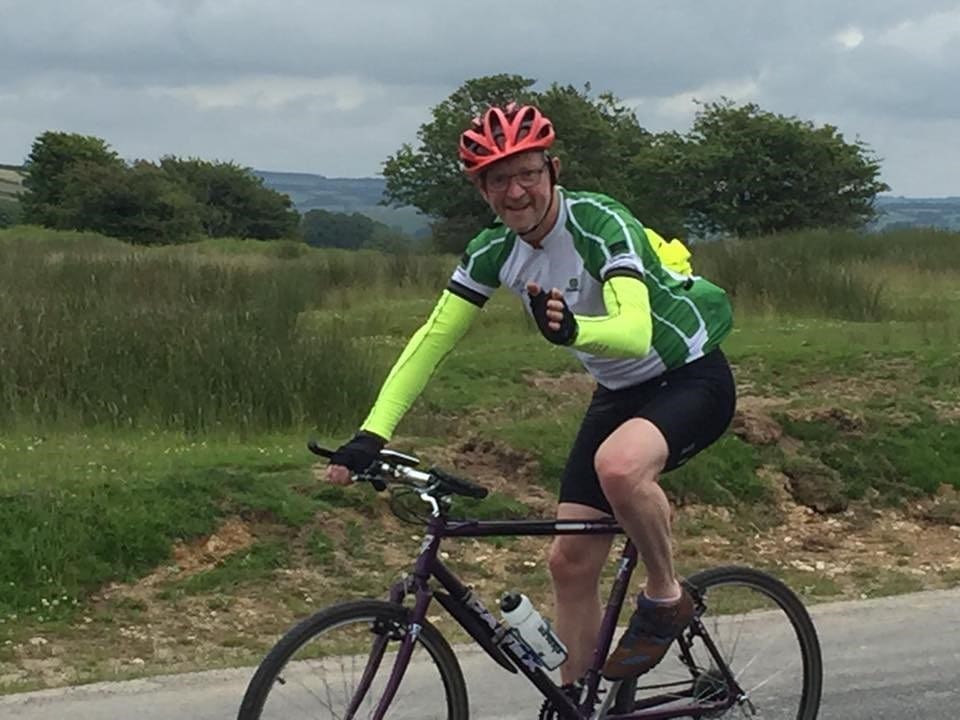 John Varley, Estates Director at Clinton Devon Estates and one of the Nello team, said: "Cancer is a disease that affects so many and we each had our own personal reasons for taking part. Clinton Devon Estates really believes in supporting the community and charities like FORCE rely on fundraising to enable them to deliver the amazing services they provide.
"The team at FORCE were fantastic; the event was brilliantly organised and everyone had a great day. It was really touching to see hundreds of people giving up their day to volunteer and to see thousands more take part in the challenge to raise money for the charity.
"Everyone from our team was back just after 5pm and one member of staff even completed the challenge after suffering three punctures!"
Head of Fundraising at FORCE, Sarah Daniels, said: "Everyone at The Nello wanted to raise money to support somebody they know who has been affected by cancer – patients, carers, family and friends. Our cyclists understood just how important fundraising is to us, it enables us to continue to provide unique face-to-face support here in Exeter, in Tiverton, in Okehampton and hopefully further afield by the end of the year.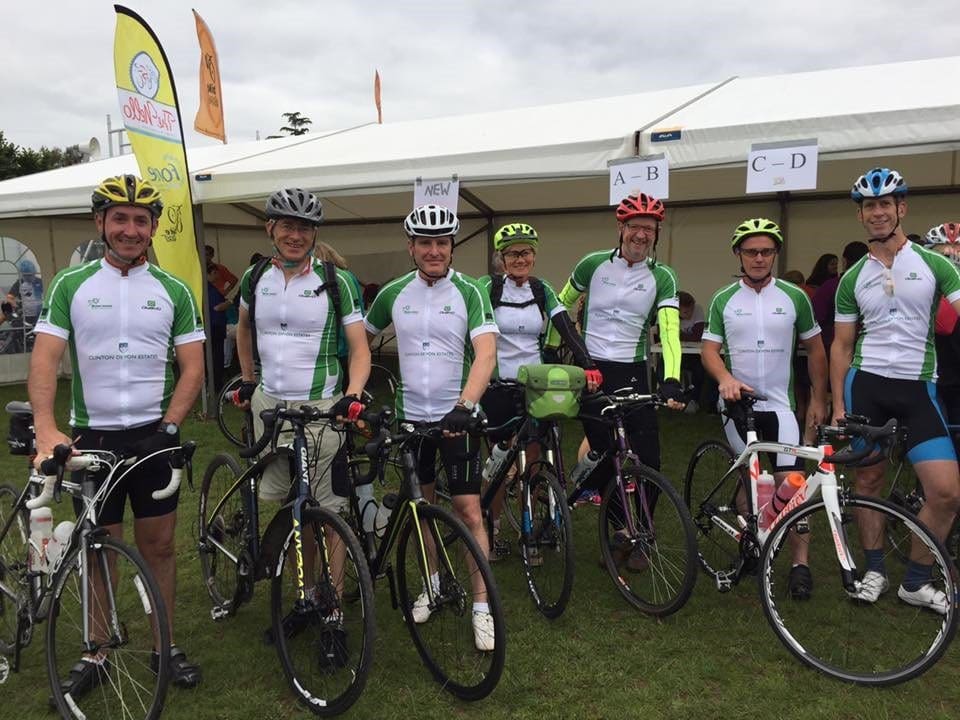 "The day of the ride was amazing, the atmosphere was so friendly, relaxed and happy. FORCE is grateful to everyone who was involved and to volunteers who put in a real team effort to make the 17th Nello a huge success."
In 2013 Clinton Devon Estates entered a team for the Commando Challenge in Lympstone raising nearly £3,000 for local charities.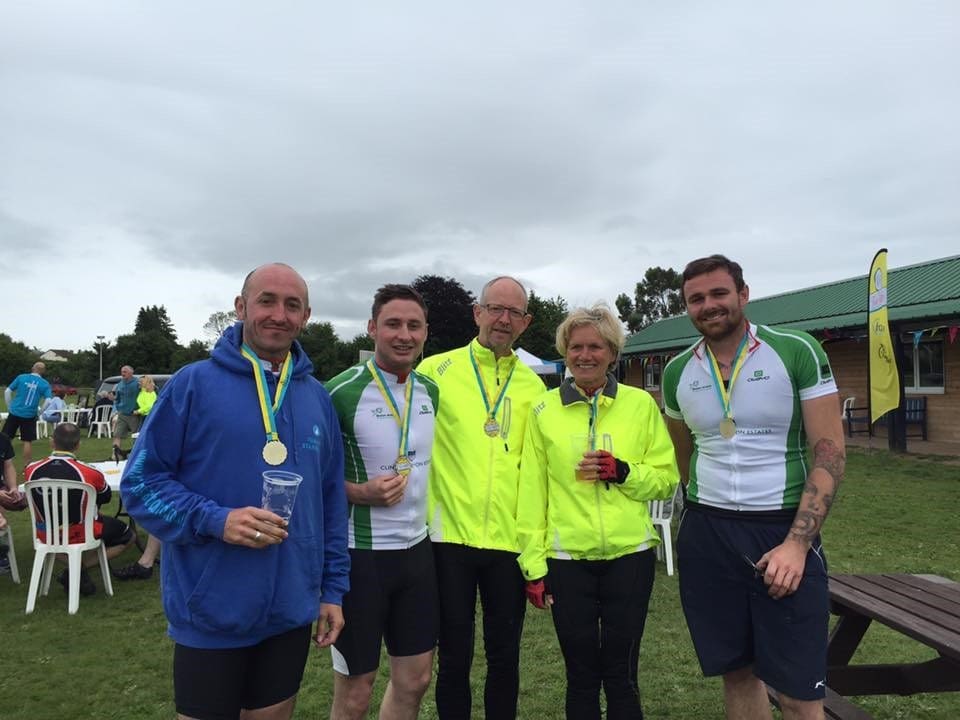 The Nello team included the following staff from Clinton Devon Estates: Farm Worker Darren Pearce, Accounts Assistant Gaynor Hayne, Estates Director John Varley, Forestry and Environmental Manager John Wilding, Game Keeper Kevin Brosnan, Management Accountant Michael Phillips and Partners to the Estate; Iestyn John from Bell Cornwell, Maintenance Contractor Colin Newell, Personal Trainer Neil Erikson from Smile Fitness, Nina Wilding wife of John Wilding and Richard Harker husband of Fiona Harker.
You can still show your support for FORCE and the team from Clinton Devon Estates by visiting the Clinton Devon Estates Virgin Money Giving page.
For more information on Clinton Devon Estates visit www.clintondevon.co.uk.