End of an era as Cullompton shop closes
This month marks the end of an era as the Cullompton shop that has raised more than £64,000 for FORCE Cancer Charity closes its doors for the last time.
Cullompton Friends have made the tough decision to cease trading on Wednesday June 29.
The group has been running a charity shop in the town's Fore Street for a quarter of a century. But shop manager Wendy Pring admits: "We just can't manage any more. We used to have 25 volunteers to call on but that number is falling. Two of my ladies are in their 90s and a number are in their 80s. We aren't able to lift sacks and move stuff like we used to."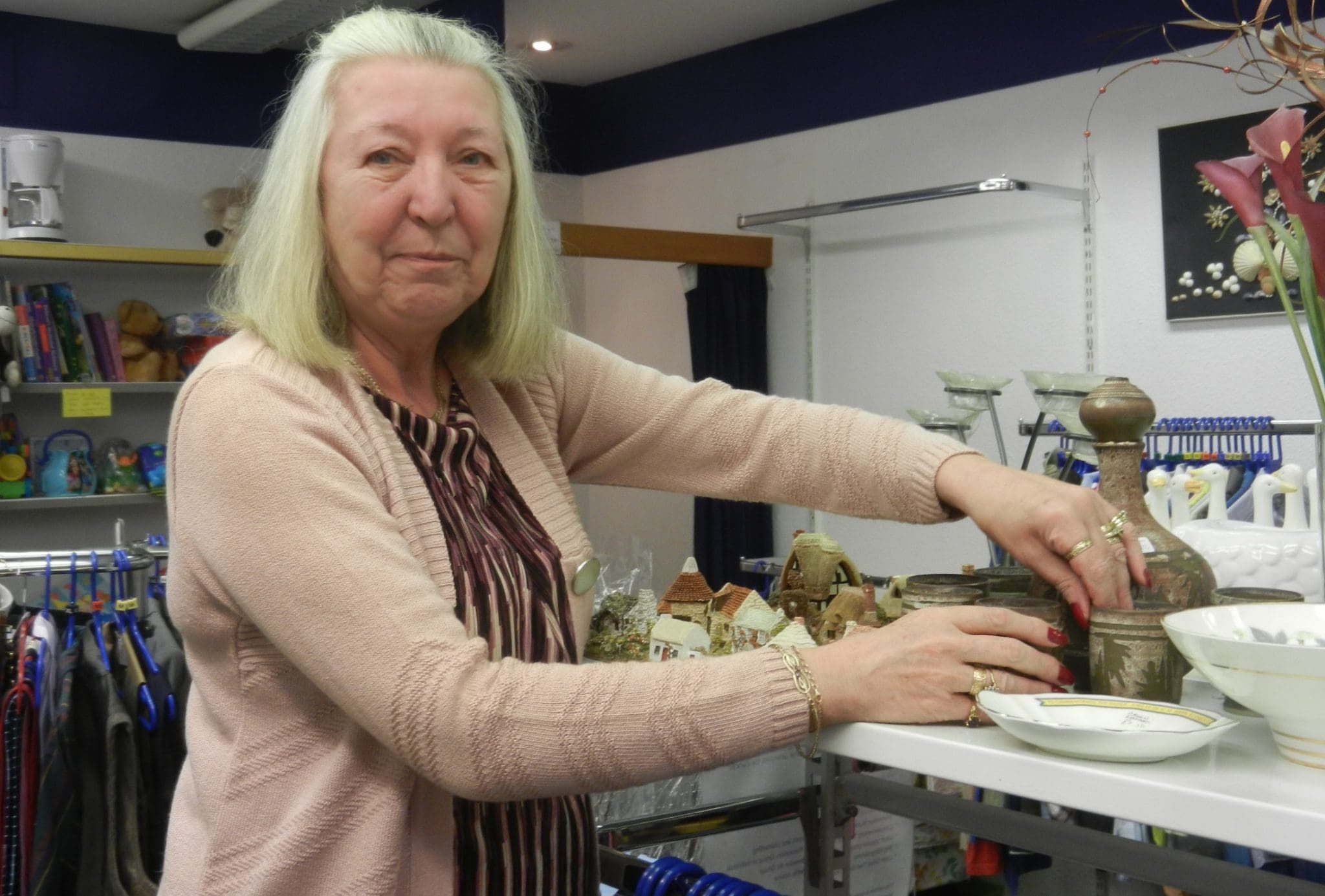 The shop has been supporting FORCE since 2011 when Cullompton Friends ended their long association with Cancer Research UK – a split that made newspaper headlines locally and nationally.
Cancer Research ran the shop with paid staff until 2006 but decided it did not make enough profit. Volunteers then stepped in to save it, even chipping in their own cash towards running expenses.
But five years ago and with a further £150,000 raised for Cancer Research, they were forced to close again.
A valued community hub
After a brief closure, the Cullompton Friends were back in business. The late Vic Pengelly, who had lost seven members of his family to cancer, was treasurer and was one of those particularly keen to support a local charity.
"We wanted raise money that would go towards helping people here in Devon. So many of us have friends or family affected by cancer so we chose FORCE," said Wendy, whose husband Adrian manages the accounts.
The shop opens every day but Thursdays and Sundays and has become a valued community hub.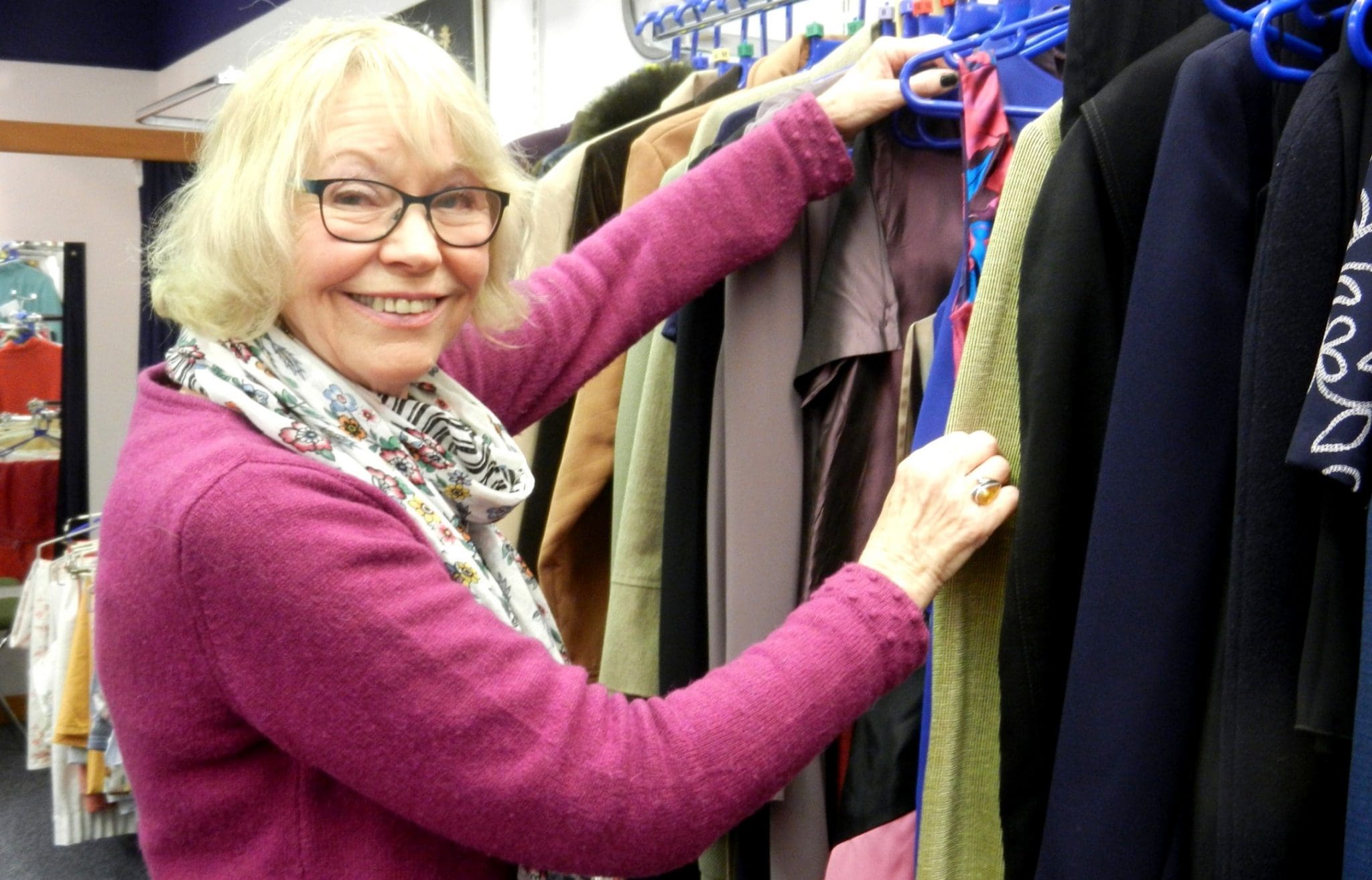 "Our ladies know just about everybody in the town and lots of lovely people come in regularly for a chat…and to shop," said Wendy, who has won the town's award for best window display three years in a row.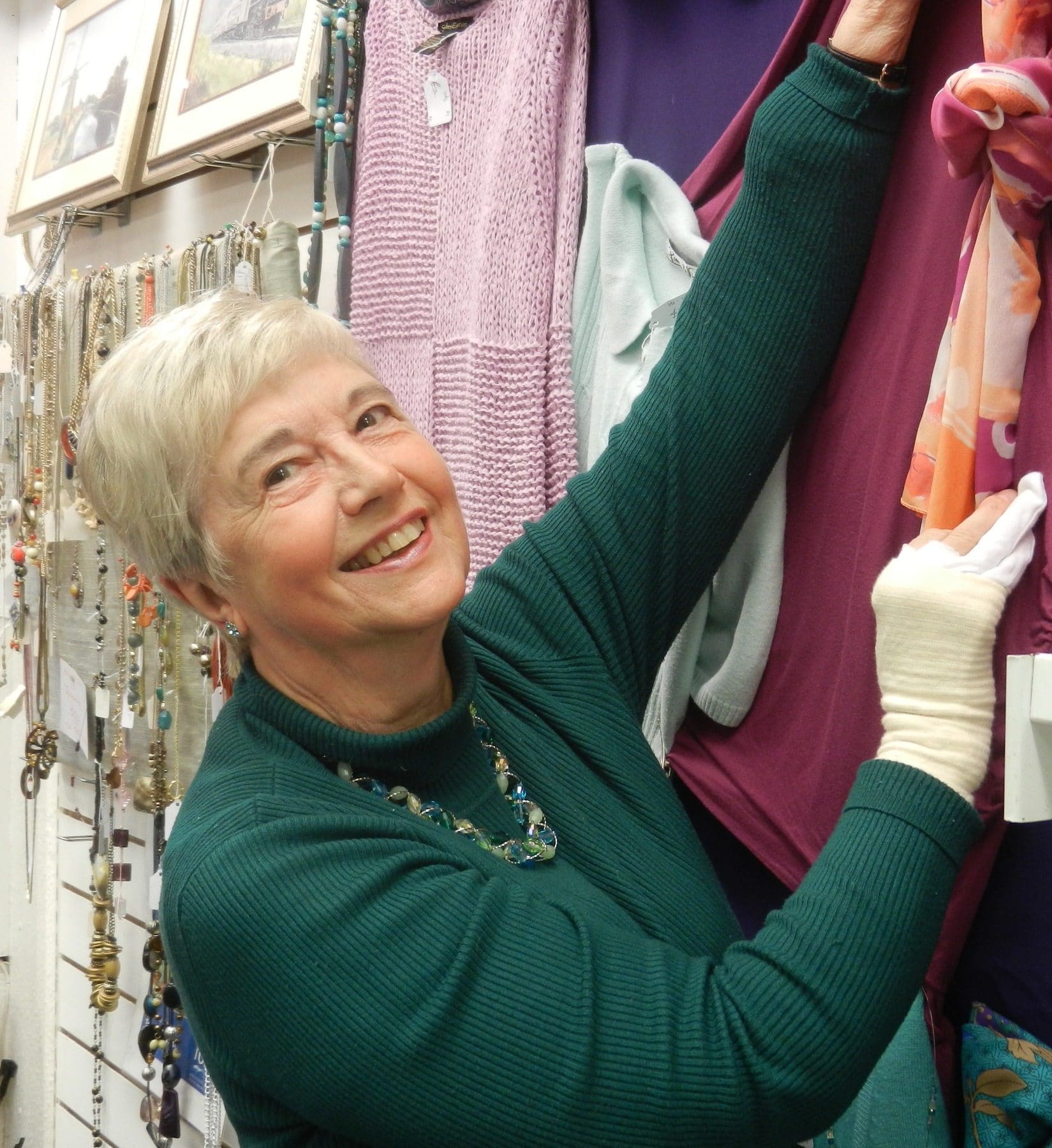 Community support for Cullompton Friends and FORCE extends beyond the shop. An annual short mat bowls tournament in memory of former shop manager Thelma Shere, organised by her husband Alan, has also raised £12,000.
"Our sincere thanks go to all the volunteers and supporters of the Cullompton Friends shop. The income generated for FORCE since 2011 has been invaluable. The shop has also created better awareness of FORCE and highlighted the kindness and generosity of the Cullompton community, said FORCE Chief Executive Meriel Fishwick.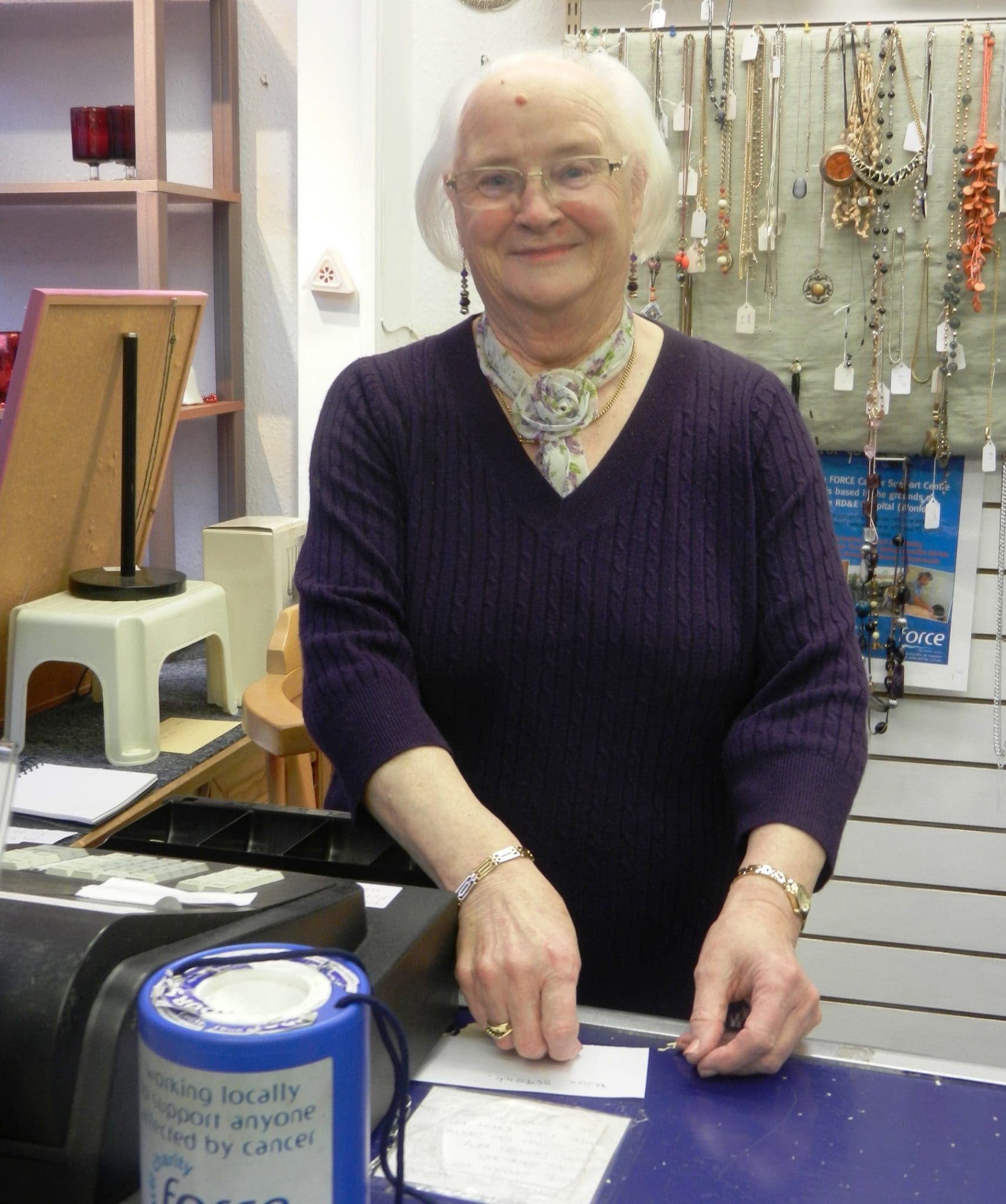 The Cullompton Friends shop volunteer team features Noela Bray, Val Brazier, Freda Burrows, Shirley Butt, Barbara Crackles, Sheila Findlay, Audrey Goddard, Sarah Hussey, Marg Huxham, Lori Kidd, Moira Lear, Tina Pengelly, Linda Pert, Wendy and Adrian Pring, Jenny Smith, Pauline Spearing and Jean Woodley.
Our picture at the top of the page features (left to right): Freda Burrows, Sheila Findlay, Wendy Pring and Val Brazier