Ottery couple's marathon effort for FORCE
Tracey and Guy Paddon don't do things by halves when it comes to raising money for a cause close to their hearts.
The couple from Ottery St Mary have just handed over sponsorship money totalling £4,800 after running more than 100 miles in eight days for FORCE Cancer Charity.
And not just any miles – they tackled some of the most gruelling terrain in the area.
Their first test came with 20 miles of mud, hills, bogs and beach for this year's Grizzly.
As if that wasn't enough, the following weekend the Paddons took on the Jurassic Coast Challenge, three marathons in three days from Charmouth to Studland Bay.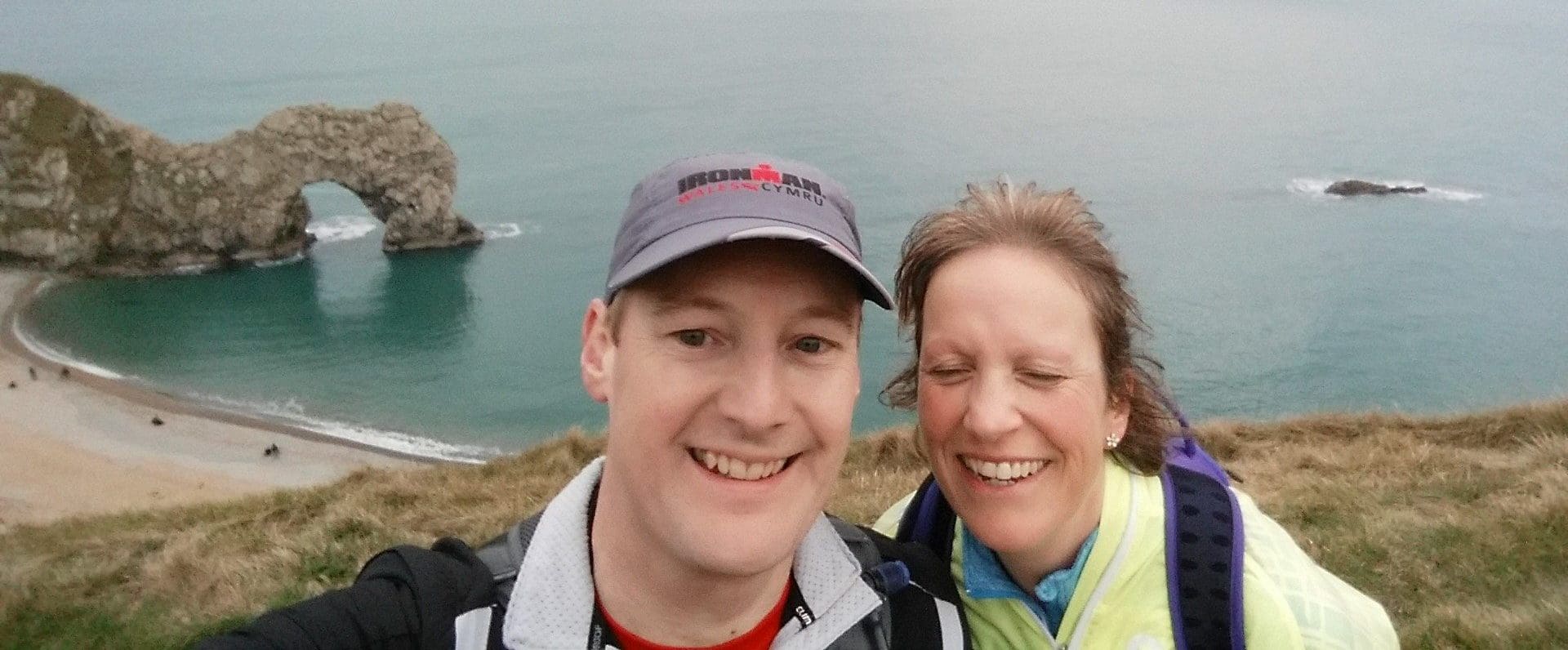 "My dad died in the middle of our training and I also lost a colleague to cancer so it was very emotional doing the event and when we finally came over the finish line, I had a really good cry," said Tracey.
Guy, regional transport manager for a quarrying company, is no stranger to long distance running. He's completed 11 marathons, including London three times, 60 half marathons and iron man events.
But Tracey had never run the marathon distance of 26.2 miles before and suffered serious blisters and lost toenails during an event that's certainly not for the faint-hearted.
The couple were among 300 competitors and covered a total of 86 miles on the Jurassic Coast Challenge, taking just over 22 hours to complete the distance over the three days.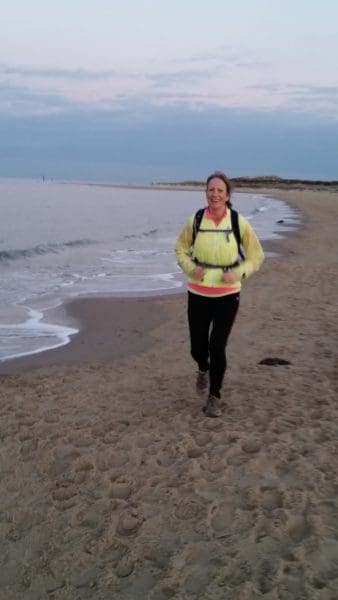 "It was hard but it was amazing. It was cold and windy but luckily it didn't rain. The climbs were very steep and got worse every day. I couldn't have done it without Guy," said Tracey, a senior fitness and pilates instructor at Ottery St Mary Leisure Centre.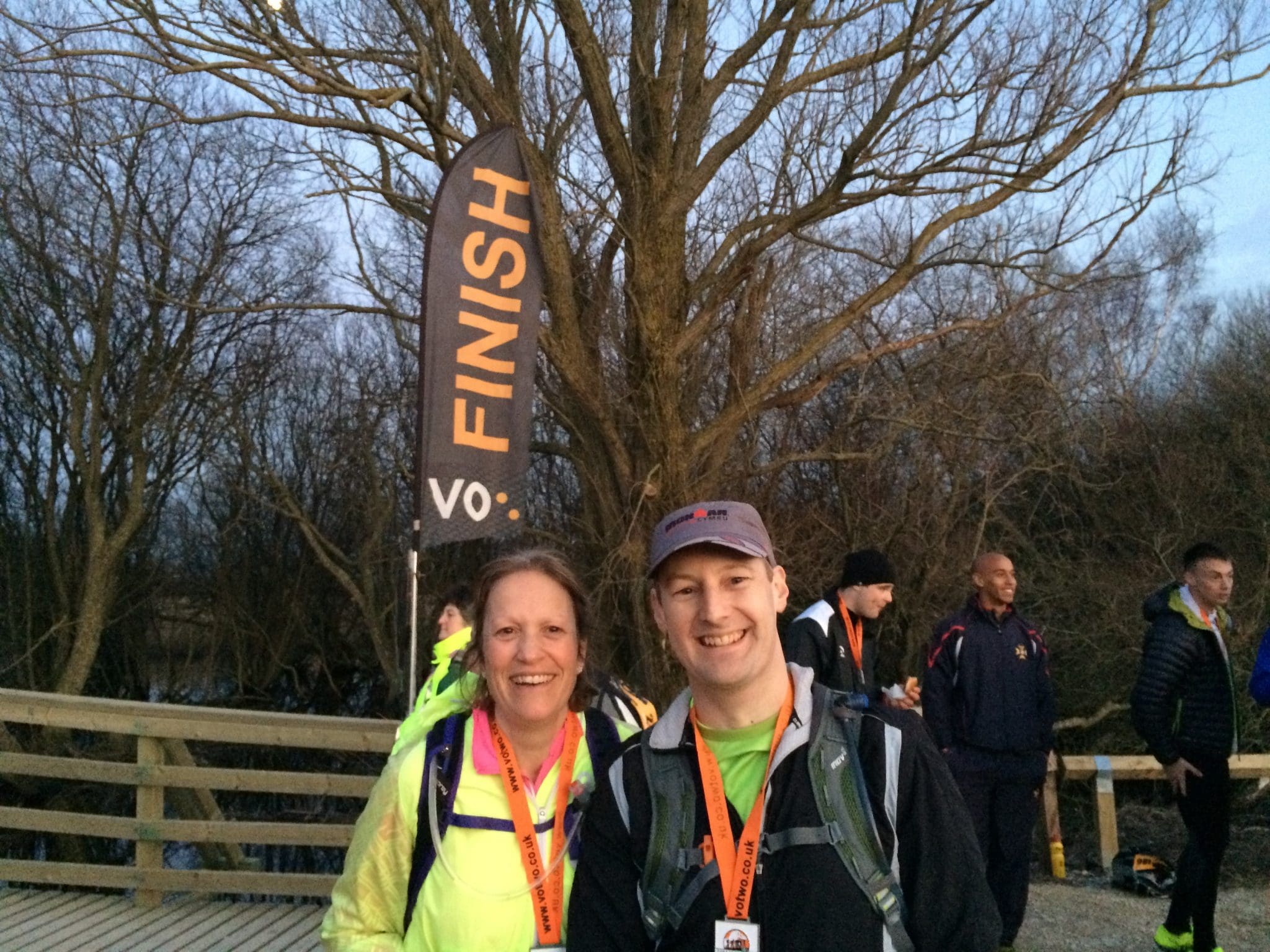 She qualified in cancer rehabilitation on a course funded by FORCE and now helps patients referred to her by the Exeter-based charity, conducting one-to-one fitness assessments and designing individual exercise programmes for each person she sees.
"I guide them on their path back to wellness and fitness. It's so rewarding to see how people blossom and grow in confidence," said Tracey, whose family has also been affected by cancer.
"FORCE is a fantastic charity that helps so many people. I just wanted to do my bit and give something back but I've been blown away by the support we've received. People have been very generous," she added.
Our pictures show Guy and Tracey during their challenge and meeting volunteer Jane Greenslade when they visited the FORCE Cancer Support and Information Centre in Exeter to hand over some of their sponsor money