Thomson Reuters supports FORCE Cancer Charity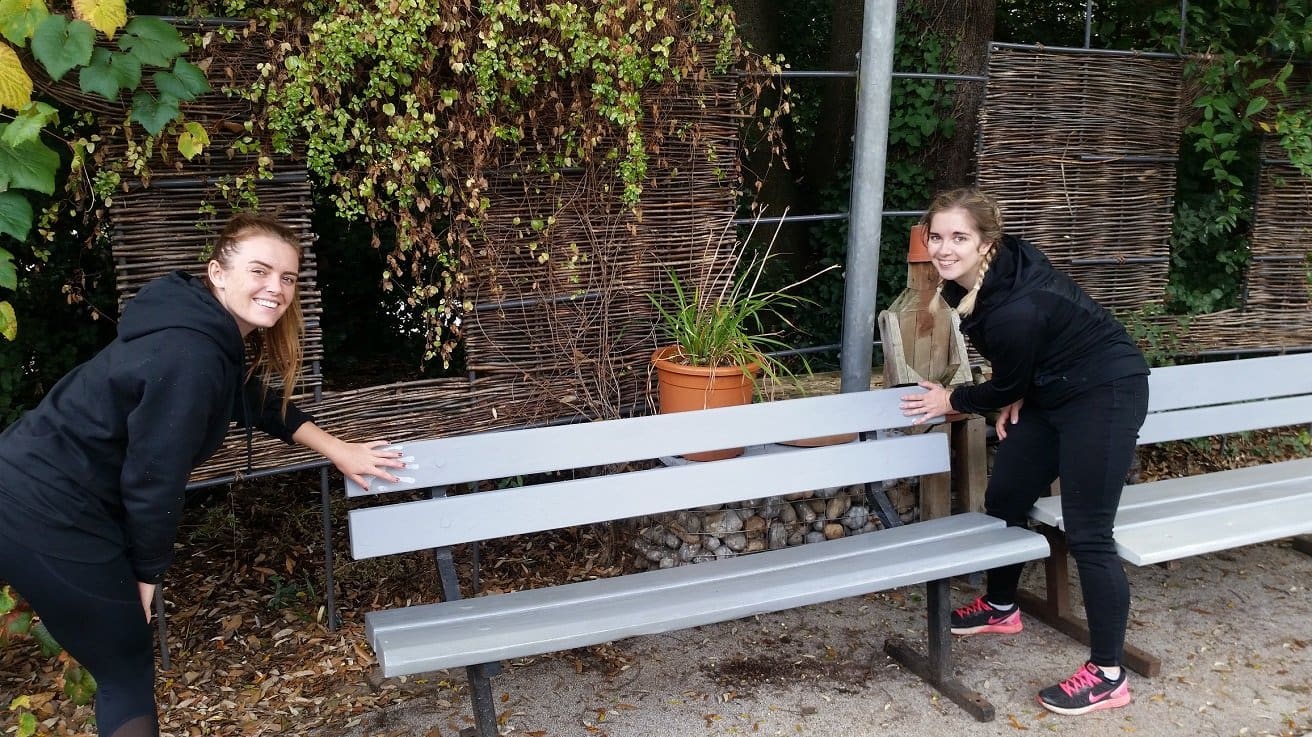 One of the best-known names in the world of business has been offering generous support to FORCE Cancer Charity.
Staff from the Exmouth office of Thomson Reuters have volunteered their time to work in the garden at the FORCE Support and Information Centre in Exeter.
Jess Shaw, Lauren Coates and Marta Pawelczyk spent a day as part of a FORCE volunteer team, clearing and tidying the grounds, painting and planting in preparation for the winter.
The company has also given FORCE a grant of £469 towards the purchase of a greenhouse for the garden.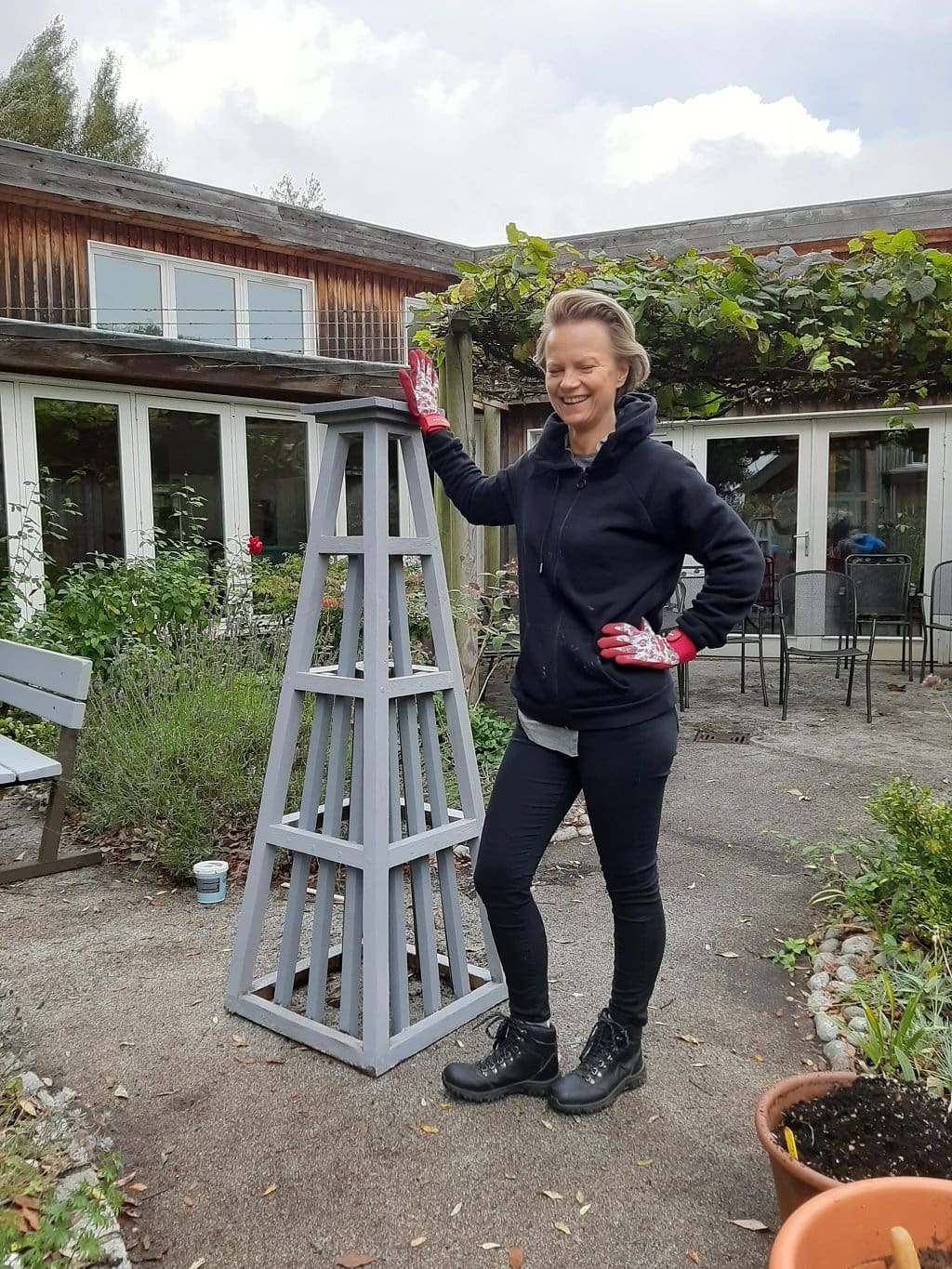 Thomson Reuters are valued supporters of FORCE through volunteering initiatives and fundraising.
Olly Watts, Fundraising Development Officer at FORCE said: "We are so lucky to have Thomson Reuters on board, supporting our cause and making such an incredible donation.
"The FORCE garden is an integral part of the support we offer to our patients and their loved ones. It's a place to gather thoughts, enjoy a good cuppa and the beautiful flowers in summer."
A spokesperson for Thomson Reuters said: "At Thomson Reuters we believe strength is derived from the talents, ideas and experiences of our people.  Providing our employees with tools and support to give back to causes important to them is a core belief.  Employees are encouraged to utilize their paid time off to volunteer with recognized charities and schools."