Rugby legends team up to stage tag festival
Two former Exeter rugby players who have been touched by cancer are teaming up to stage a charity tag festival in the city this summer.
Retired utility back Darren Harries and current Withycombe winger Andy Matchett are organising the Devon Rugby Legends Tag Feztival at Exeter Saracens on Saturday, July 25.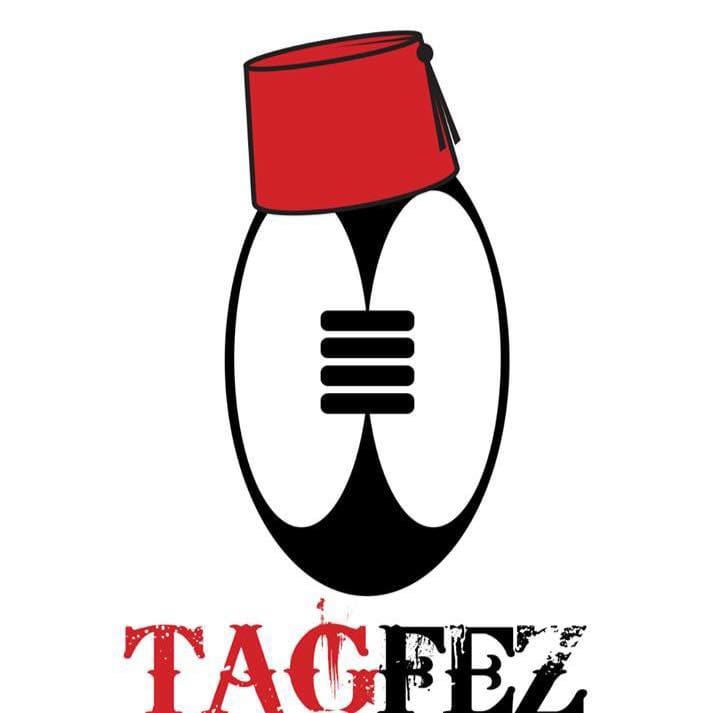 It will feature eight teams of veterans (over 35s) including Premiership players and full internationals with links to Exeter Chiefs, Exeter Saracens, Wessex, Crediton, Sidmouth, Topsham, Plymouth Albion and the Bali Legends Barbarians.
Each team of eight must also include two ladies aged 16 or over.
The event is raising money for Exeter cancer charity FORCE where Darren and his family have received significant support during his treatment for kidney cancer.
Motivated by Martin
He and Andy, a skin cancer survivor, have been inspired by the Express and Echo's Pride of Exeter Hero of the Year award winner and former team-mate Martin Lynn.
Martin, who played in the same Exeter Colts team as Chiefs head coach Rob Baxter, is battling a rare form of lymphoma.
He credits FORCE with turning his life around and has raised nearly £16,000 in the last year for the charity with a campaign based on a fez – the red flat topped conical hat made famous by comedian Tommy Cooper.
"We've been motivated by Lynny's work," said Andy, the former Exeter, Plymouth Albion, Launceston, Sidmouth and Devon star.
"Darren came up with the idea of a tag festival and as I'm still involved in rugby I agreed to put the word out to see if we could get eight teams of like-minded idiots together for a run around.
Entry is free
"It seems like we've created a monster. I posted it on Facebook and suddenly we had 500 likes. At least 100 rugby players from all over Devon and further afield want to be involved. It's really snowballed," he added.
The tournament will kick off at 1pm with the teams battling in two pools to qualify for one of four finals. Matches of two 10-minute halves will be played on half a pitch.
As well as the rugby there will be live music from The Gadge Band, food, refreshments, entertainment and a charity auction to make it a family fun day. Entry is free and everyone is welcome to go along and watch.
"We are relying on donations and we are begging and borrowing everything to put this event on so any and all donations will be gratefully received. It doesn't matter if it's 50p or £50 – everything will go to FORCE," said Andy.