Rachel celebrates with party and BoobyDo!
FORCE supporter Rachel Stewart has raised £1,600 with a party for friends and family at her home on the edge of Exmoor.
The event was a celebration of life and an opportunity to say thank you for the help and support she received after a breast cancer diagnosis.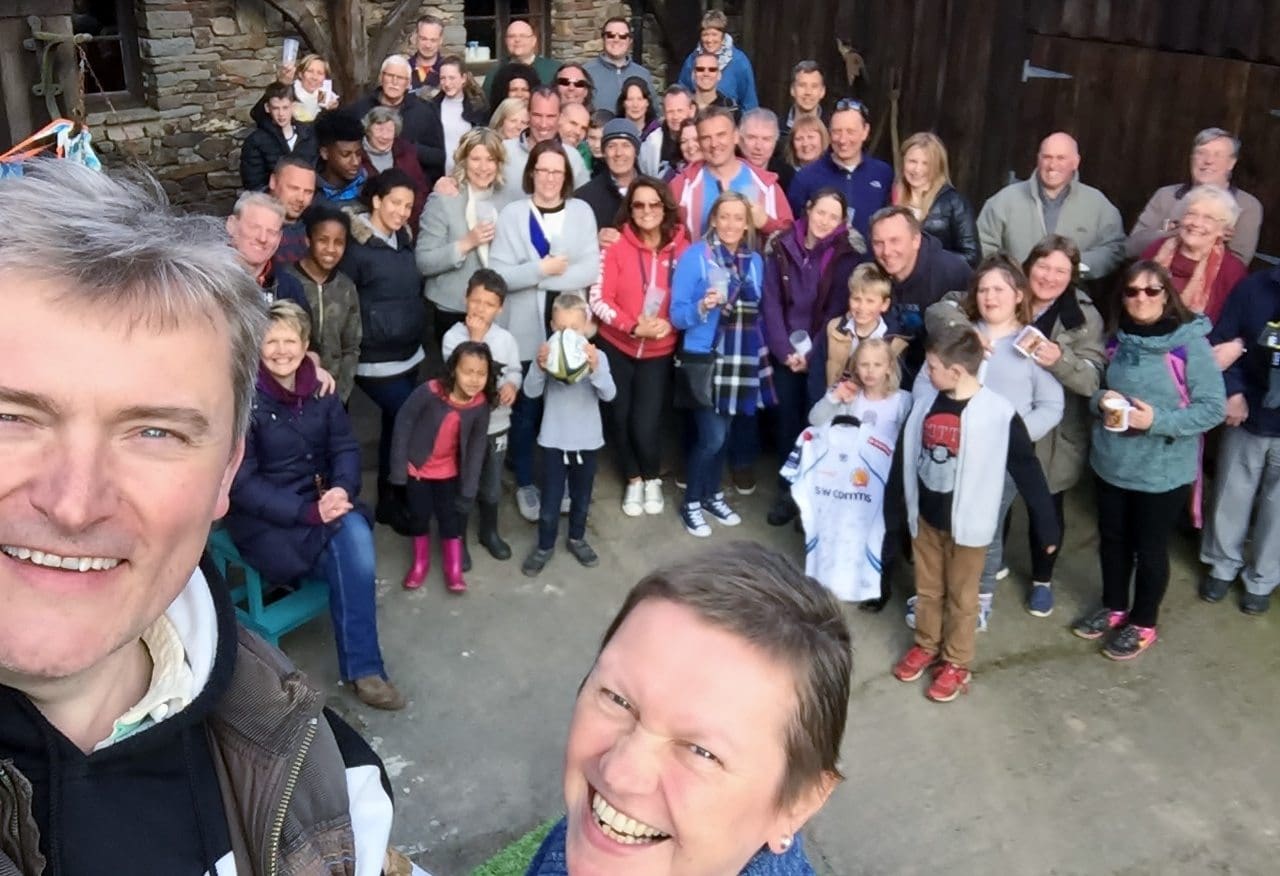 Rachel threw her party over Easter at a camping barn in Dulverton.
She and husband Mark also revealed the results of a special project they'd been working on together.
BoobyDo! revealed
"We have converted a horsebox into a camper van. We bought it in August and did it up while I was going through my treatment and it proved a great distraction project for Mark and I," she explained. "We have named the horse box BoobyDo! because it was the diagnosis of the boob that made us do it." 

Chunk of Devon gave Rachel a healthy discount to feed people on the Friday night with their great pasties.
On Saturday there was a keenly fought cake baking contest with two categories – best looking cake and best tasting cake – followed by a birds of prey demonstration, raffle and BBQ.
Easter Sunday's Easter Egg hunt featured little chicks, ducks, rabbits and organza gift bags bought from FORCE, along with assorted chocolate eggs.
Chiefs connections
Rachel is a match day steward for the Exeter Chiefs at Sandy Park and managed to keep on stewarding throughout her treatment, except for a fixture the day after her surgery. Her Chiefs connections rewarded her loyalty.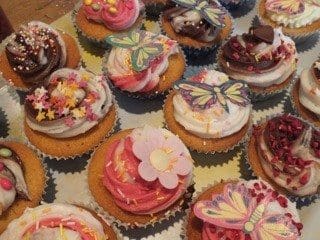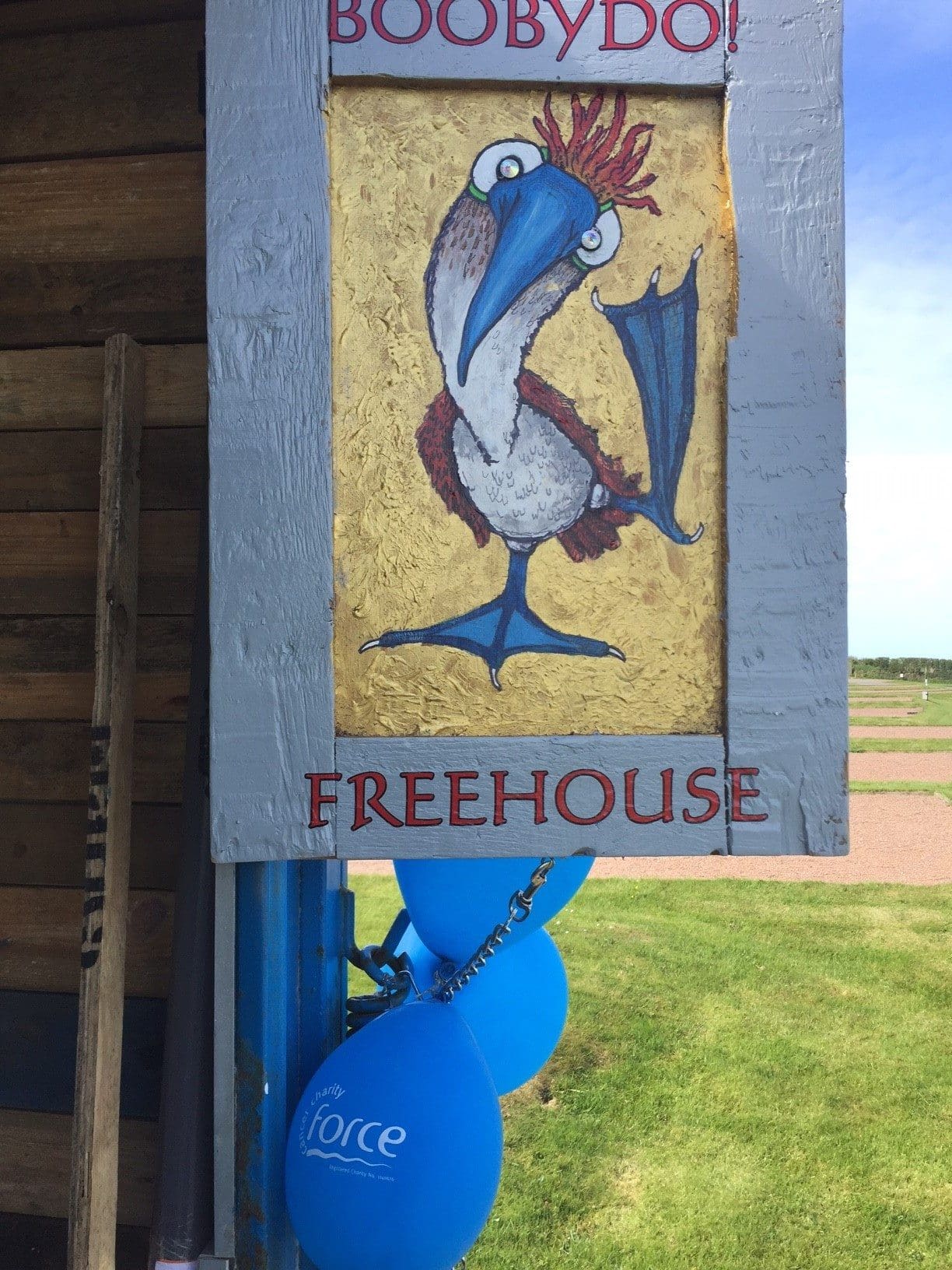 "I was fortunate to have lots of raffle prizes donated including an Exeter Chiefs signed shirt, an Exeter Chiefs signed ball and a signed Worcester Warriors match ball, donated by my godson's family," said Rachel.
She also raffled £100 off car servicing by Autocare Centre, £60 restaurant vouchers from Cote Brasserie, various bottles including Bollinger champagne, gin and Otter ale, lots of camping torches and lanterns, beauty products, scarves, Easter eggs and cakes.
Tickets were bought by family, friends, fellow stewards and Sandy Park spectators over a couple of months.
Rachel's fantastic efforts raised £800 each for FORCE and Breast Cancer Now.