Places available on sleep and fatigue workshop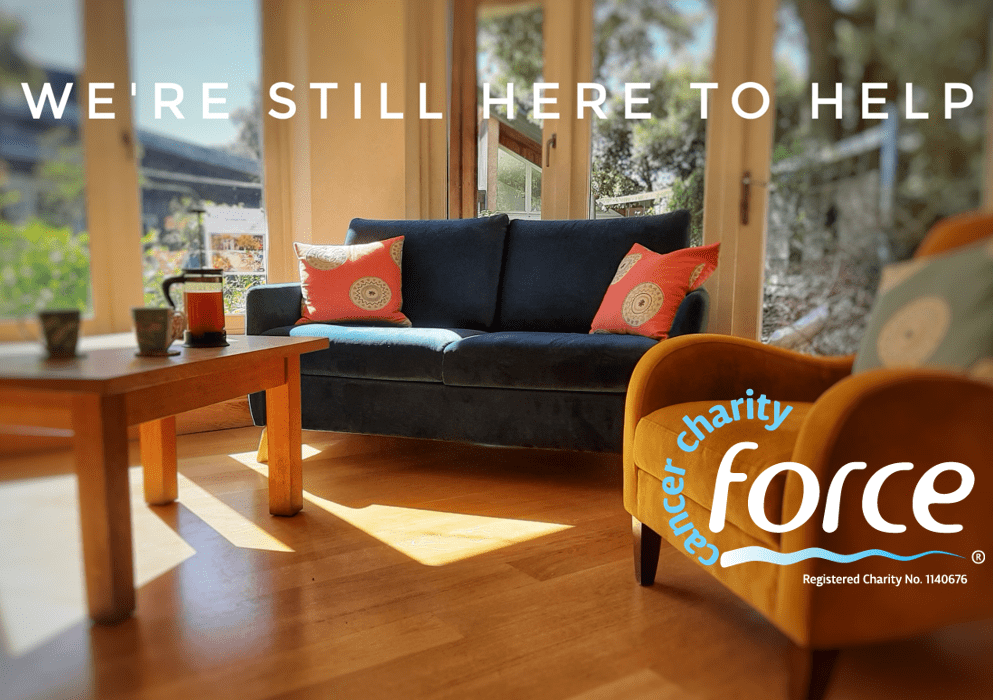 FORCE Cancer Charity will be running a second workshop on Sleep and Managing Fatigue next month.
The online support group for cancer patients will take place on Wednesday August 19 at 10:30am.
To take part, you need to register by emailing support@forcecancercharity.co.uk or calling 01392 406151.
The session will be delivered by FORCE Information Manager Annie Kerr and specialist Oncology Physiotherapist Louise Ballagher.
They present information to patients plus tips and coping strategies with time built in for questions and discussion.
Extra resources are also emailed out afterwards.
This and other virtual support groups – Relaxation and Anxiety Management, Mindfulness and Art – are available via the Zoom video communication platform.
They are part of FORCE's programme of expanding its care for local people affected by cancer while its centres are temporarily closed due to Coronavirus.
With face-to-face support suspended, the charity has adapted its services to meet the needs of the people dealing with a cancer diagnosis.
Counselling, information and advice on claiming benefits and how to exercise safely are all available on the phone or via video calls.
For all of the online support groups, everyone involved will be contacted ahead of the first session to ensure that the technology is working.
Participants will also be sent a set of ground rules and guidelines so that everyone can get the most out of each session.
If you would like more information about our online support groups and how to register, please email us on support@forcecancercharity.co.uk or call 01392 406151.