Moving Forward group reconnects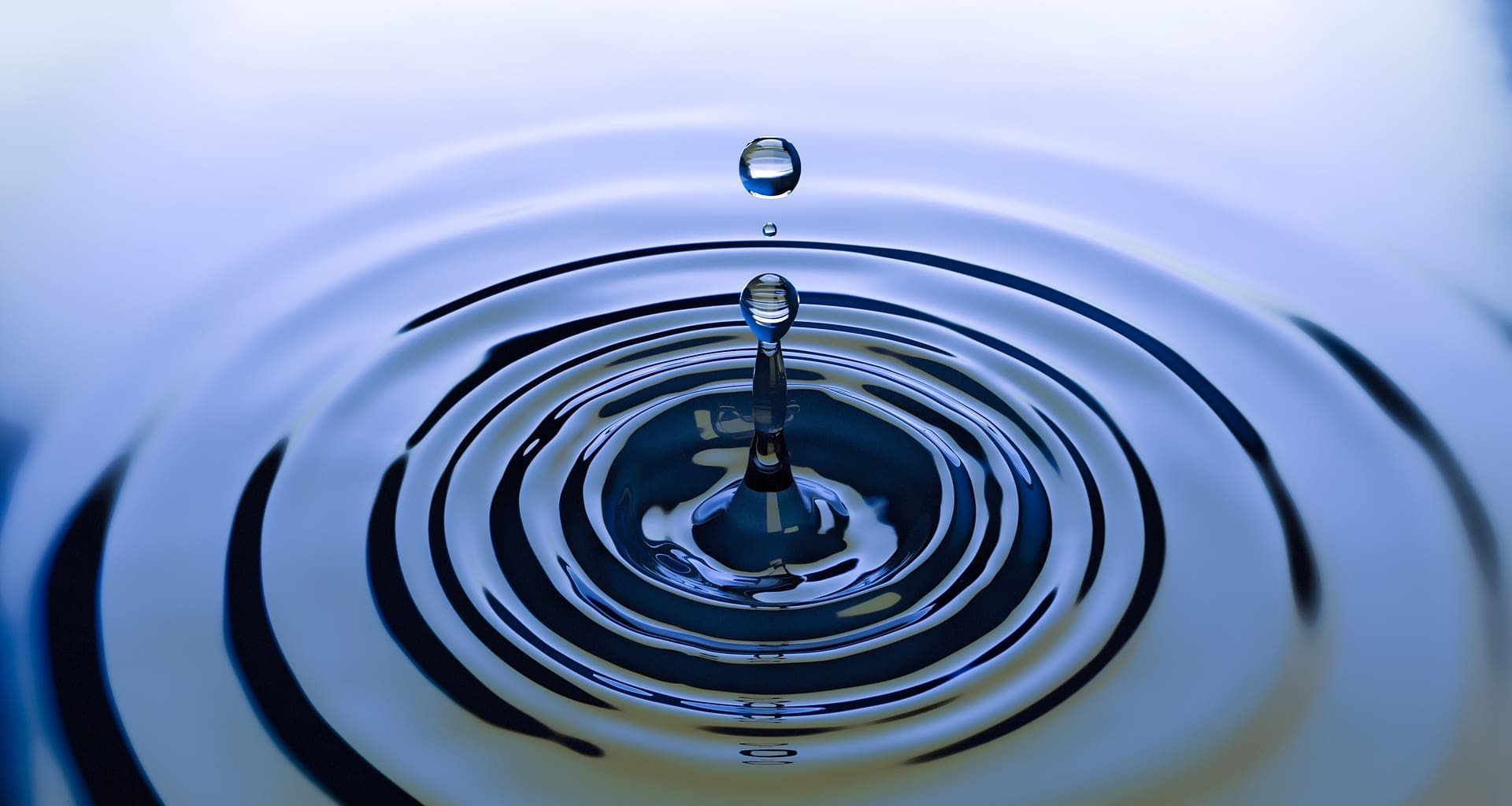 Keeping connected @FORCE  took a step forward today with a catch-up group session for members of the Moving Forward programme delivered in September last year. 
The magic of the internet allowed group members to reconnect and explore what life is like during  social isolation and how life has been in the last few months.
Many within the group commented that it provided time to step back a little from busy lives and reflect on what things are important to them.
The lockdown has provided a space to invest in themselves and let go of a hectic work and home diary.
Being socially isolated also brings its challenges and it was recognised that feeling isolated and vulnerable can be a reminder of receiving chemotherapy treatment – this time without the physical side-effects.
We know that staying connected can help soften this isolation.
FORCE Information Nurse Annie Kerr  who led the group said: "It was lovely to see the group again and although it has been some months since we last met, there was an immediate connection."
We know that finishing treatment can be a particularly tough time for some people, when there is an expectation that things will return to normal – both physically and emotionally.
If you have recently completed treatment and would like to know what support is available from FORCE, please get in touch on 01392 406151.