Managing sleep and fatigue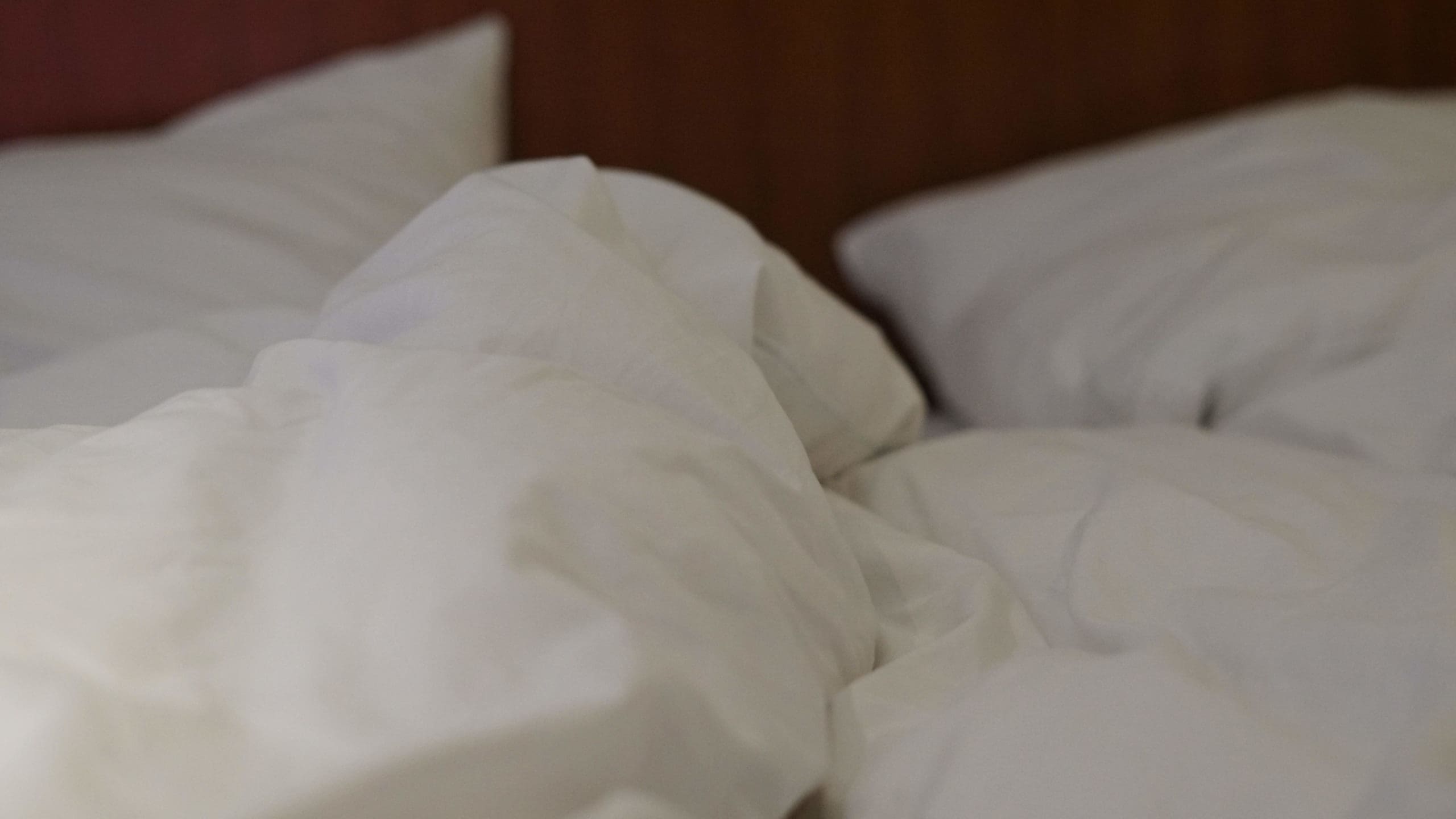 Need help with managing fatigue and poor sleep?
We know that both cancer related fatigue from treatment and poor sleep are common problems that can have a huge impact on your day-to-day wellbeing.
Luckily, Louise Ballagher, FORCE Cancer Charity Oncology Physio, and Annie Kerr, our Lead Information Nurse, have teamed up to offer one-off workshops to answer questions and give up-to-date guidance.
Sessions will bring together a small group of five other people via Zoom to discuss what may help.
If you would like more details and the dates of sessions coming up soon, please contact support@forcecancercharity.co.uk