Lucy to have her head shaved in aid of FORCE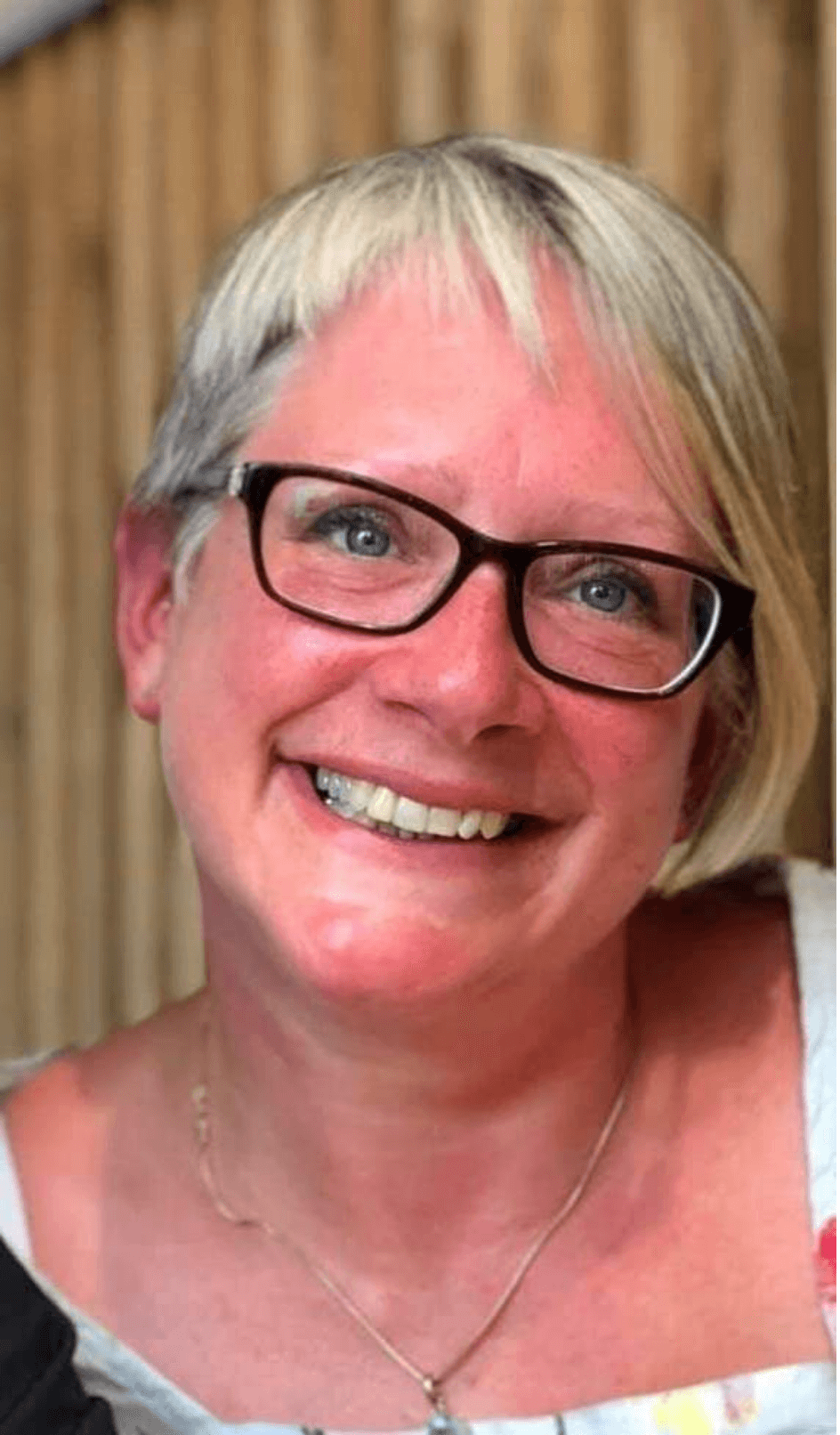 Our thanks to Alan Quick at the Crediton Courier for this great article about another fantastic fundraising initiative for FORCE.
A local woman who has been diagnosed with breast cancer will this week have her head shaved in aid of the FORCE Outreach Service at Okehampton.
Lucy Wilson, formerly of Coldridge and now from Lapford, previously had the Little Butterflies shop at Eggesford Gardens and is well known locally for her craft work and craft stalls at a number of events.
More recently she had been working at The Railway public house at North Tawton.
Lucy explains: "On March 20, as lockdown began, I started treatment for breast cancer.
"Luckily I go for yearly mammograms, and the cancer was found.
"On April 3 I had a lumpectomy and my lymph nodes removed. After some fantastic new testing available, I have been advised that I need chemotherapy.
"Throughout this whole journey, my biggest fear has been the need for chemo, with losing my hair as a side effect.
"I am most frightened of my hair falling out and how I will look, but I'm grasping the nettle and shaving my hair off to raise valuable funds for the FORCE Outreach Service at Okehampton. This service cannot run without donations. I want to turn a negative into a positive and smile.
"I'm starting chemo today (Wednesday, May 13).  I will lose my hair!  So I am in control, I want to shave my hair first! Don't forget to watch my live video of the deed on Thursday, May 14.
"I will be shaving my head with company from a couple of other idiots! LOL!!  Zak Wilson and Claudia Tucker have put themselves forward to keep me company!
"Please, please donate.  These valuable cancer services rely on our support. xxx"
Through donations, Lucy's fundraising has already reached more than £2,430, which, with Gift Aid, is more than £2,904.
If you are able to donate to Lucy's sponsored head shave, please do so via her Virgin Money Giving page at: https://uk.virginmoneygiving.com/NickyChapmanMann