FORCE online art group a great success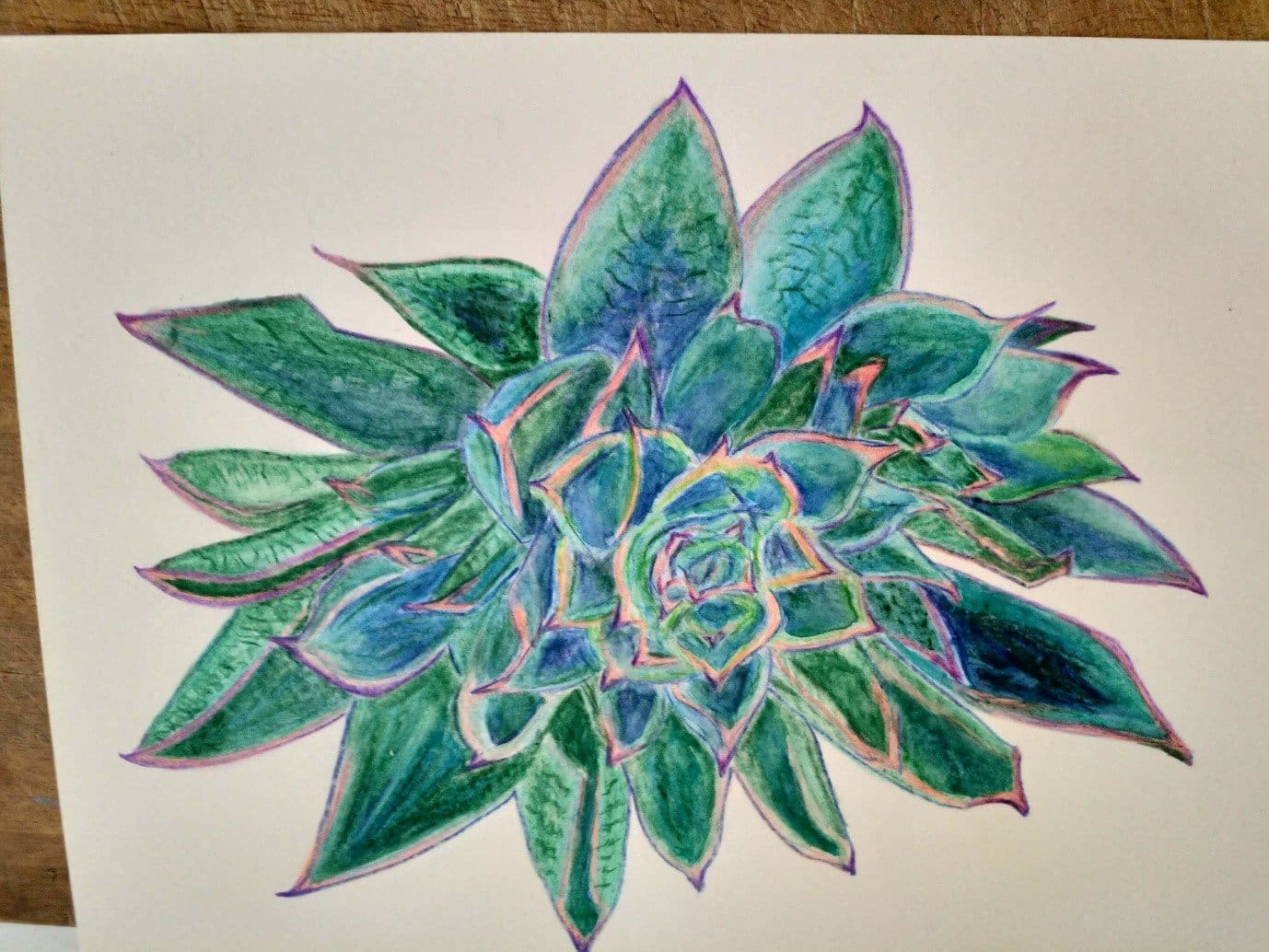 FORCE Cancer Charity piloted a programme of online support during the Coronavirus lockdown with a weekly art group.
The six-week course proved so successful that a second group has been given the go-ahead and will begin on August 13.
The group is run on the Zoom video conferencing platform.
Three local artists – Lucy Rockliffe, Jess Carvill and James Hedge – lead the one-hour sessions alongside FORCE information nurse Nicky Peterson.
Up to six people can take part and each one is sent a free pack of art supplies before the first virtual meeting.
Part of the course involves people using things they find around them.
"The idea is for people to have fun, lose themselves for a while and focus on something creative," said Nicky.
"Feedback from the first course has been really positive. One person said it was the highlight of her week.
"The atmosphere is very supportive. It's a joy to be involved with and the artists have loved it as well."
Places on the first group were offered to those who had their course at the FORCE Support and Information Centre cut short by the outbreak of COVID-19 when the charity had to temporarily suspend face-to-face support.
Those on the waiting list will have the chance to join the next group, running each Thursday from 2pm between August 13 and September 17.
There are still places available. To register your interest, email support@forcecancercharity.co.uk
FORCE is also now running online group sessions in Mindfulness, Relaxation and Anxiety Management and Sleep and Managing Fatigue.
If you would like more information about online support and how to register for a group, email support@forcecancercharity.co.uk or call 01392 406151.