FORCE and Tozers launch new wills service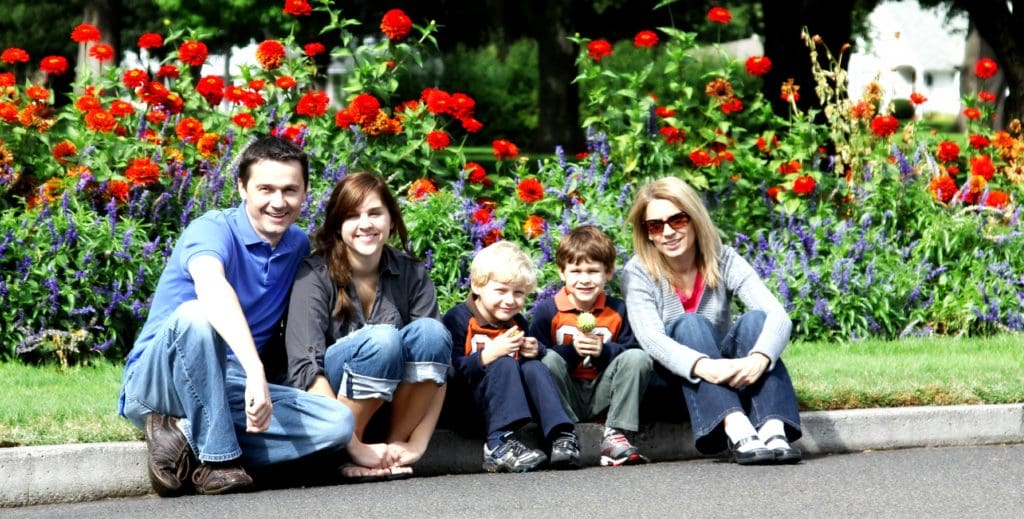 FORCE Cancer Charity and local solicitors Tozers have teamed up to offer a new, year-round will writing service.
Tozers, which has offices in Exeter, Newton Abbot and Teignmouth, will waive their simple will-making fee to supporters of FORCE in return for a donation to the charity.
This scheme replaces the annual Wills Fortnight scheme that FORCE has previously operated.
The suggested donations are £150 for a single will and £200 for a mirrored will.
This covers simple wills where the work to prepare them is straightforward.
Should you need specialist advice, your solicitor will quote a separate price for any additional work.
Donations
Donations will be made at the solicitors office at the time of the appointment and will go directly to FORCE.
For more information about the services Tozers can provide, visit their website.
You can make an appointment at any time. Please quote FORCE when booking. To make an appointment contact:
Karen Lucas (Exeter) – 01392 206 490
Jayne Bertie (Newton Abbot) – 01626 207020
Sue Halfyard (Teignmouth) – 01626 772376
You will not be asked for a donation if you are leaving a gift to FORCE in your will.
Solicitor Grainne Staunton, head of Tozers Wealth Management Team, said: "At Tozers we are always delighted to assist FORCE with the will scheme and by making it available for supporters throughout the year we hope to raise even more funds to support their work in the local community.
Invaluable
"FORCE provides invaluable support and help for those diagnosed with cancer and to their families and we know how vital it is to raise funds to continue this work. As a local charity, it is so heartening to see the good that they do in the community around us."
By using this will-writing service, FORCE is stressing that its supporters should not feel obliged to leave a gift to the charity.
"We are delighted to be working with Tozers," said Olly Watts from the FORCE fundraising team.
"Making a will is often reassuring and can be simple. It is your choice how you want your money spent and who it can help. You decide.
"A gift to FORCE allows us to plan for projects to benefit all those affected by cancer in our community.
"These projects could, for example, relate to supporting research, purchasing equipment, developing outreach programmes across Devon and expanding the Support Centre services in Exeter.
Bequest
"Every bequest that FORCE receives is precious and is a gift of hope for the future. If you are inspired to leave a gift and would like to learn more about our work, why not arrange a visit to the charity to find out more."
For more information about the will-writing scheme or other ways to support FORCE, contact Olly Watts on 01392 406150 or email olly.watts@forcecancercharity.co.uk
"He added: "By leaving a gift to FORCE in your will, you'll be investing in our mission to continue offering the best possible support for people dealing with cancer, face to face and close to home.
"We provide support and information to thousands of local people every year; we fund cancer research projects; we buy equipment to improve diagnosis and treatment and we pay for specialist nurses to deliver chemotherapy.
Passionate
"We're passionate about ensuring that all those things are available for generations to come and you can be a part of that vision.
"None of what we do is possible without the incredibly generous financial support of the people we serve. We rely mostly on voluntary donations so gifts in wills are a vital part of our income.
"They offer the gift of hope and guarantee that your support for FORCE lives on.
"We can't predict exactly what the future holds but with your help we can be ready to tackle whatever it brings."
To read more about the support FORCE offers for local people affected by cancer, go to forcecancercharity.co.uk